It's 2020. Streaming is now second nature, 5G has finally arrived, and supermarkets are selling their own SIMs.
How do you connect Australians to a premium network experience?
Services
Brand strategy, Identity design, retail design
More than what they sell, brands are about the feeling they give people. Re has worked alongside Optus, Australia's second largest network provider, for over seven years. In that time their world has become more competitive and complex, which means their brand has become more important than ever.
As Optus has evolved, we've always sought to express what's at the heart of their brand in a way that connects with Australians. Our new work builds on Optus' iconic 'Yes' to bring to life the energy of connection. It's the latest from a long partnership that has helped create Australia's strongest brand. 
Yes is now at the centre of a more energetic design system. Colour is simplified. Type is used in a more confident way to capture the dynamism and wit of the brand.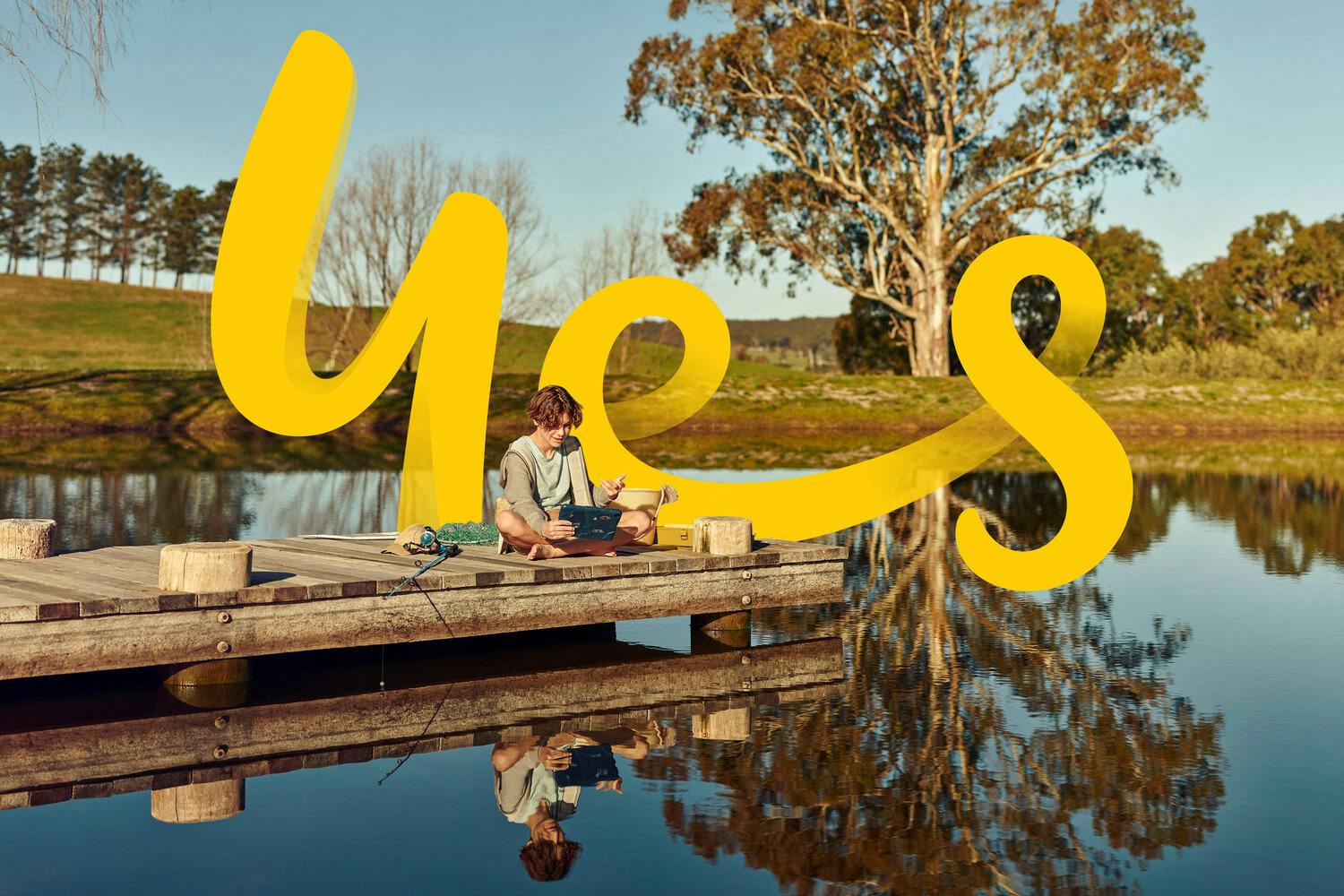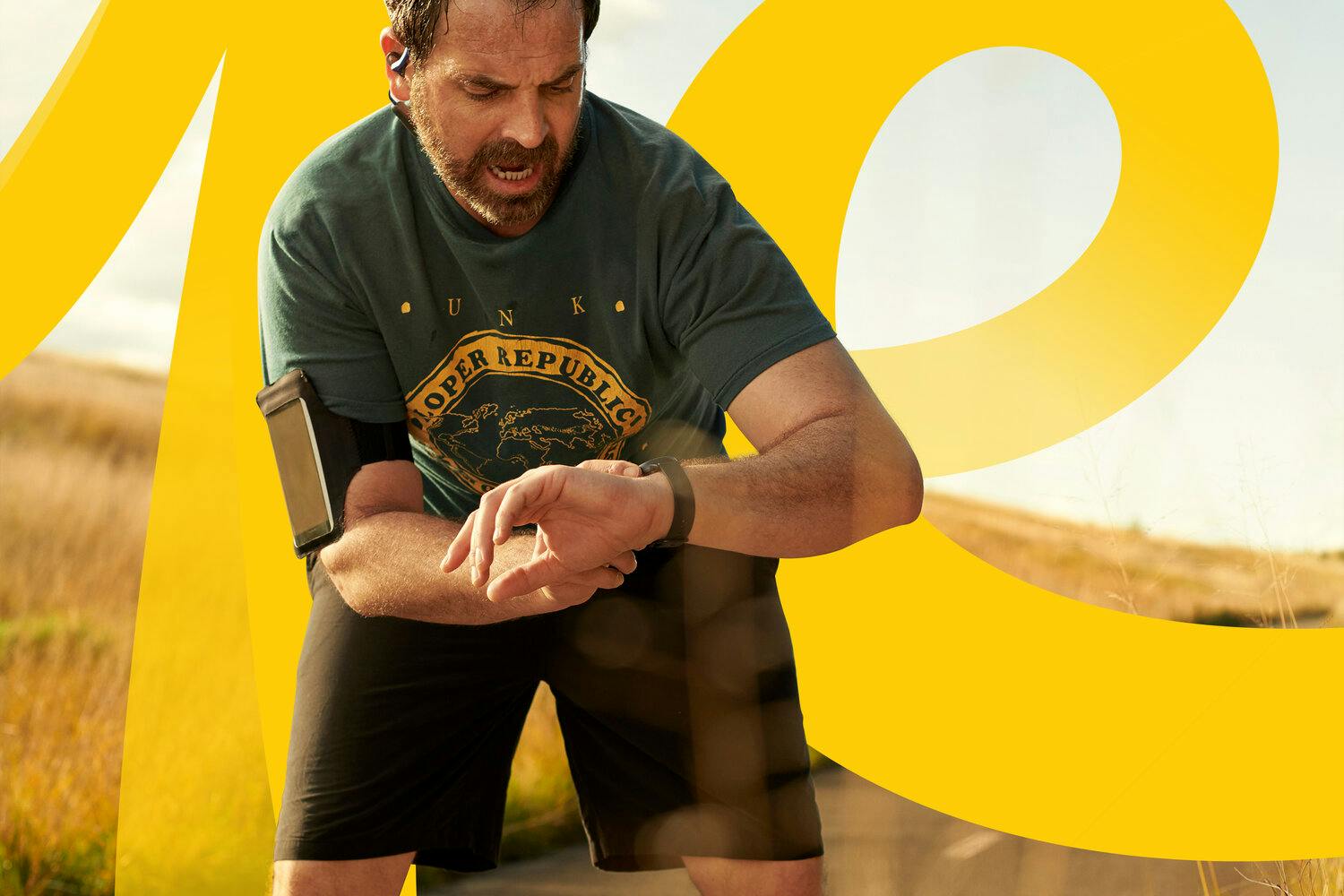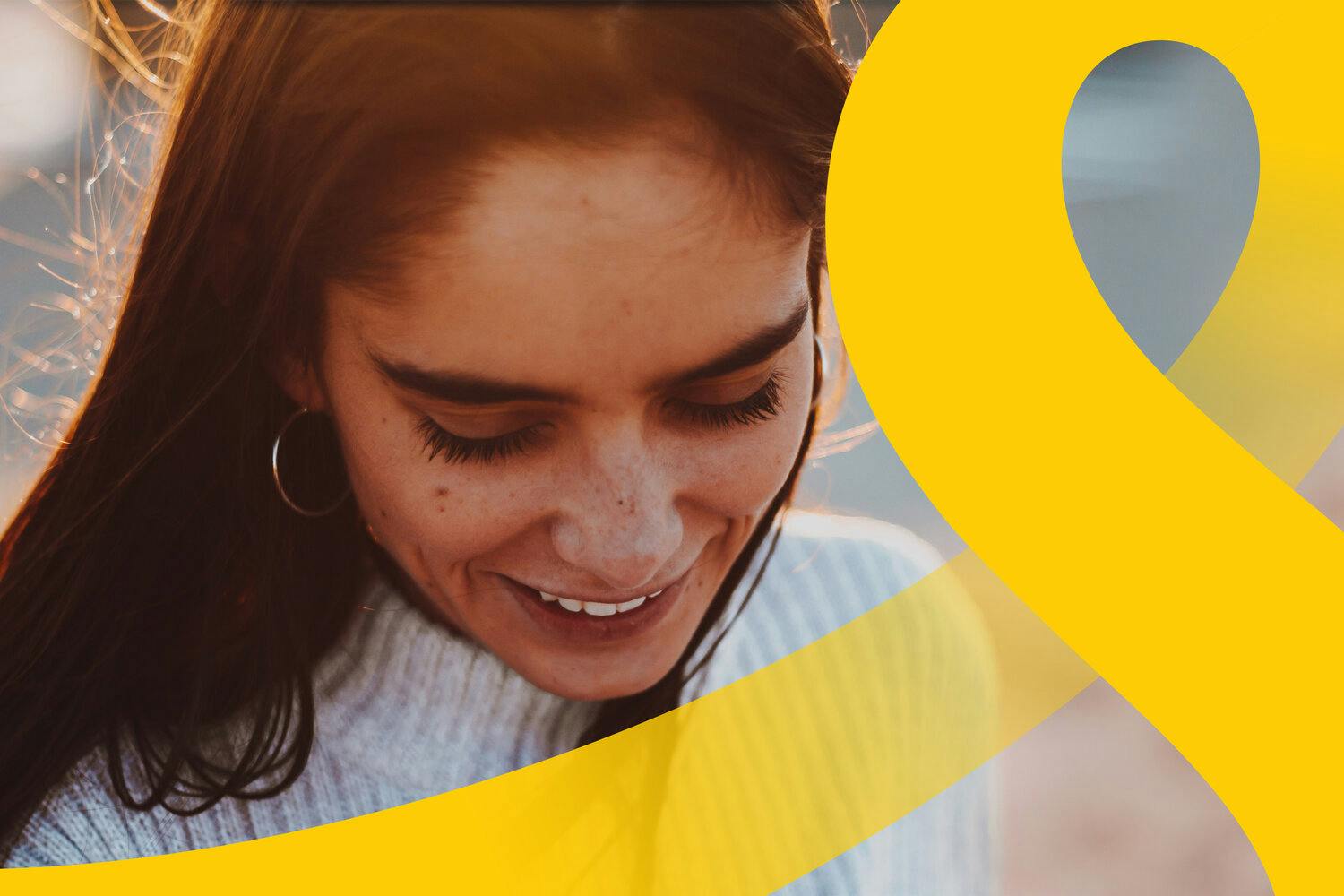 'As Optus has evolved to use its network in new ways, we've worked alongside Re to clarify what Optus stands for in people's minds. This latest work absolutely captures the intent behind the brand, and we're extremely proud of it.'
Mel Hopkins, Head of Consumer Marketing – CMO, Optus
'We've worked hand-in-hand with Re to create what we believe is both a sophisticated and highly practical brand system – centred on evoking connectedness and energy.'
Michael Sinclair, Director of Creative and Communications Strategy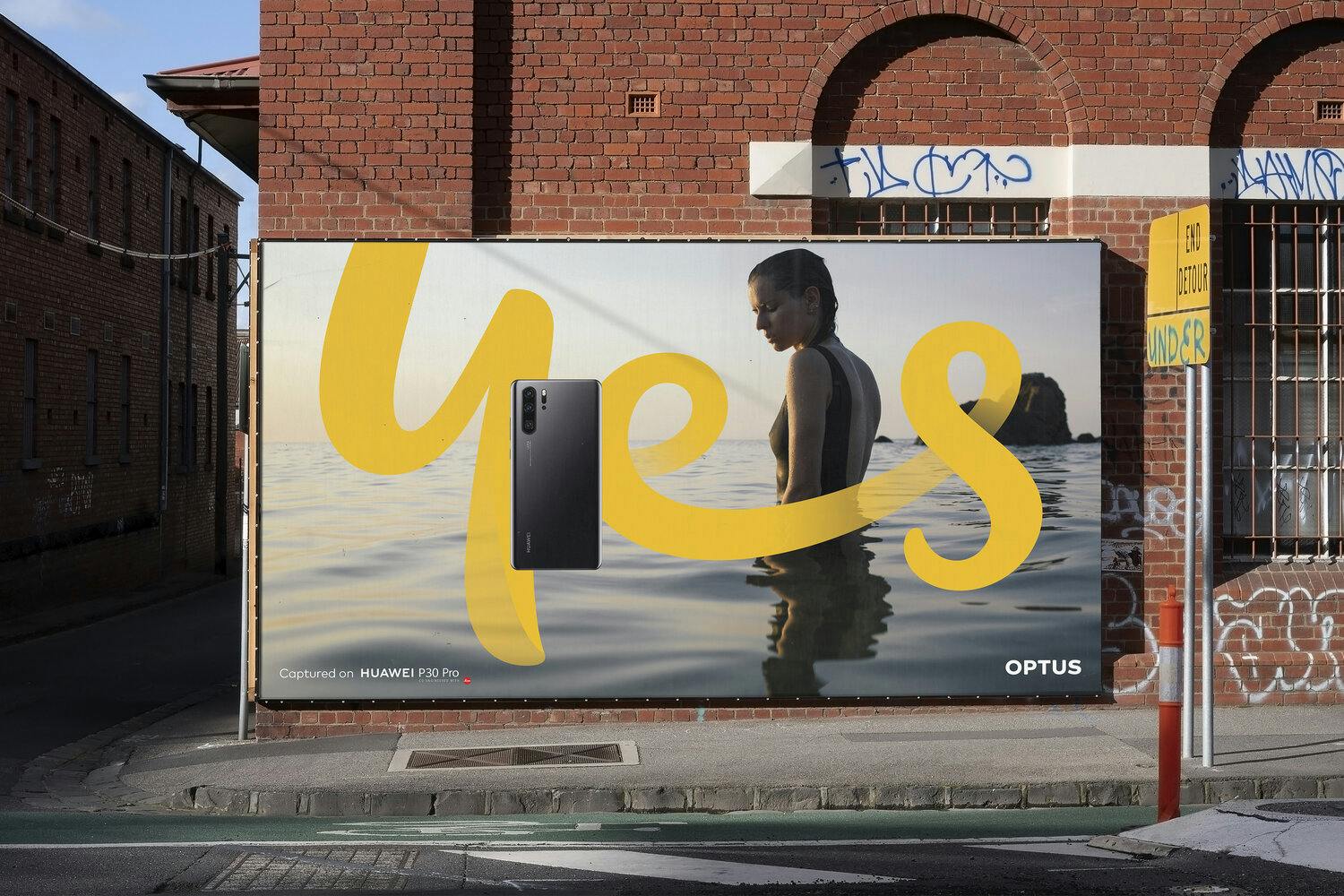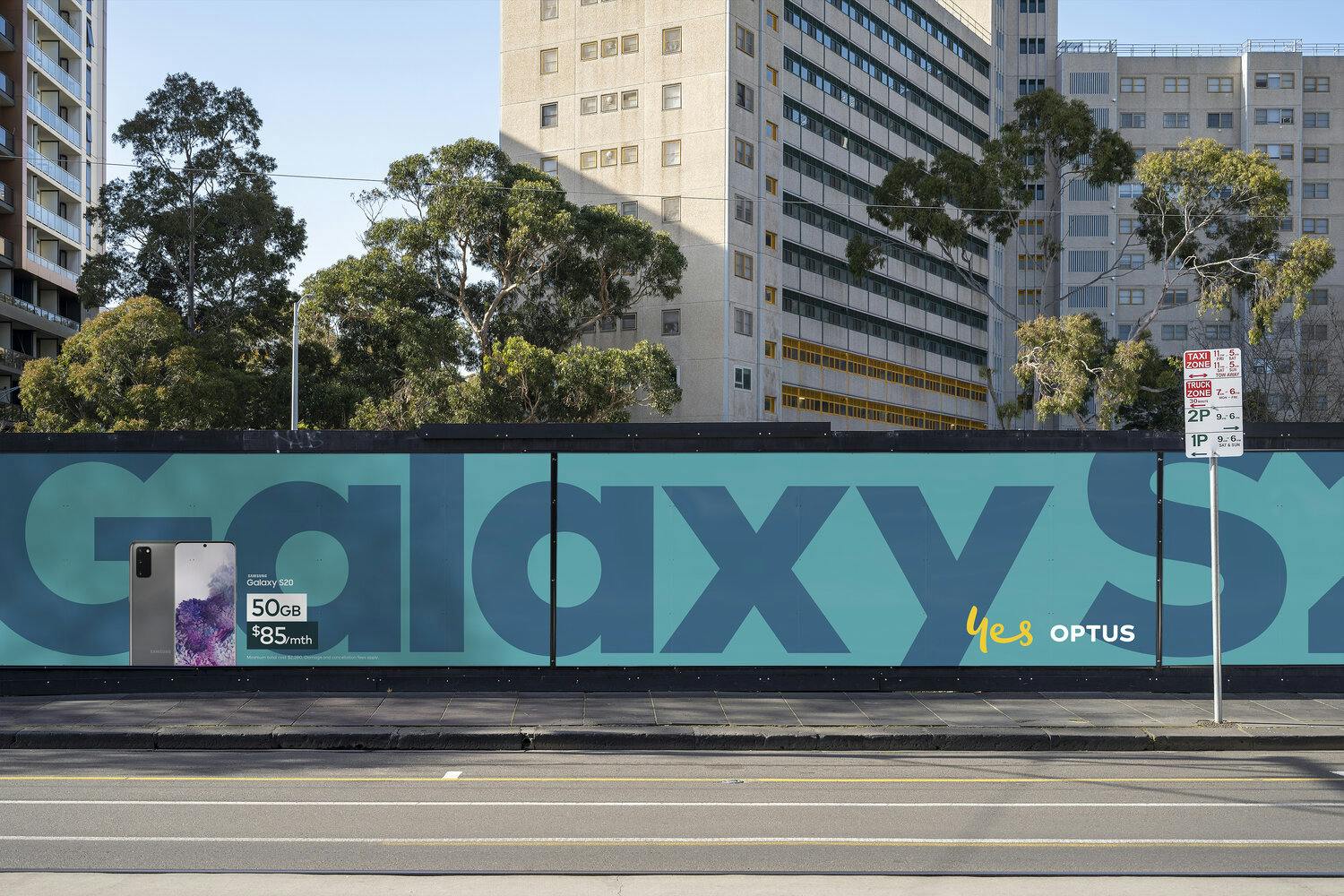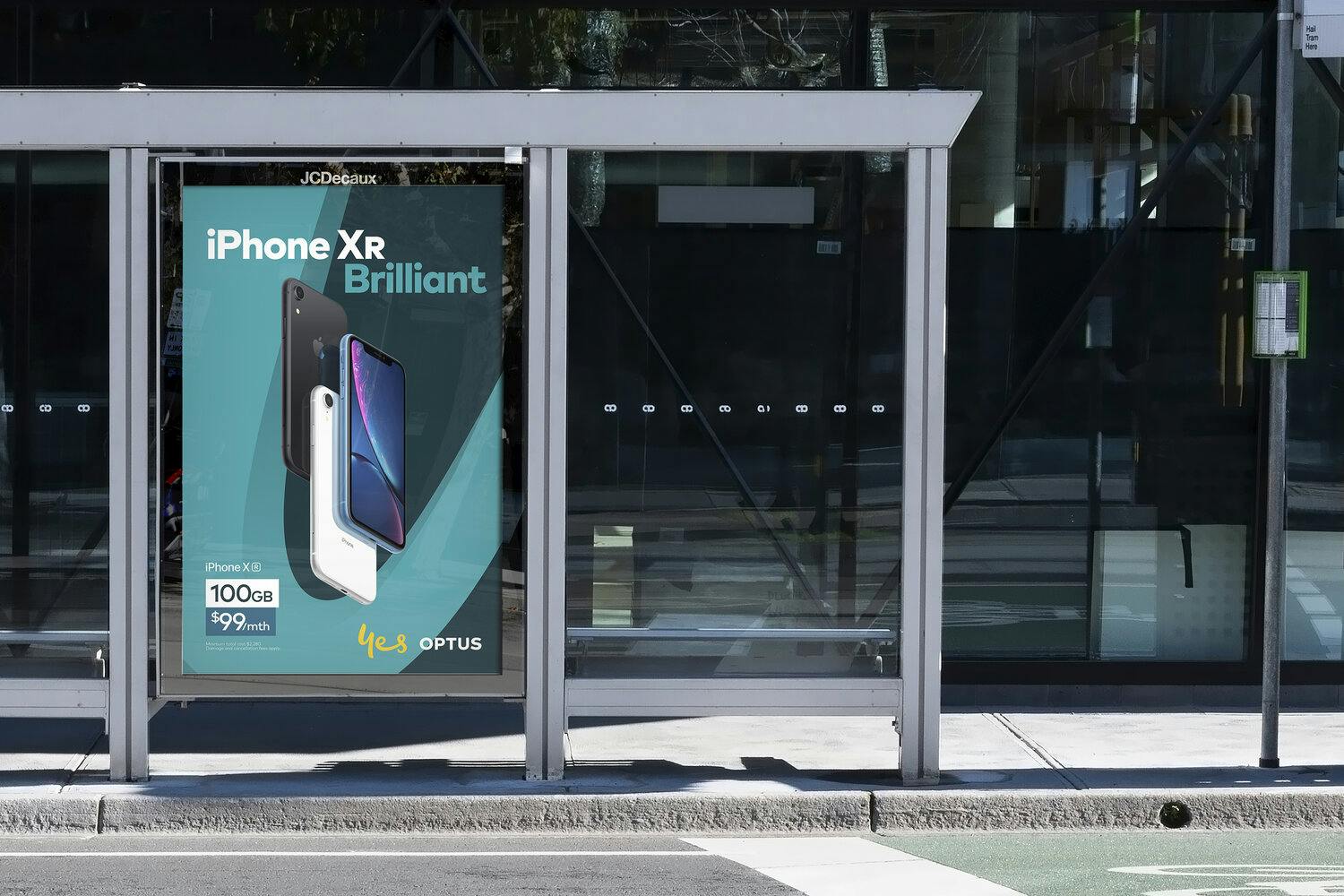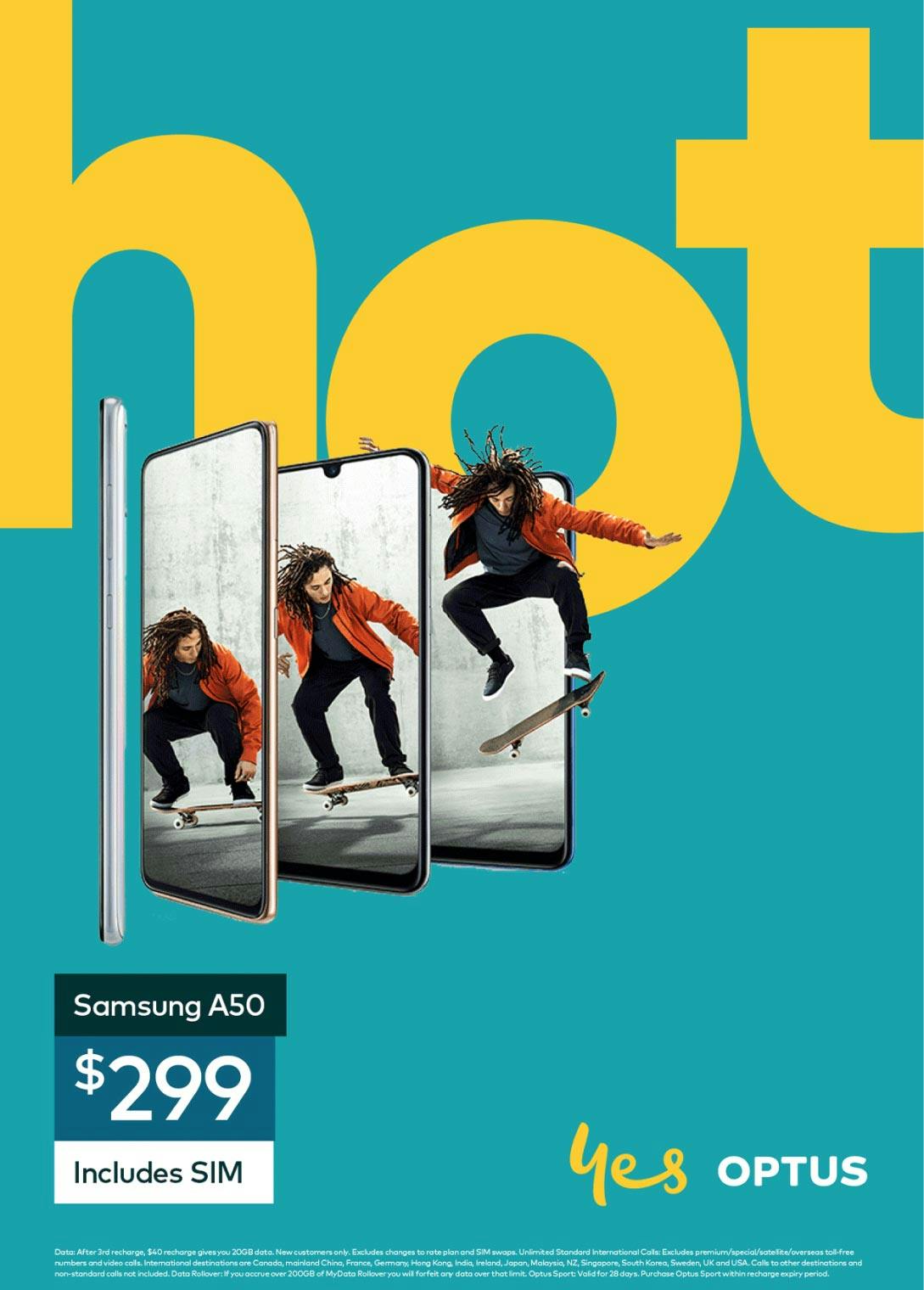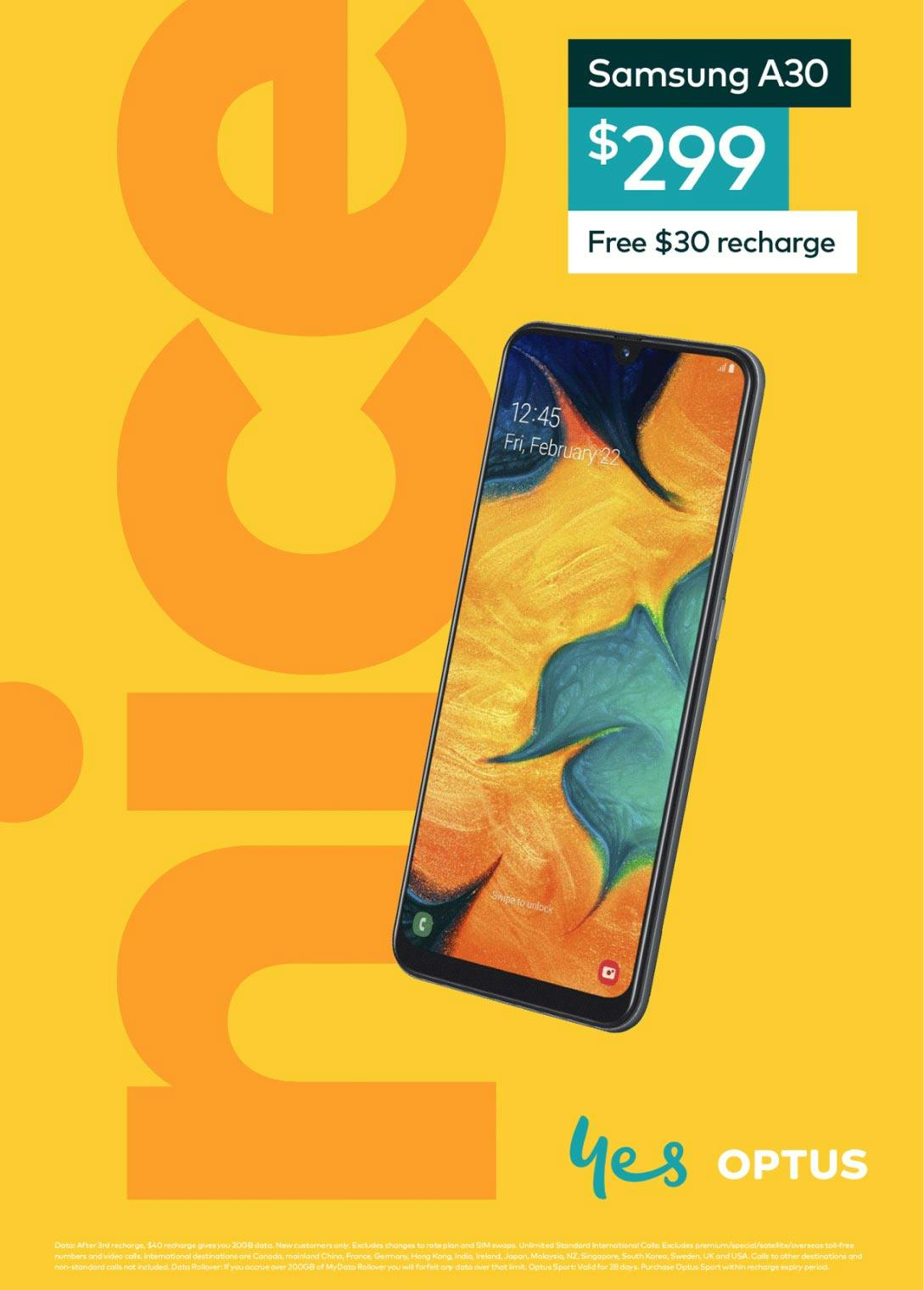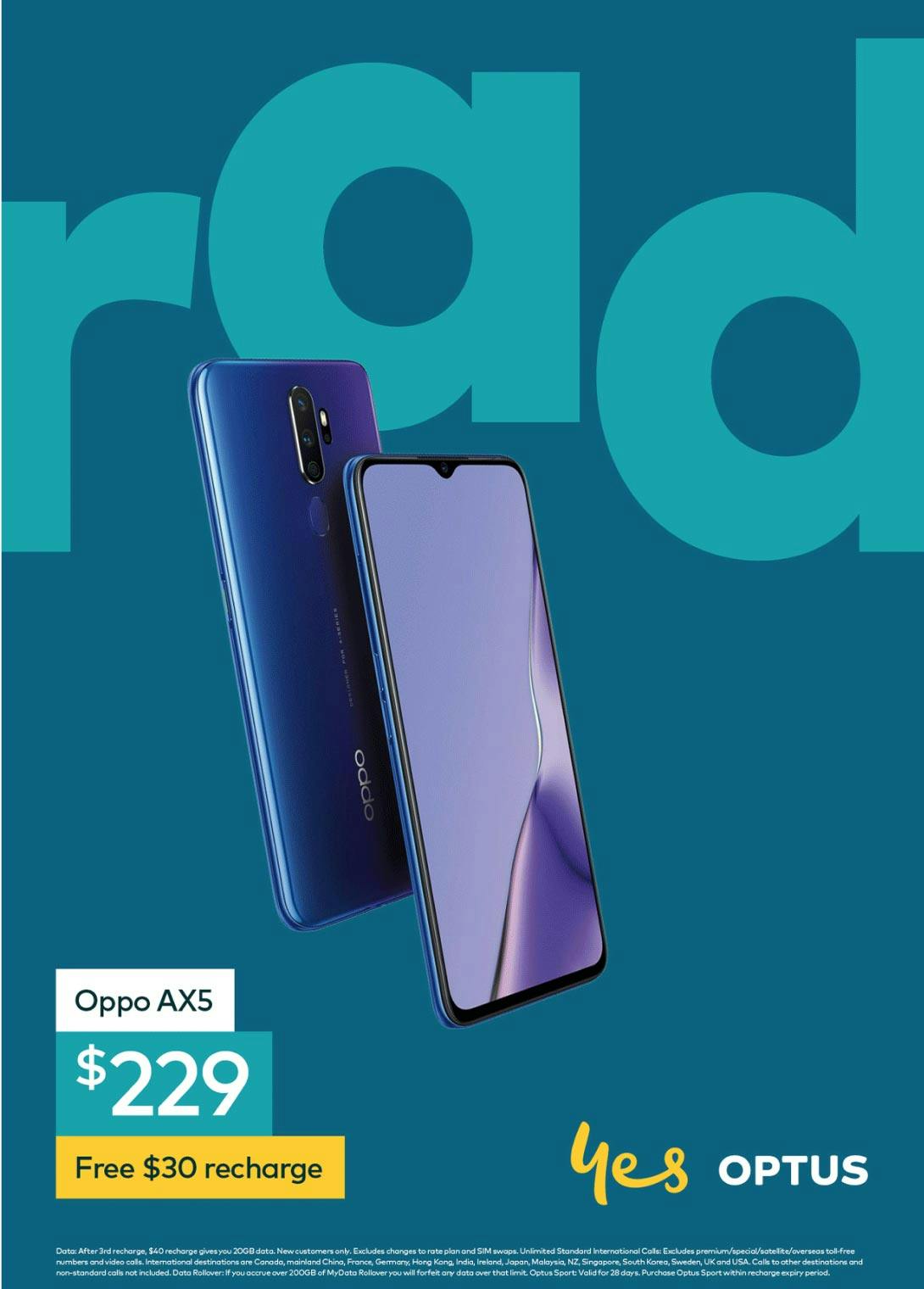 Retail reimagined
The design system comes to life in retail to showcase the true scale of the Optus brand. In the flagship Brisbane store, expressive idents inspired by the Australian environment create an immersive experience.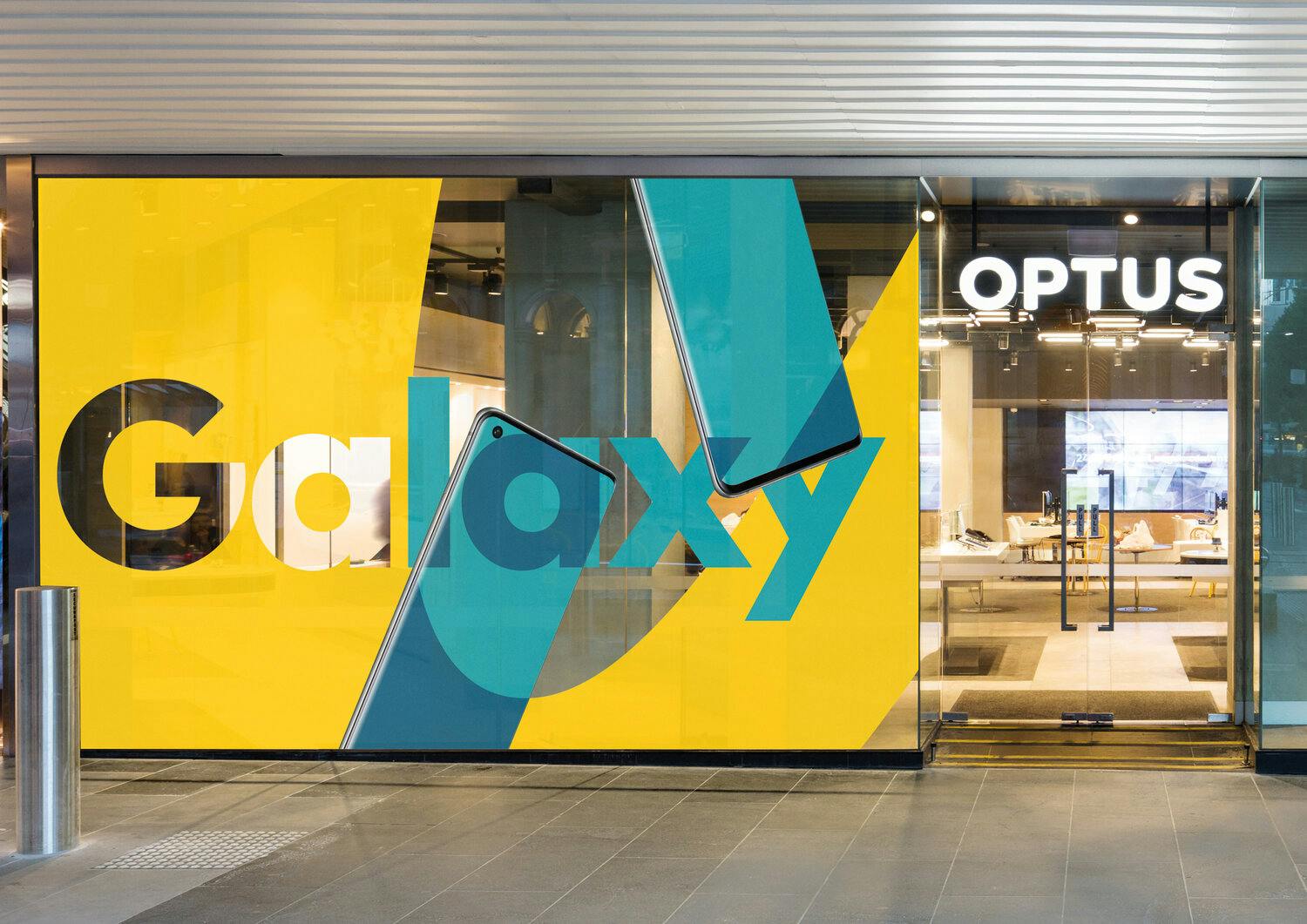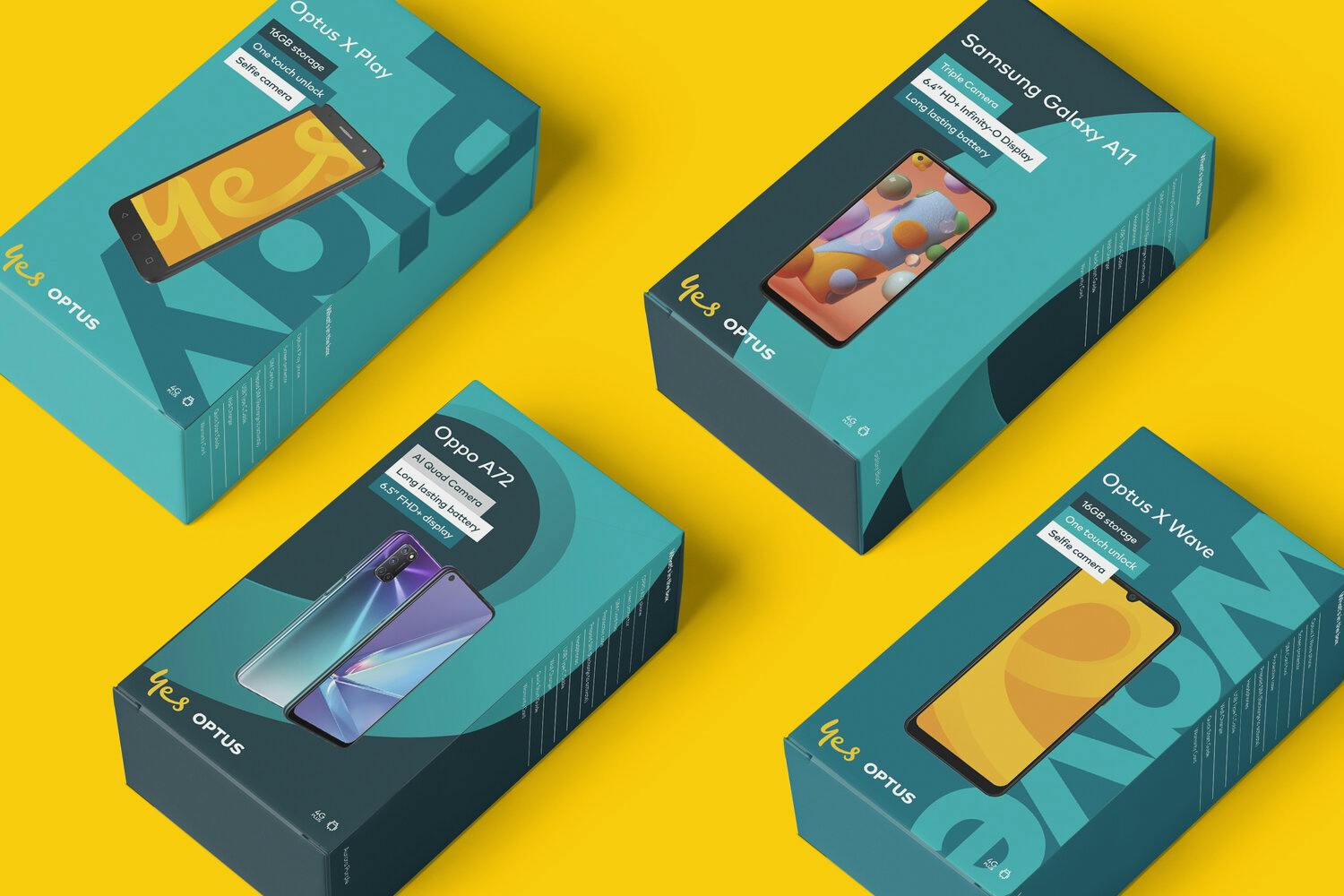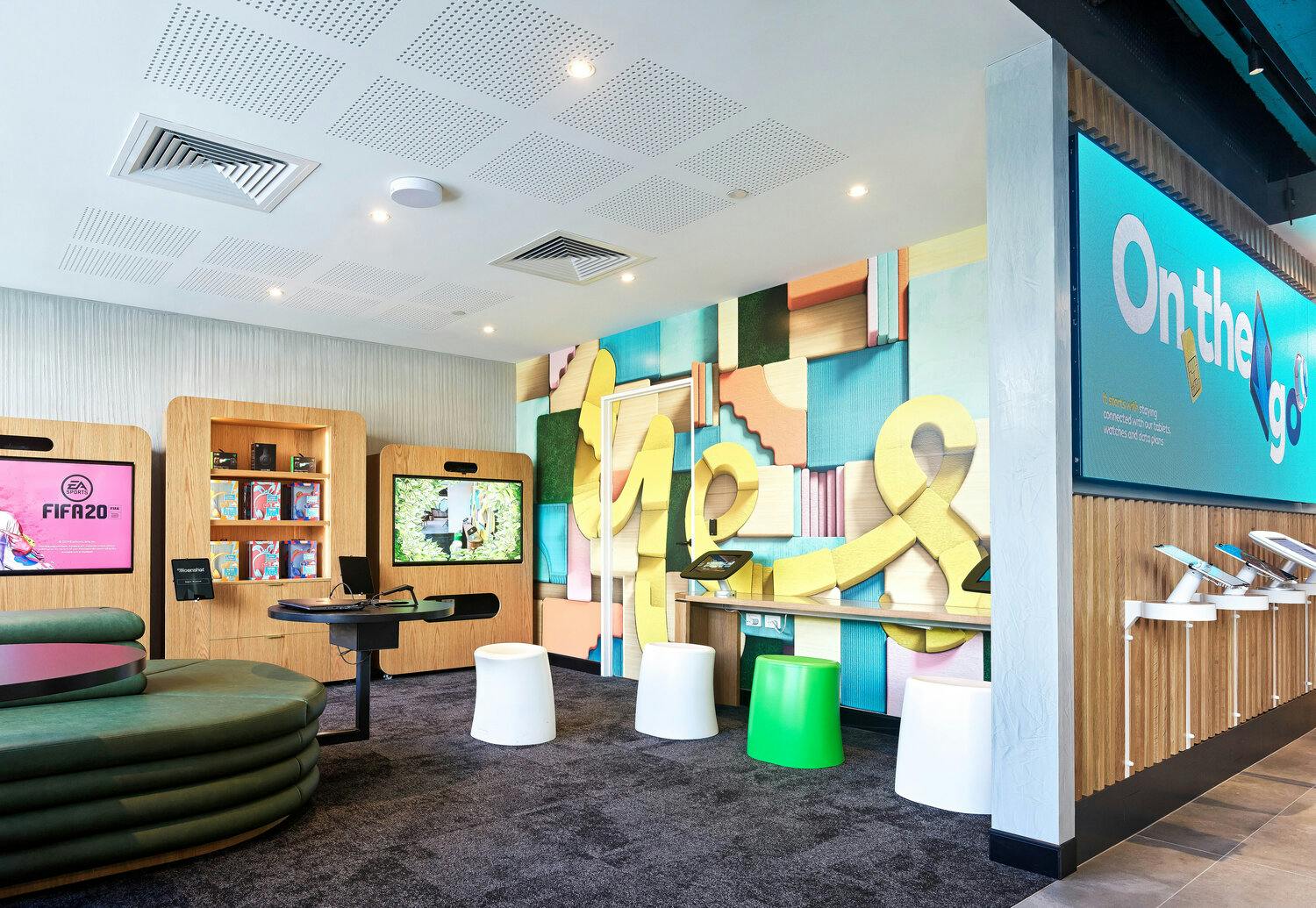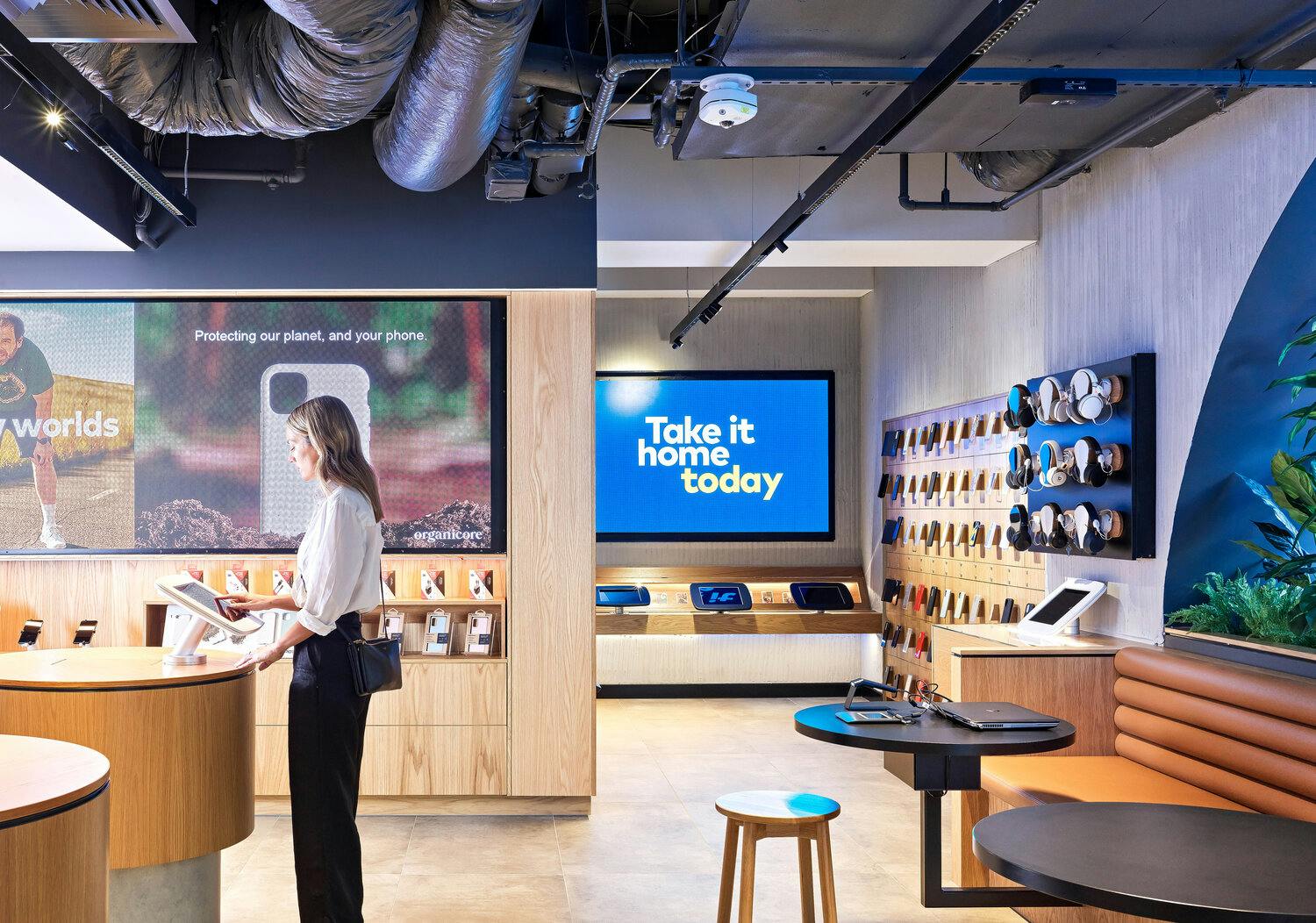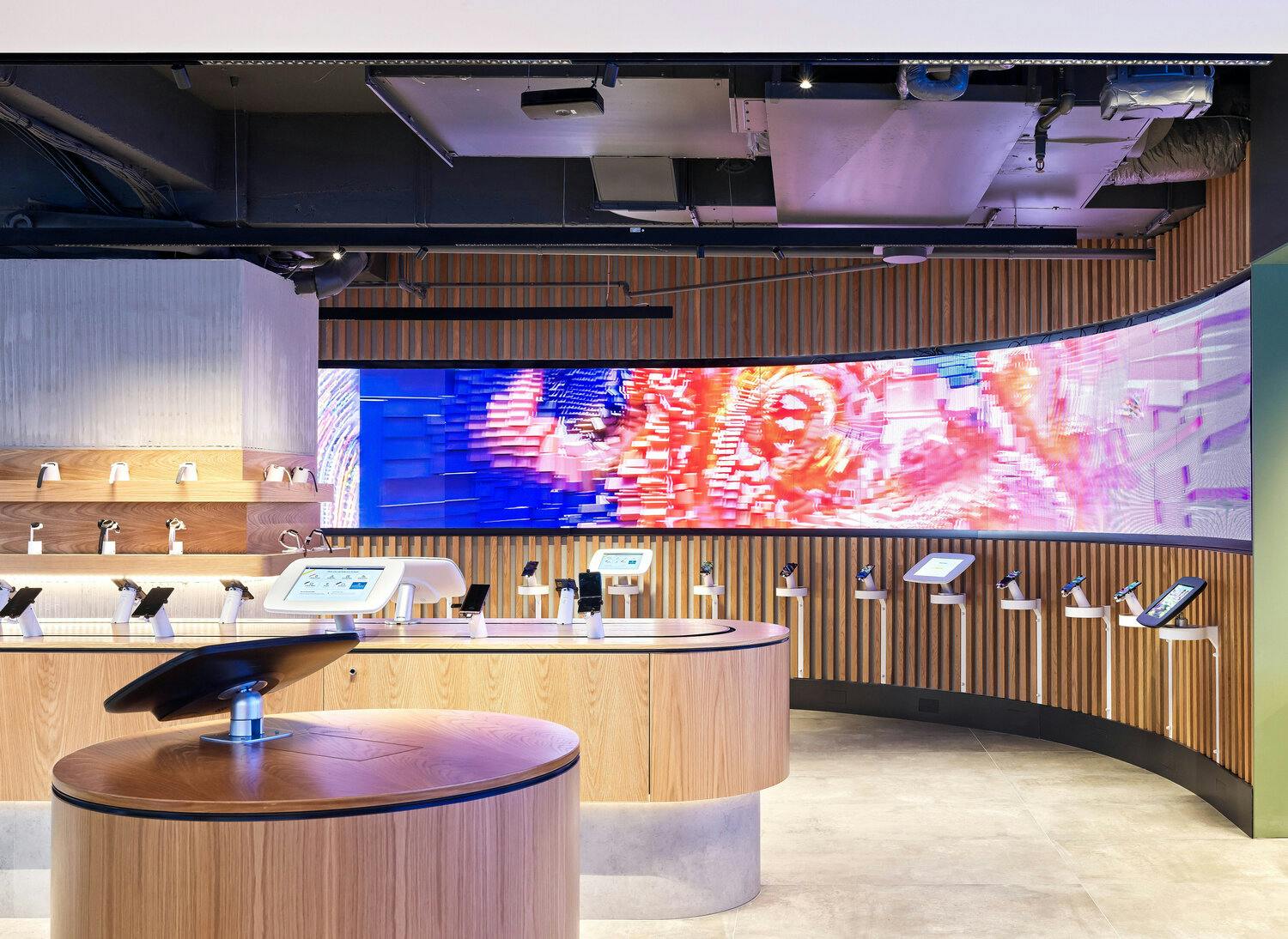 Australia's strongest brand
At Re, we see our role as helping Optus to connect its people and partners around a clear vision of the brand, and bring that brand to life with genuine energy. It sounds simple, but for a complex and evolving business it takes constant focus. This year, we were very proud that Optus was named as the strongest brand in Australia by Brand Finance.