It's 2021. Small businesses have endured the brunt of economic lockdown, but hope is on the horizon.
How do you transform accountants into small business saviours?
Services
Brand strategy and identity design
Embodying the ultimate champion
Founded in 2010, Dext – formerly Receipt Bank – was set up to help business owners, accountants and bookkeepers reduce time spent on financial admin so they could focus on the ultimate goal: growing their business. As a cloud-based subscription service, Dext's flagship product was an AI-driven receipt capture tool that made the accounting process more efficient. Over the last 10 years, the business has transformed and expanded globally, and now they were looking to radically broaden their offering to a suite of new, industry-leading accounting products.
Dext had outgrown their brand. They came to Re with the challenge of developing a 360 brand that embodied the ultimate champion for accountants, bookkeepers and SMEs. The goal was to be seen as a progressive tech company that cared deeply about the people behind small business.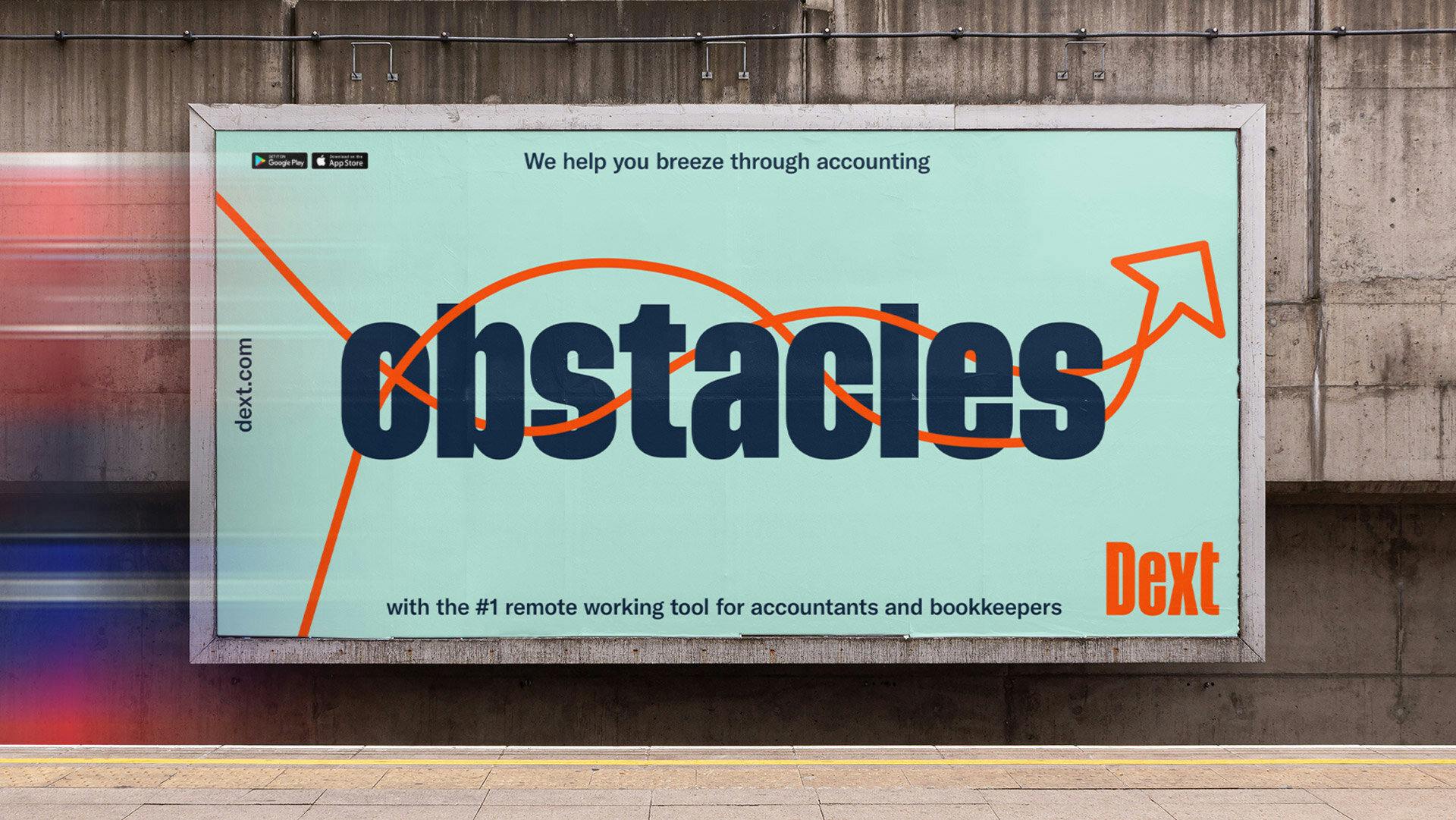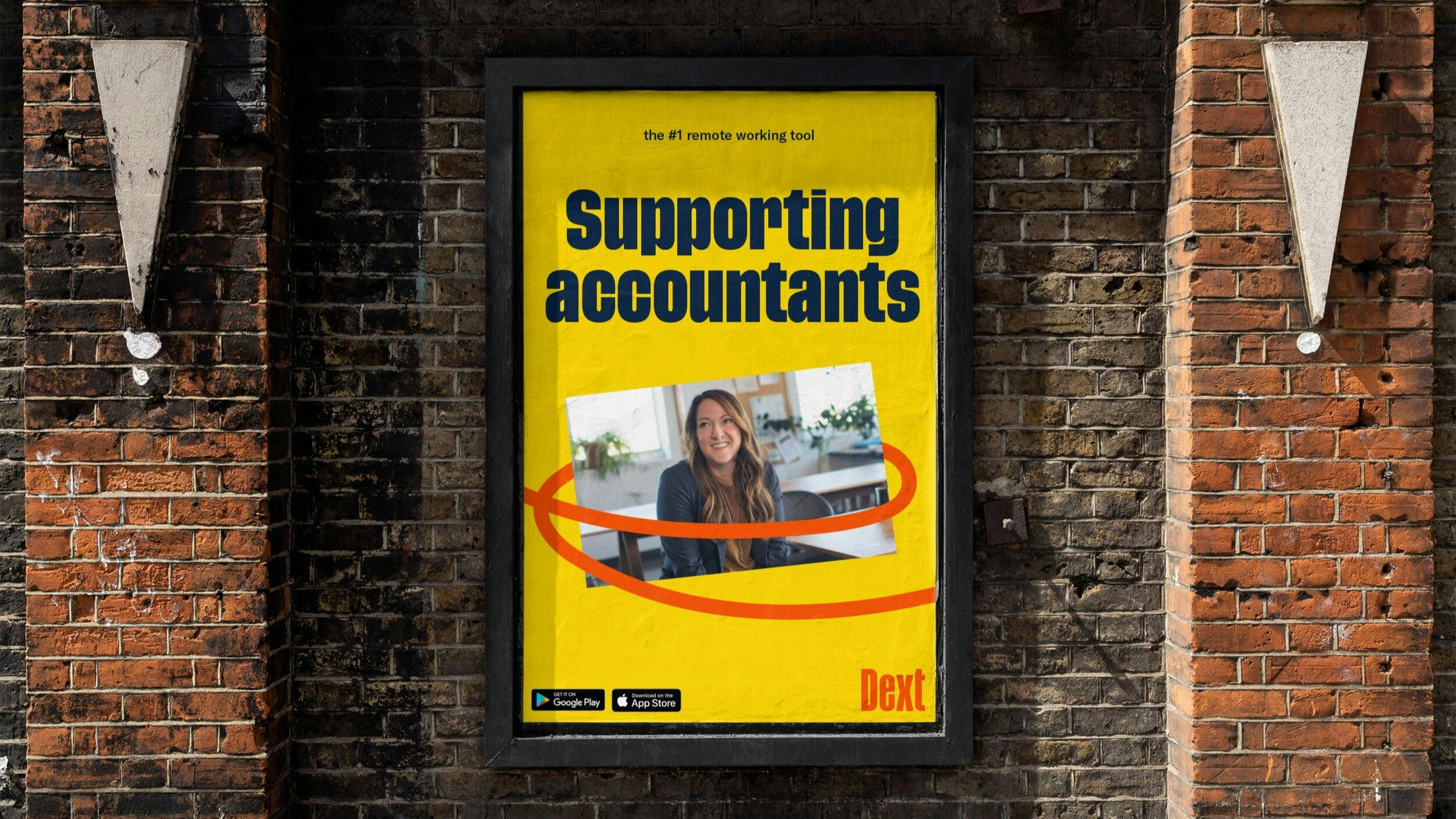 Committed to accountants
After a deep discovery phase and engaging with customers globally we discovered a powerful insight: while many tools and apps were trying to replace accountants and bookkeepers, Dext was the only business in the market that was committed to empowering them.
We used this insight to drive their new purpose, 'powering the people powering better business.' This is grounded in the belief that small businesses are the big builders of our communities, economies and societies. That's why Dext champions the heroes behind successful small businesses: brilliant, business-minded accountants and bookkeepers.
This positioning helped to differentiate Dext and create clarity in a crowded category. It was more emotive and tackled head-on the anxiety accountants had about being replaced by technology. We tapped into this emotional territory and flipped the narrative to that of a strong, positive partnership.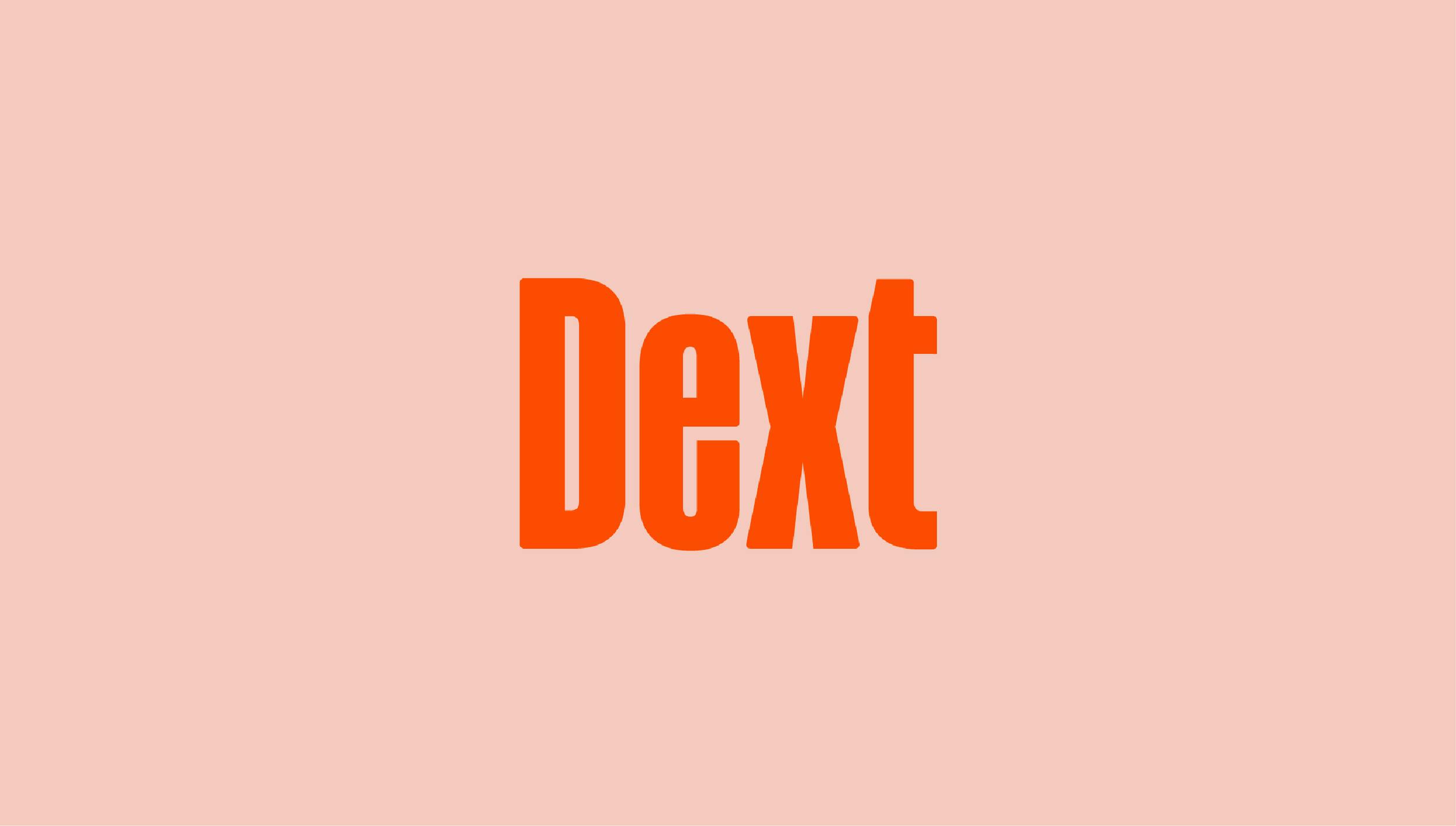 Character building
We identified early on that the existing Receipt Bank name was a big hindrance. As a senior Dext stakeholder noted, "'Receipt' and 'Bank' are the two most uninspiring words in the English language'. Our challenge was to move away from a functional, descriptive name and develop a more expressive one. It was critical to capture the spirit of an innovative tech business that could connect with progressive accountants and bookkeerpers, and sit above a broader portfolio of future products. 
Dext is an associative name, fusing the words 'dexterity' and 'next'. It feels innovative and forward thinking, and is short enough to be easy to pronounce and remember. It's closely linked to the expertise that accountants and bookkeepers bring to small businesses, in particular their ability to perform complex tasks with a high level of skill. It also has character and human qualities, sounding like an endearing nickname. This brought some much needed warmth and personality to the brand.
Always in your corner
The creative idea was simple and single-minded: Dext is the cornerman to accountants bookkeepers and businesses. It's in your corner and can play many roles: it can be supportive, push you forward, take control, highlight problems and more. But in all cases it has your back.  
We brought this concept to life visually with the 'lasso' graphic device, a humanising element that can adapt to illustrate and highlight powerful messages within communications. It order to retain the brand's history, we retained the original orange but re-energised it by dialling up the brightness, helping it to stand out on digital platforms.
To complement our strong messaging and tone of voice, we selected a heavy typeface that created immediate impact.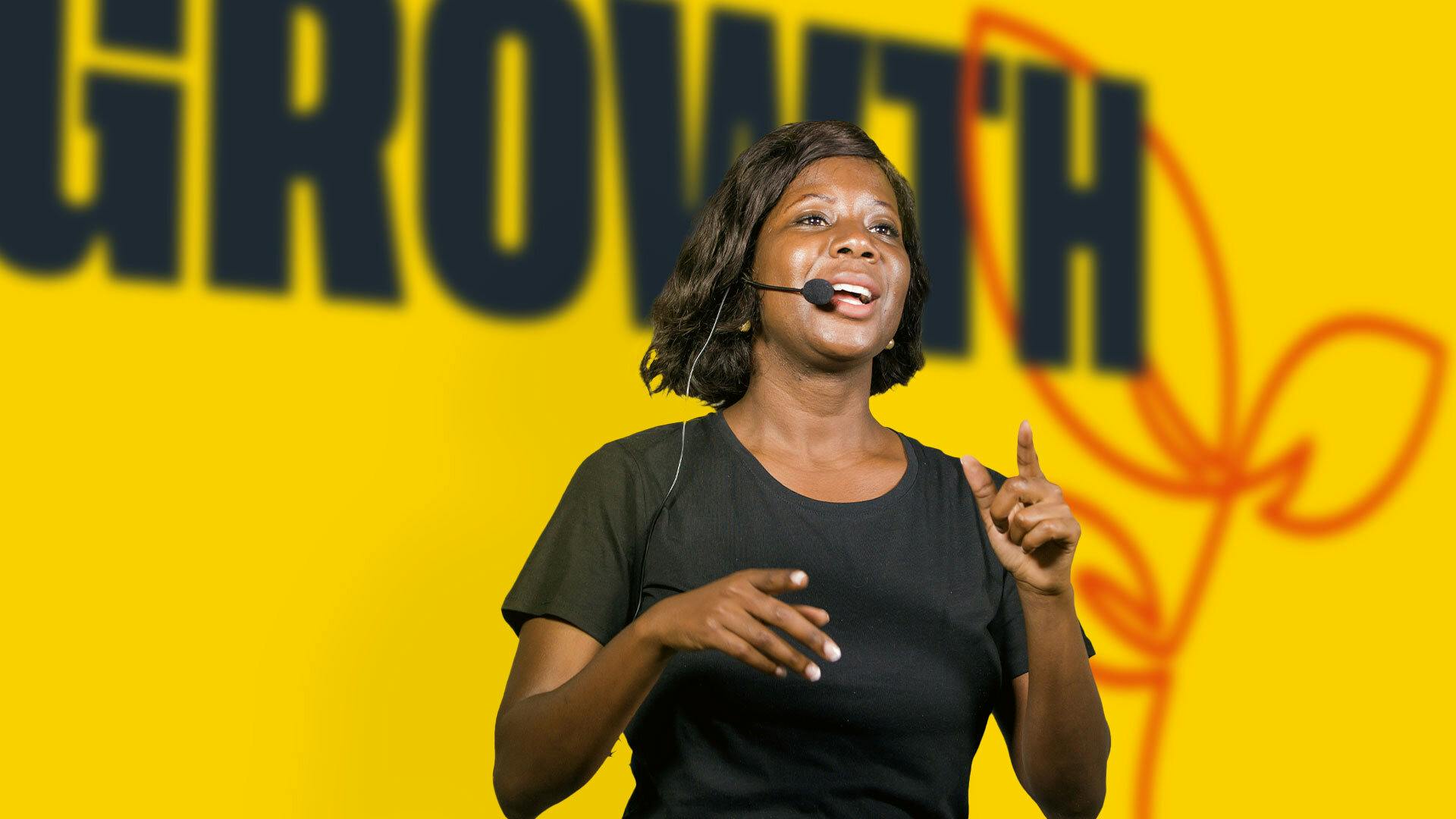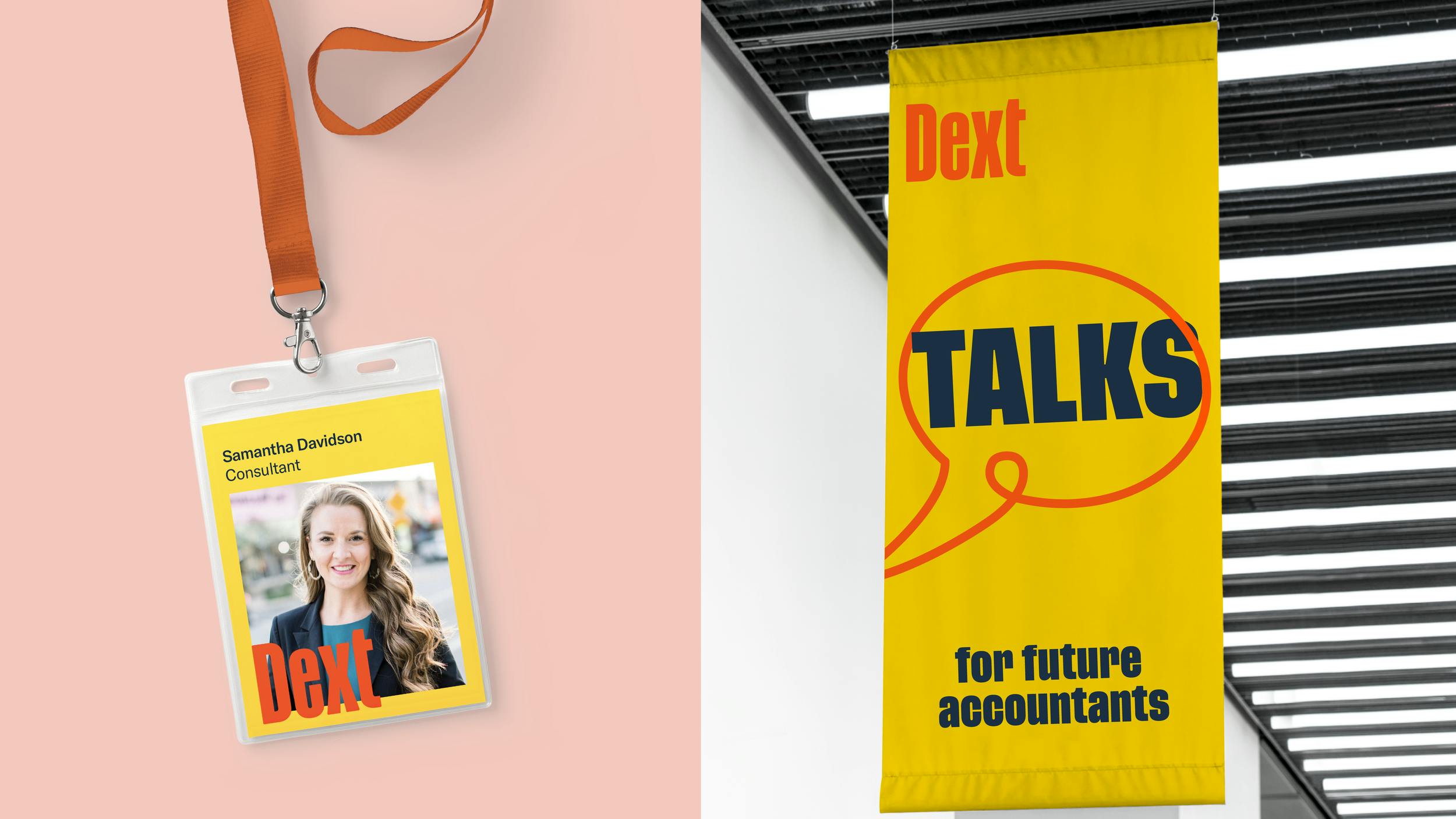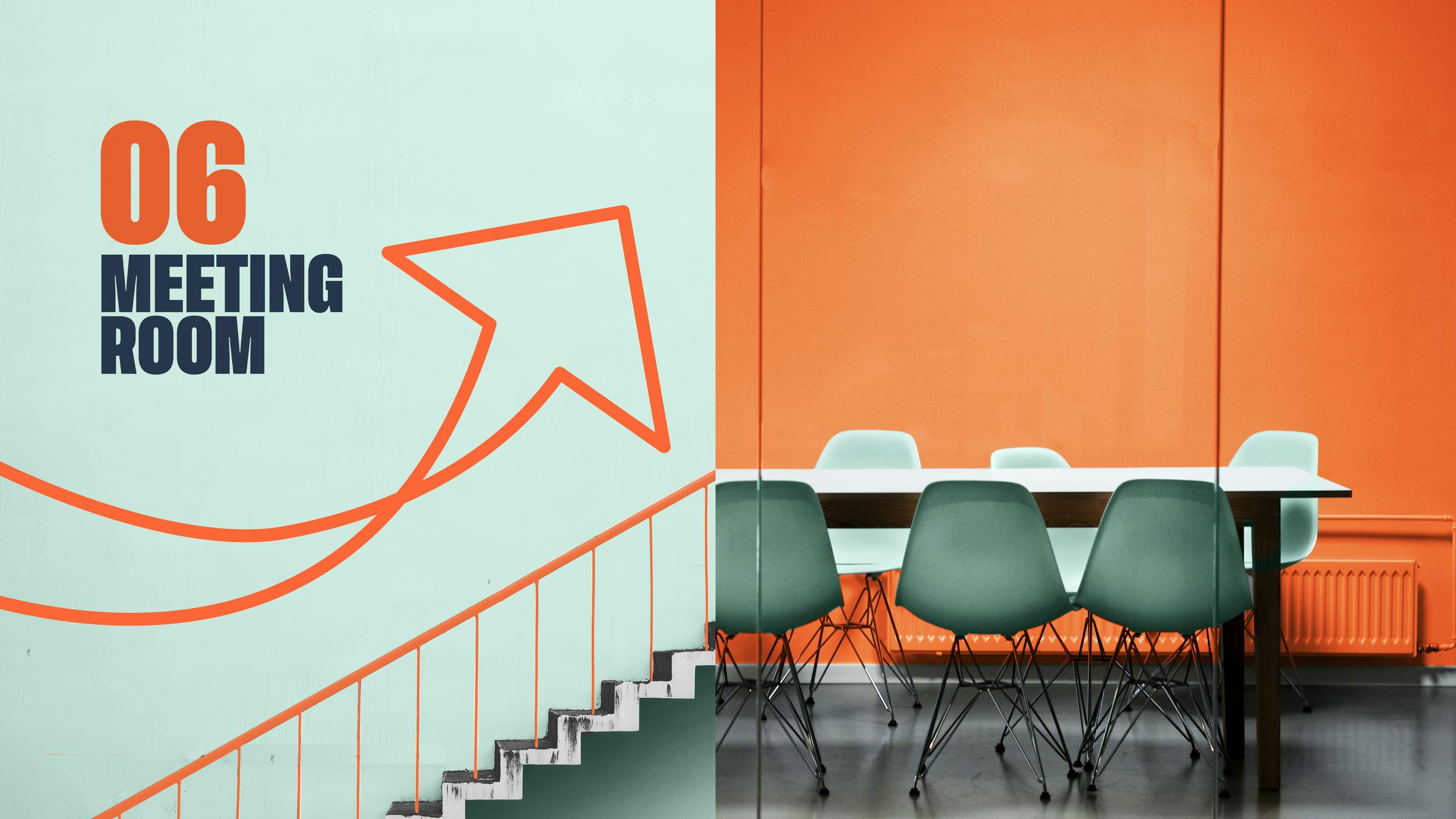 Energised support
The new brand voice is 'energised support'. We all have that friend - someone who has our back no matter what and who pushes us to reach new heights with their can-do-attitude. They're fun in a witty, smart kind of way. This is how we wanted the new brand to sound to their customers, bringing energy, optimism and a mind-smile wherever they go.
Energised support breaks down into two components:
Dext is dynamic & energised as a tech leader who is on the pulse and ahead of the game. They are excited about powering and shaping next generation accountants and bookkeepers, and their small business clients.
Dext is also supportive & encouraging. They don't wait for an invite, instead they get things done, pro-actively guiding accountants and bookkeepers on their journey to success.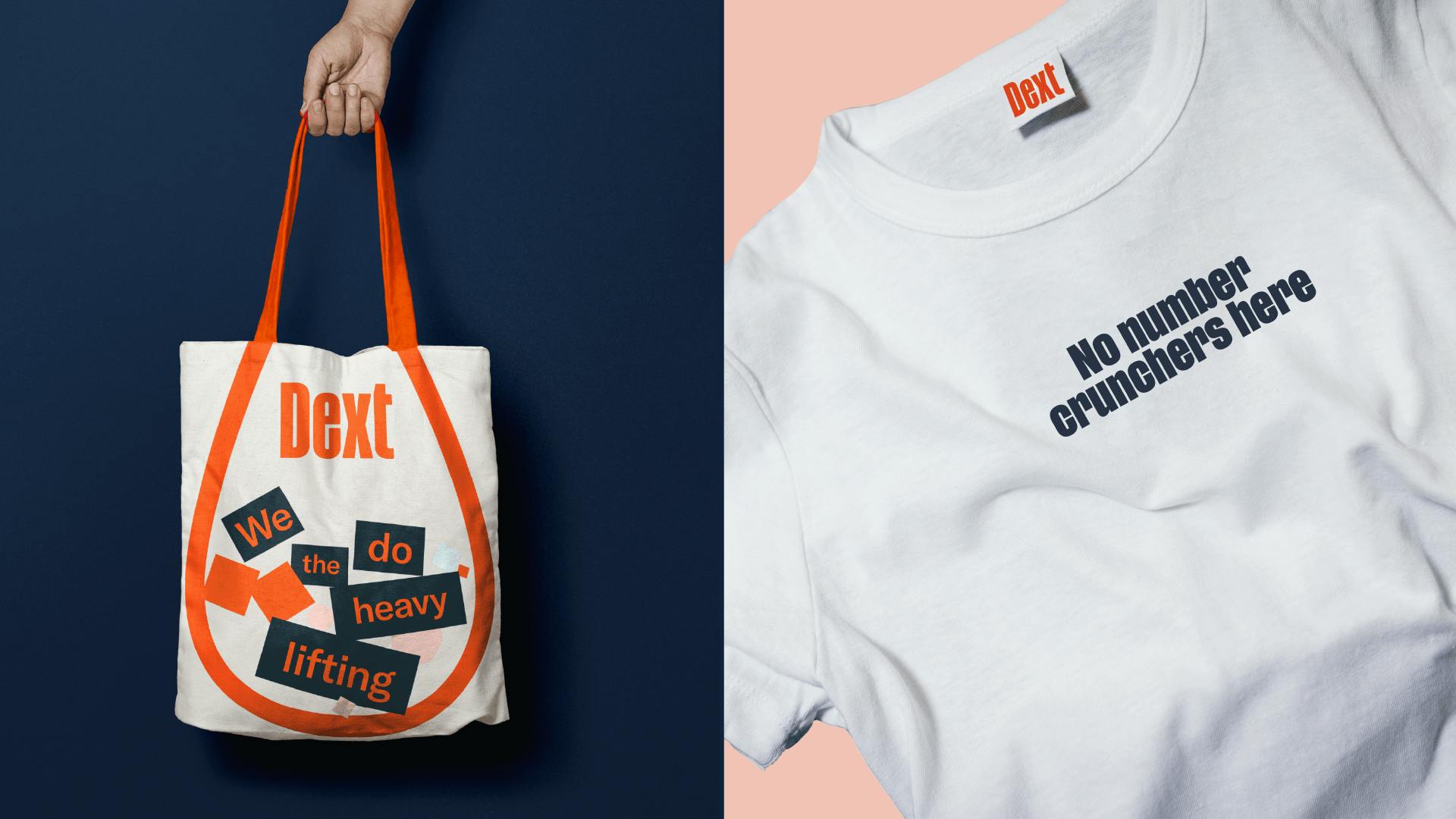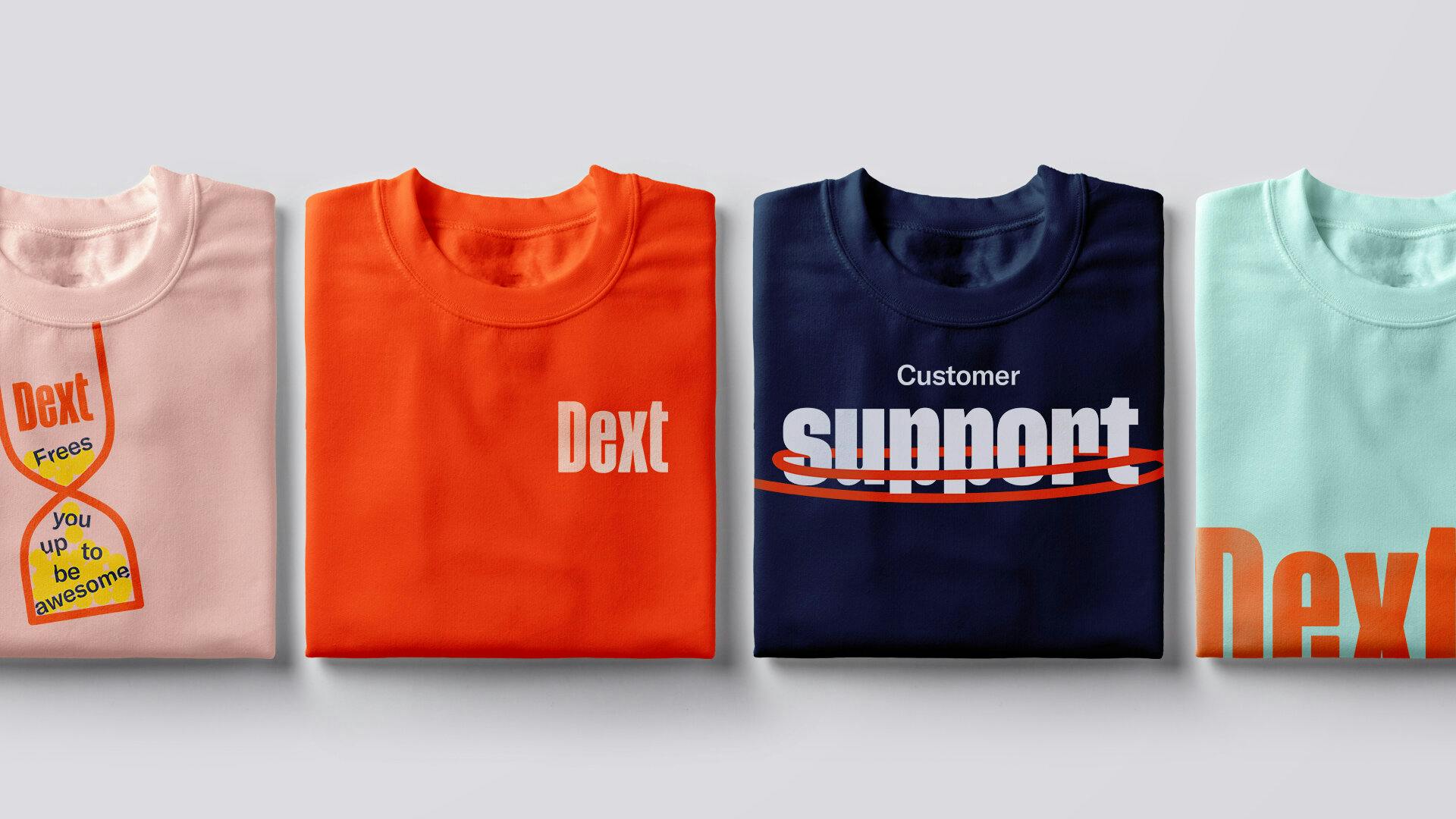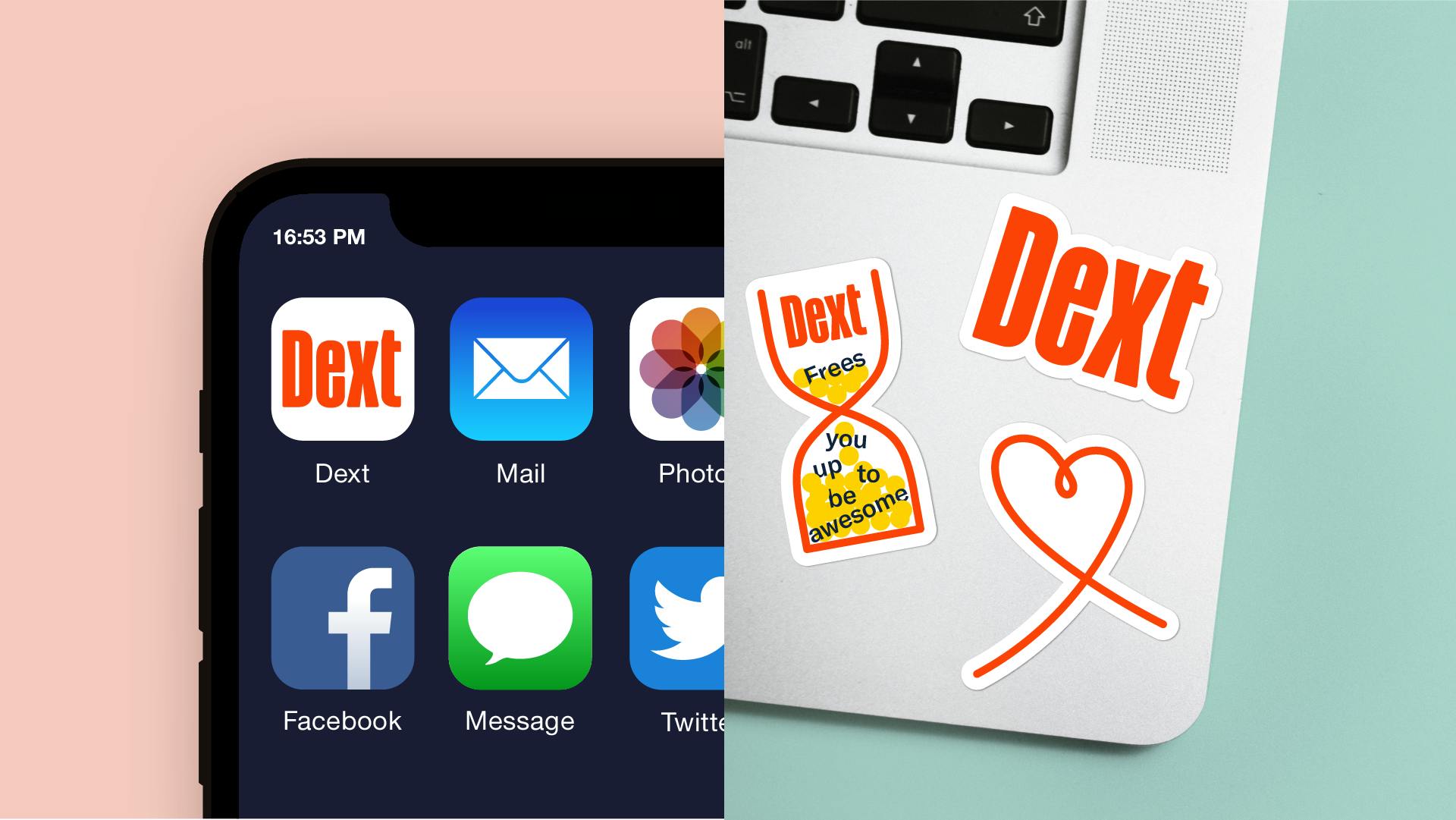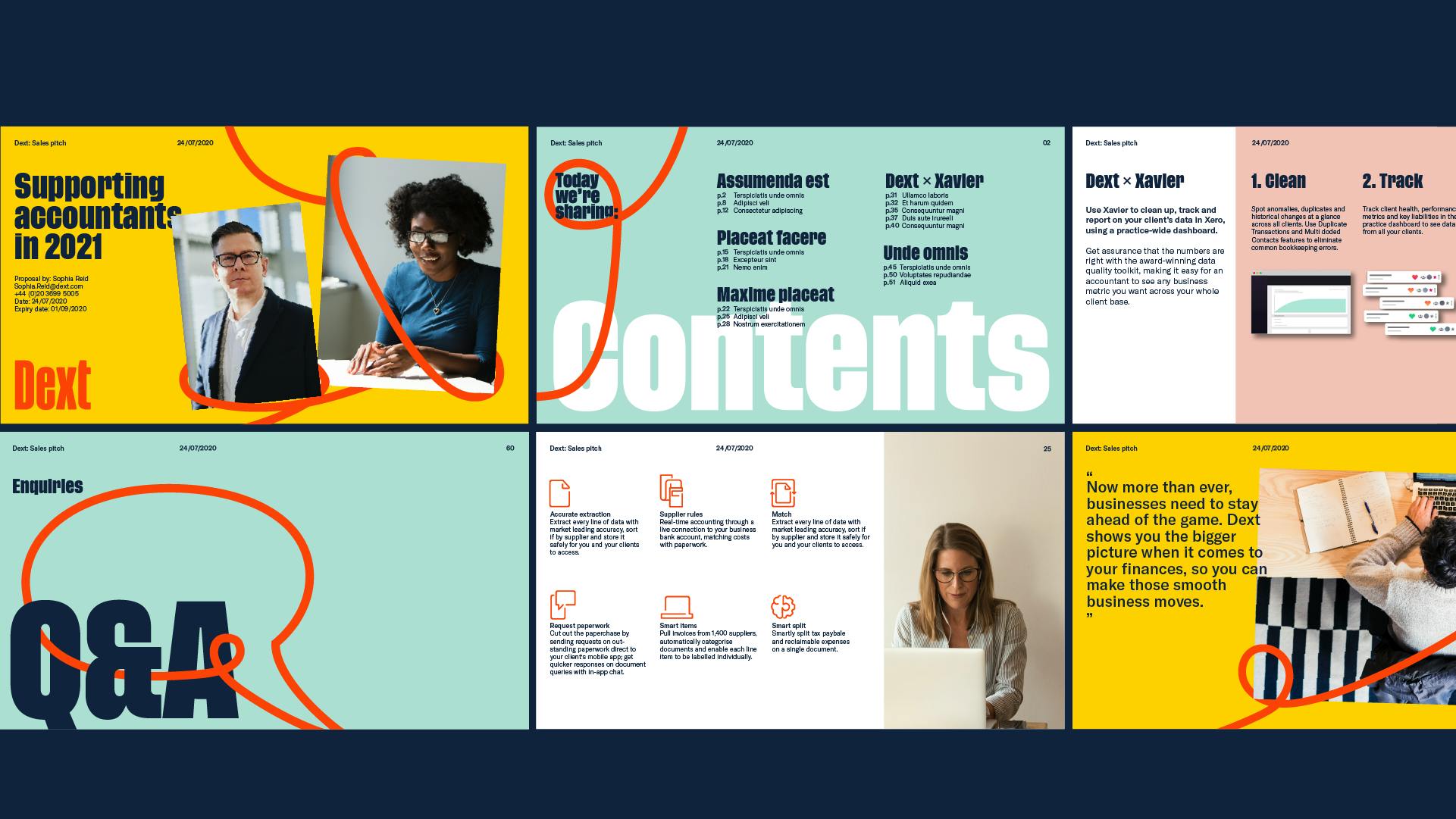 Results
'In our journey of global growth and product expansion, we worked closely with Re to build a brand that positions Dext as a progressive tech business that emotionally connects with accountants, bookkeepers and small business owners. Re's work absolutely hit the mark, building a brand with heart that shows we genuinely care about supporting and developing the people behind small businesses'