Everyday Rewards
Technology
It's 2020. Our wallets are filled with loyalty cards, but not many convince us to be loyal.
How do you reconnect everyday Australians to real rewards?
Services
Organisational strategy and design, Brand strategy and identity design, Digital products
Grow and grow
With more than 12 million members, Everyday Rewards is one of Australia's largest loyalty programs and rewards shoppers every time they shop with the Woolworths Group.
The brand expresses the value Everyday Rewards delivers to customers by conveying a sense of growth, starting with the leaf in the logo. The leaf informs a system based on organic shapes that 'grow' from bottom left to top right.
Little wins
Program benefits are conveyed as simply and engagingly as possible. The little wins Everyday Rewards brings to people's lives are expressed in everything from illustration to photography and tone of voice.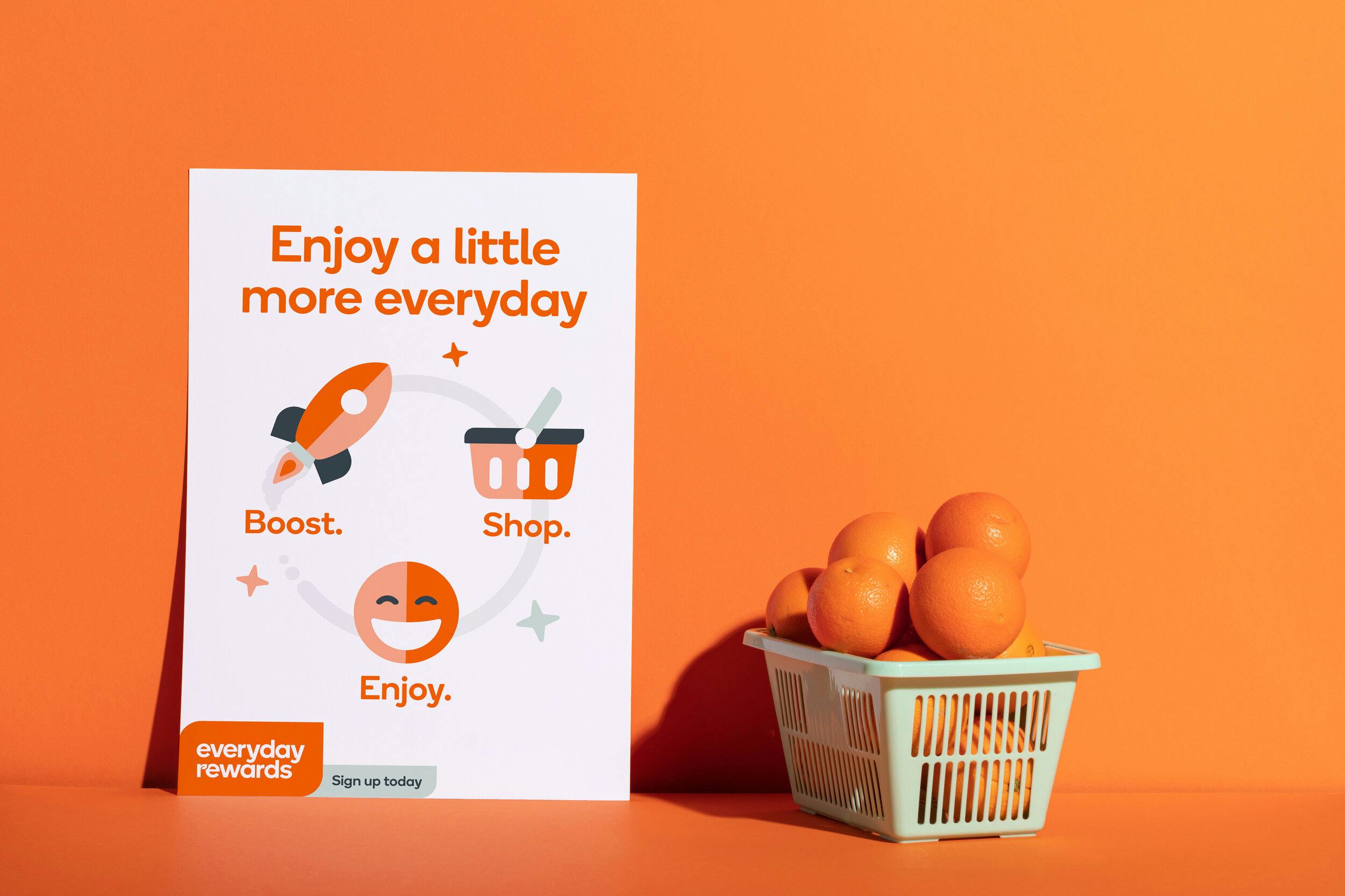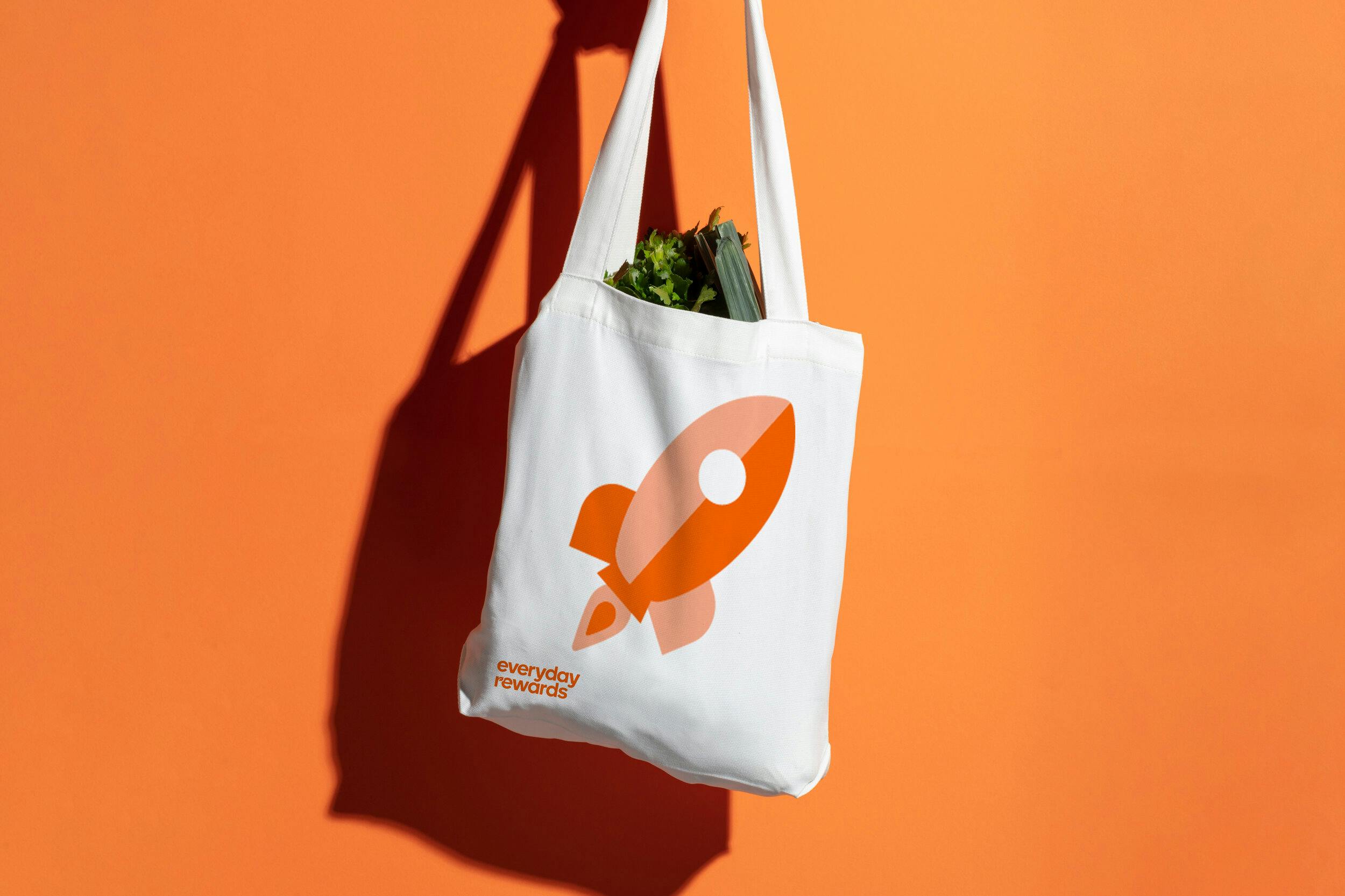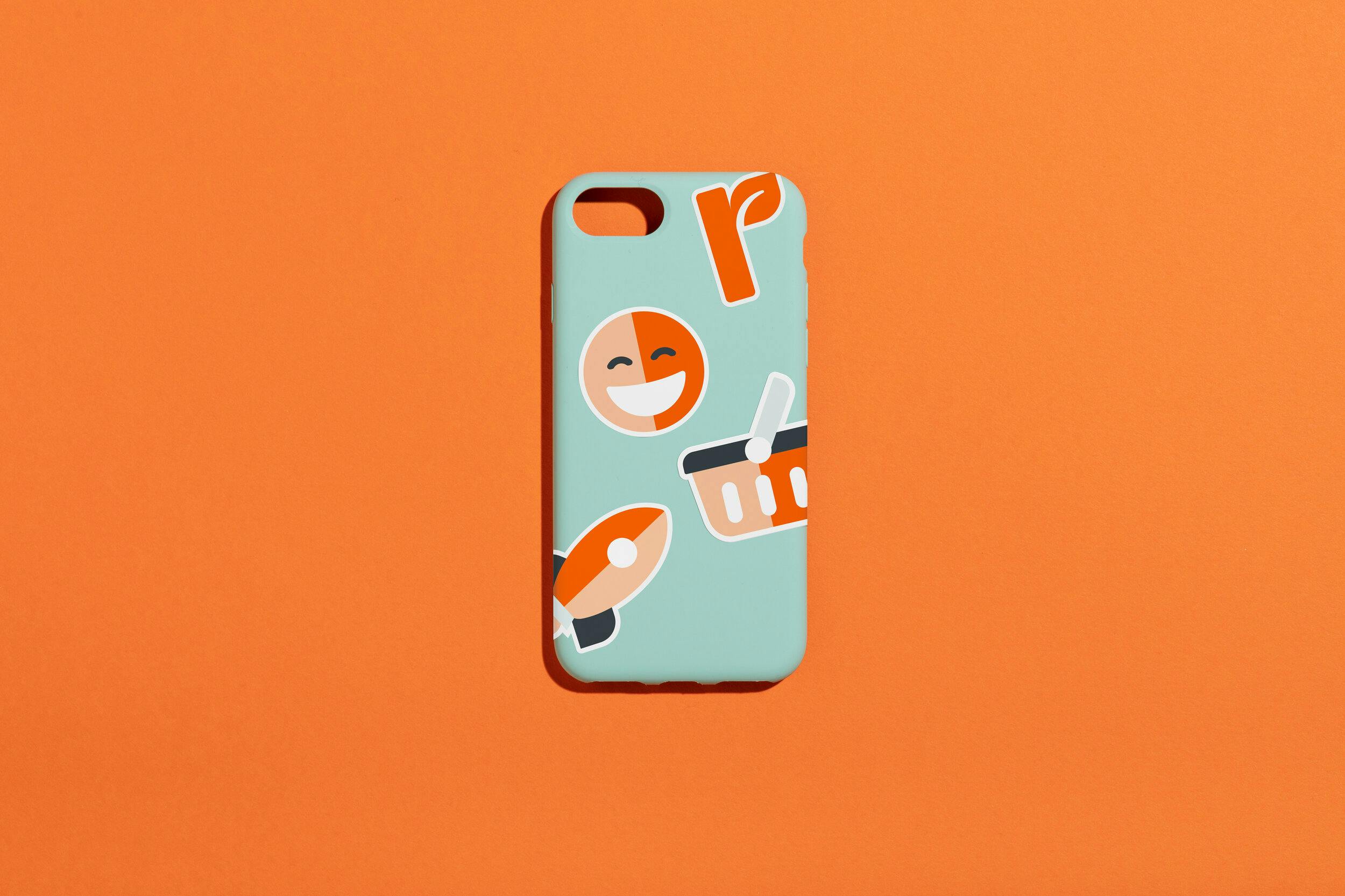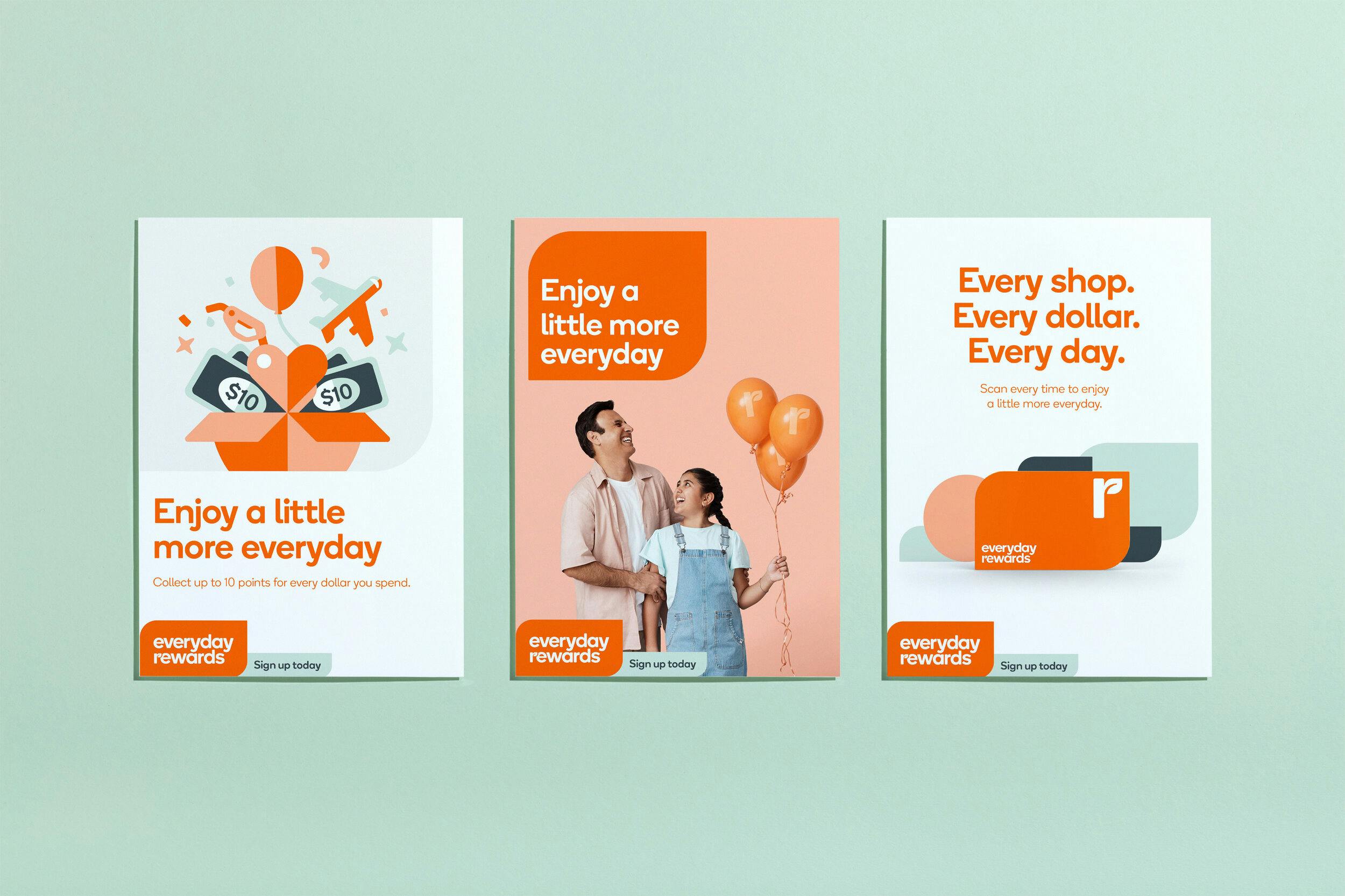 Fresh every day
The brand is simple enough to be executed by multiple teams yet flexible enough to keep a vast amount of weekly comms feeling continually rewarding.