MA Financial Group
Banking and Finance
How do you bring financial innovation into the light?
MA Financial Group is an Australian success story. The ASX-listed firm, which specialises in asset management, corporate advisory and equities, thrives on visionary thinking. Their ability to bring together data, people and businesses has led to innovations such as the Significant Investor Visa, which provides investors from other countries with a path to permanent residency in Australia.
Services:
Brand architecture, brand strategy, identity design
"The magic happens because of that cross-pollination within the group. We take learnings from one area to help us tackle something in a very different area, and crack things that have never been cracked before"
Stakeholder interviews, MA Financial Group
Brand evolution
As a result of over ten years of growth, the Group wanted its brand to reflect the broader scope of the business, and show its true focus on connecting the dots to bring ideas to light.
The new brand leans into MA Financial Group's ability to uncover opportunities others miss. Light passes across the monogram to reveal the initials. A striking Australian light pervades the photography and colour palette.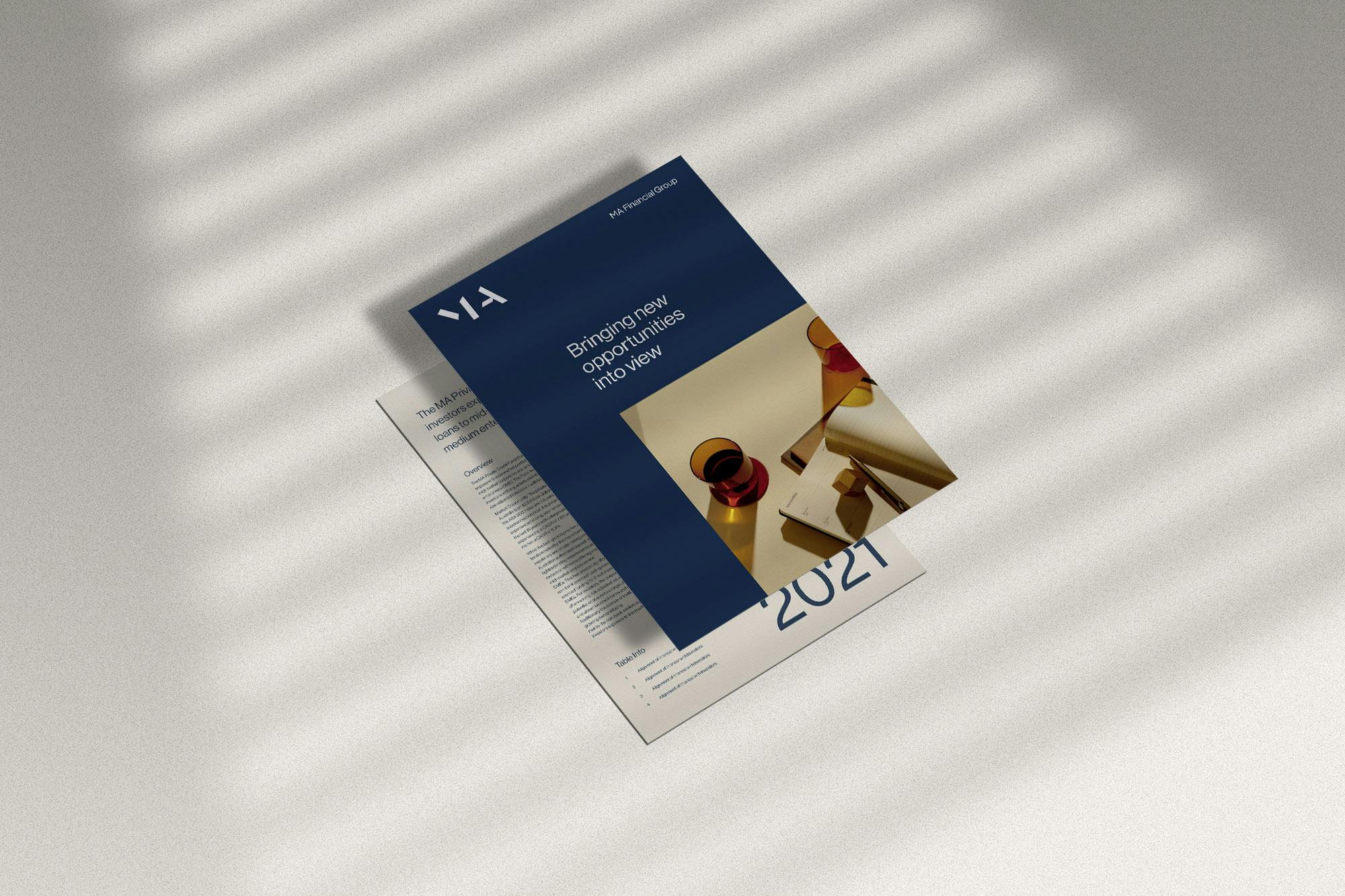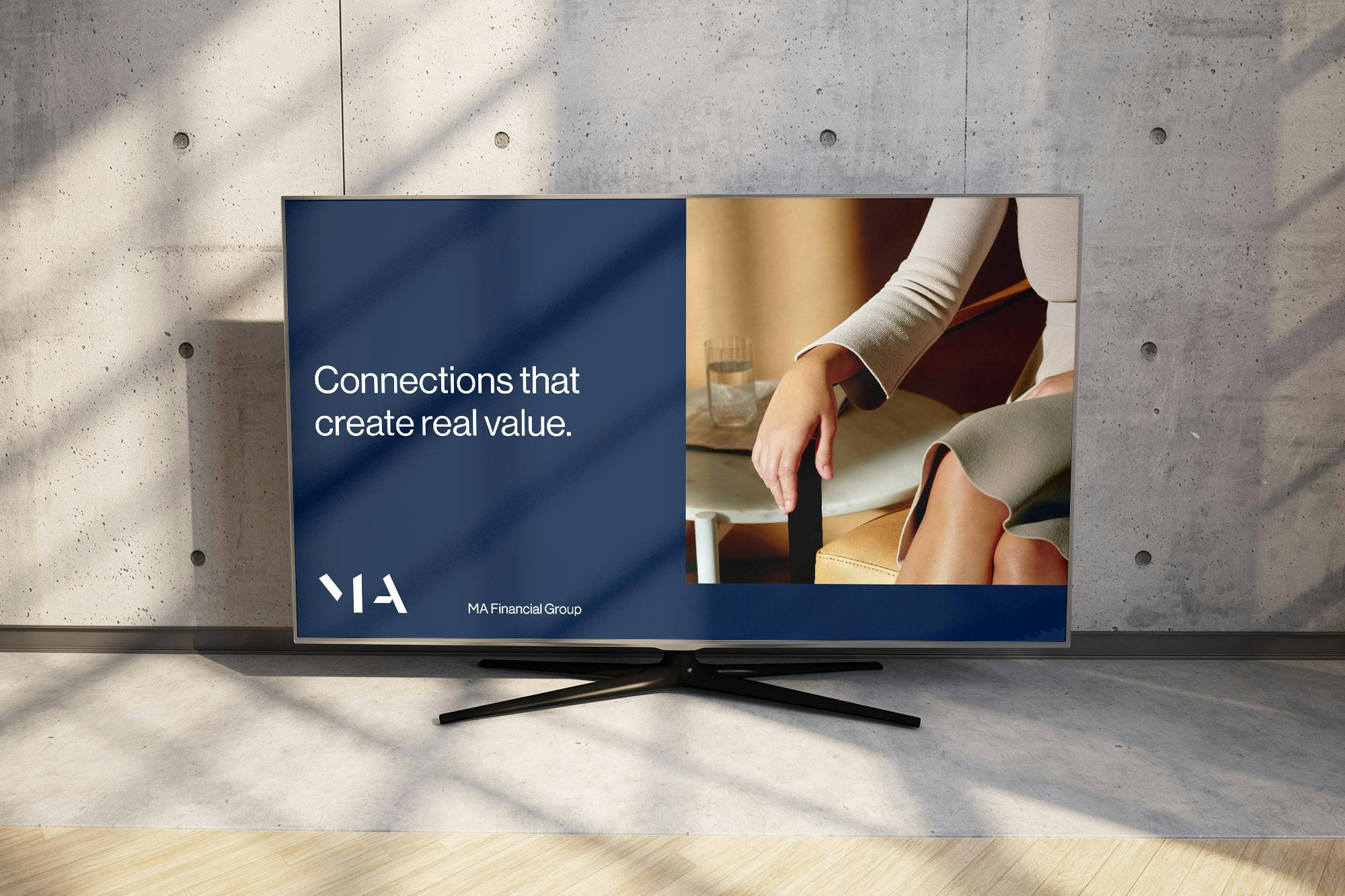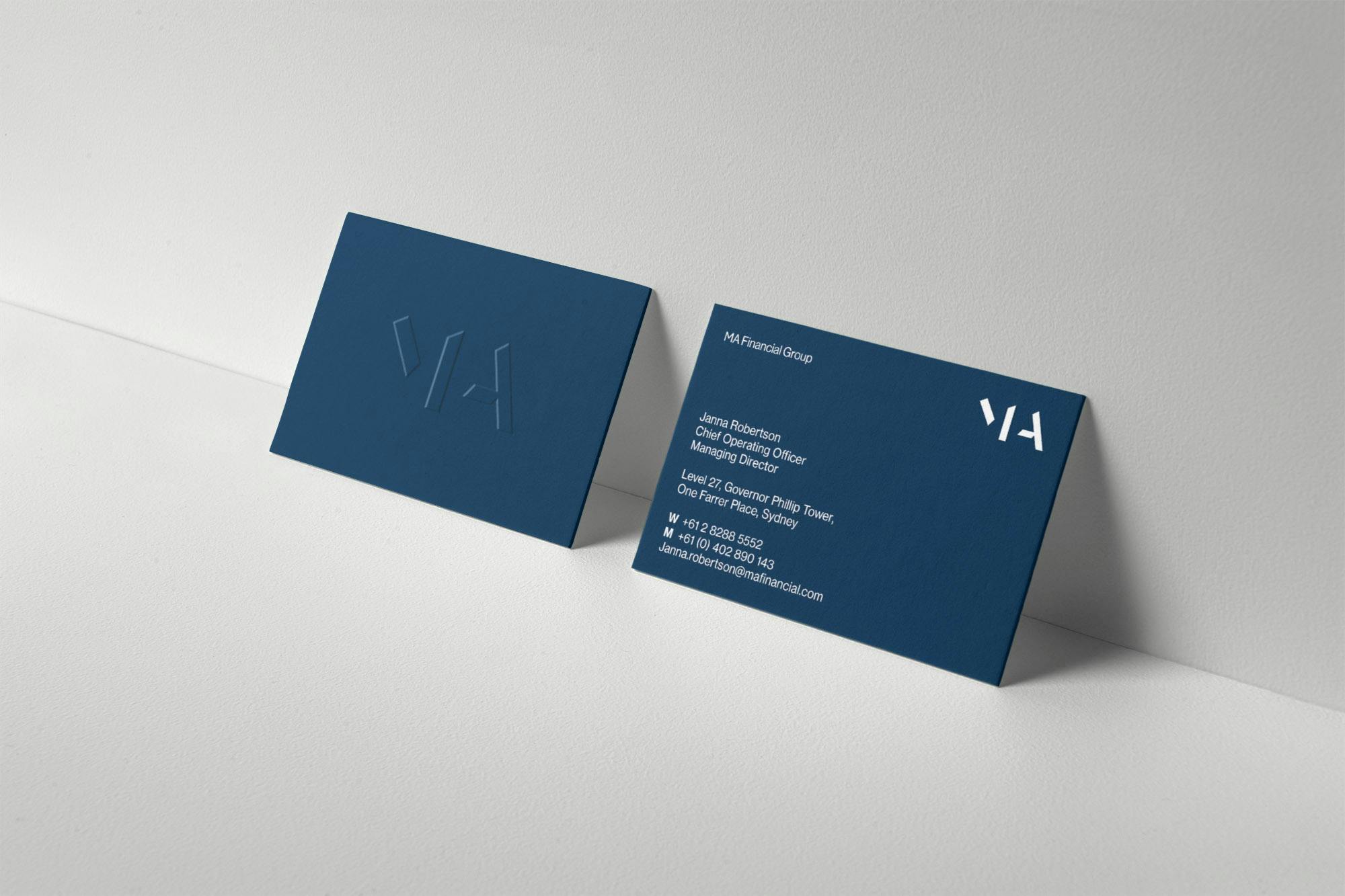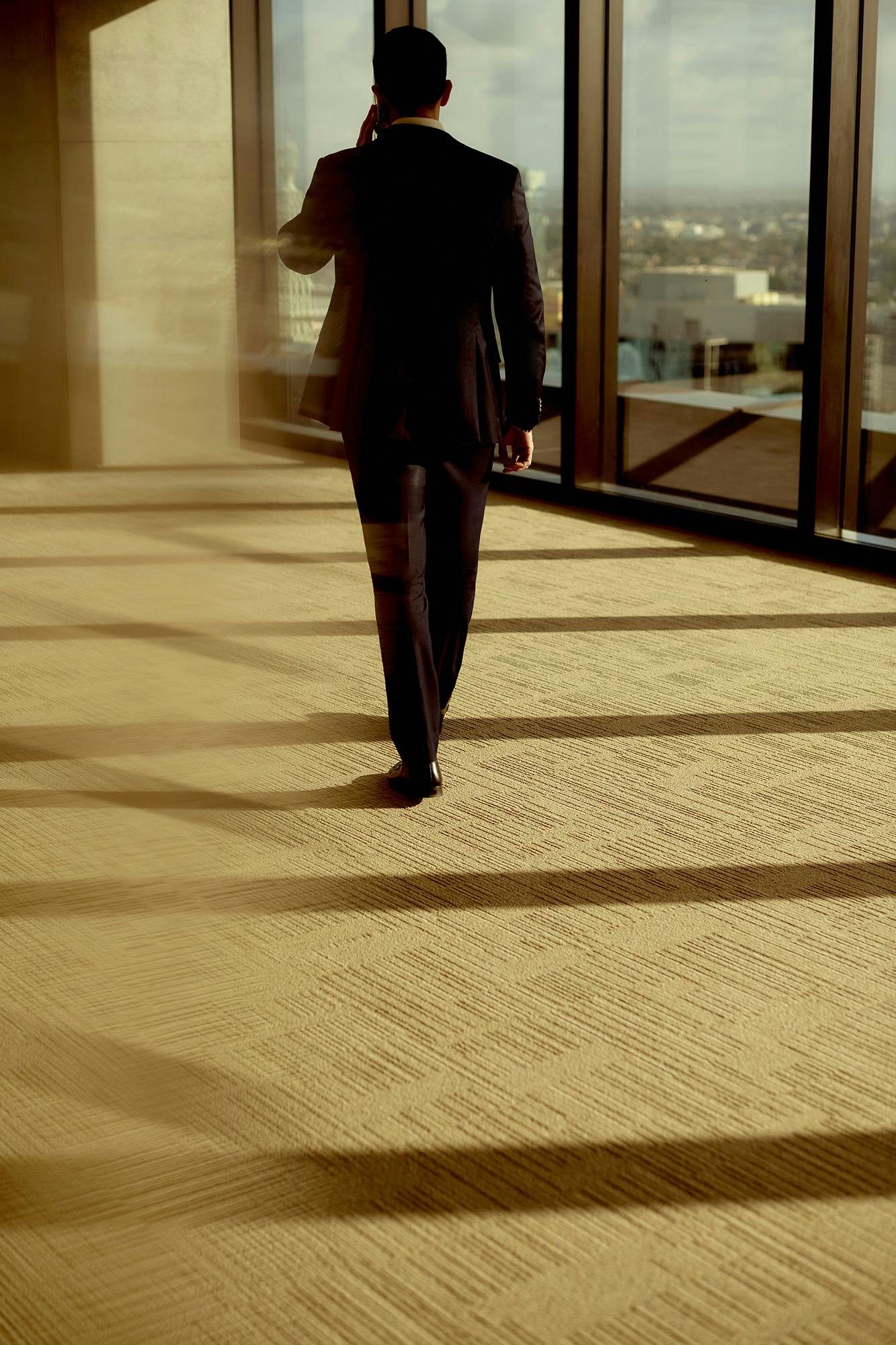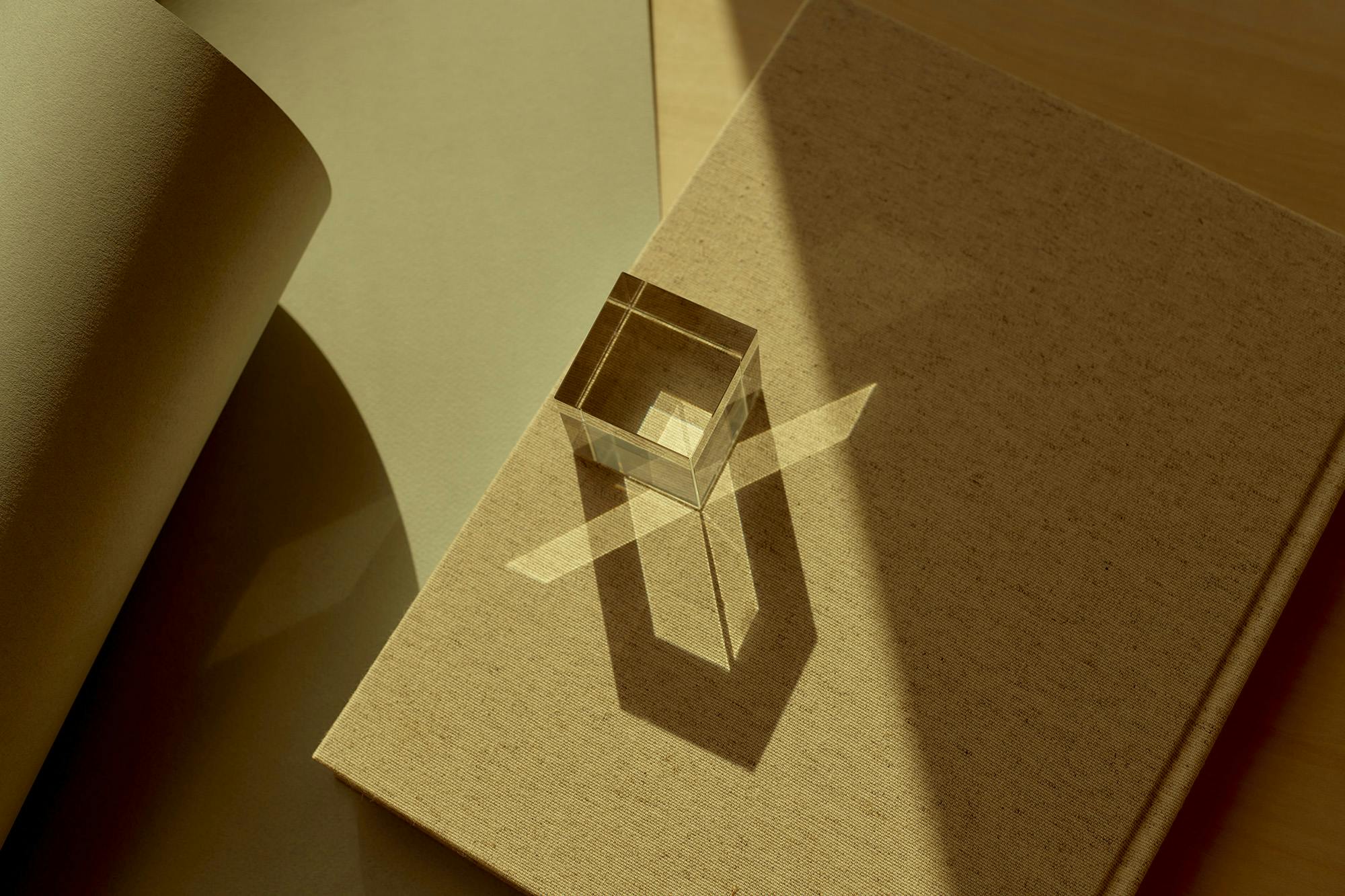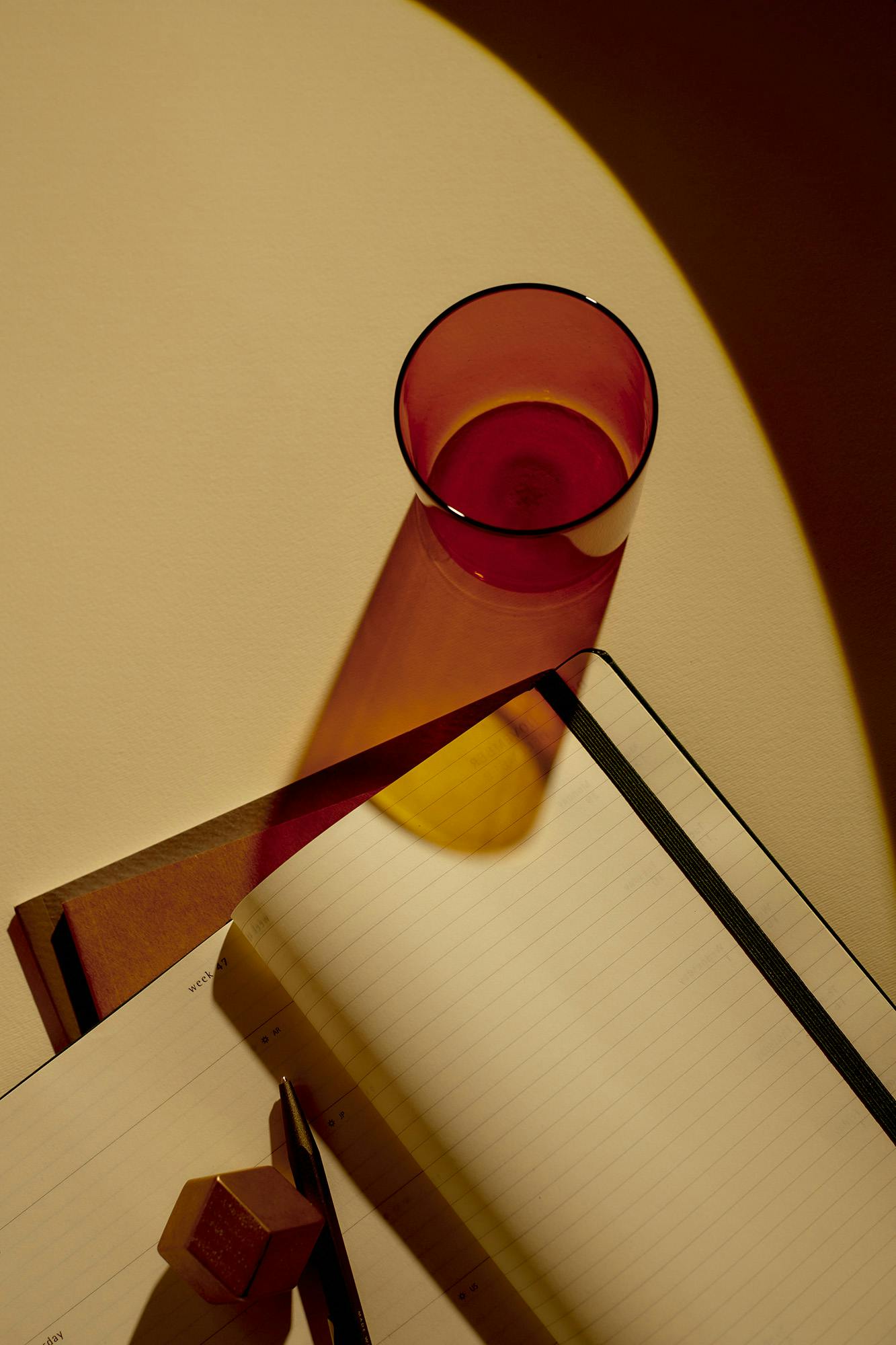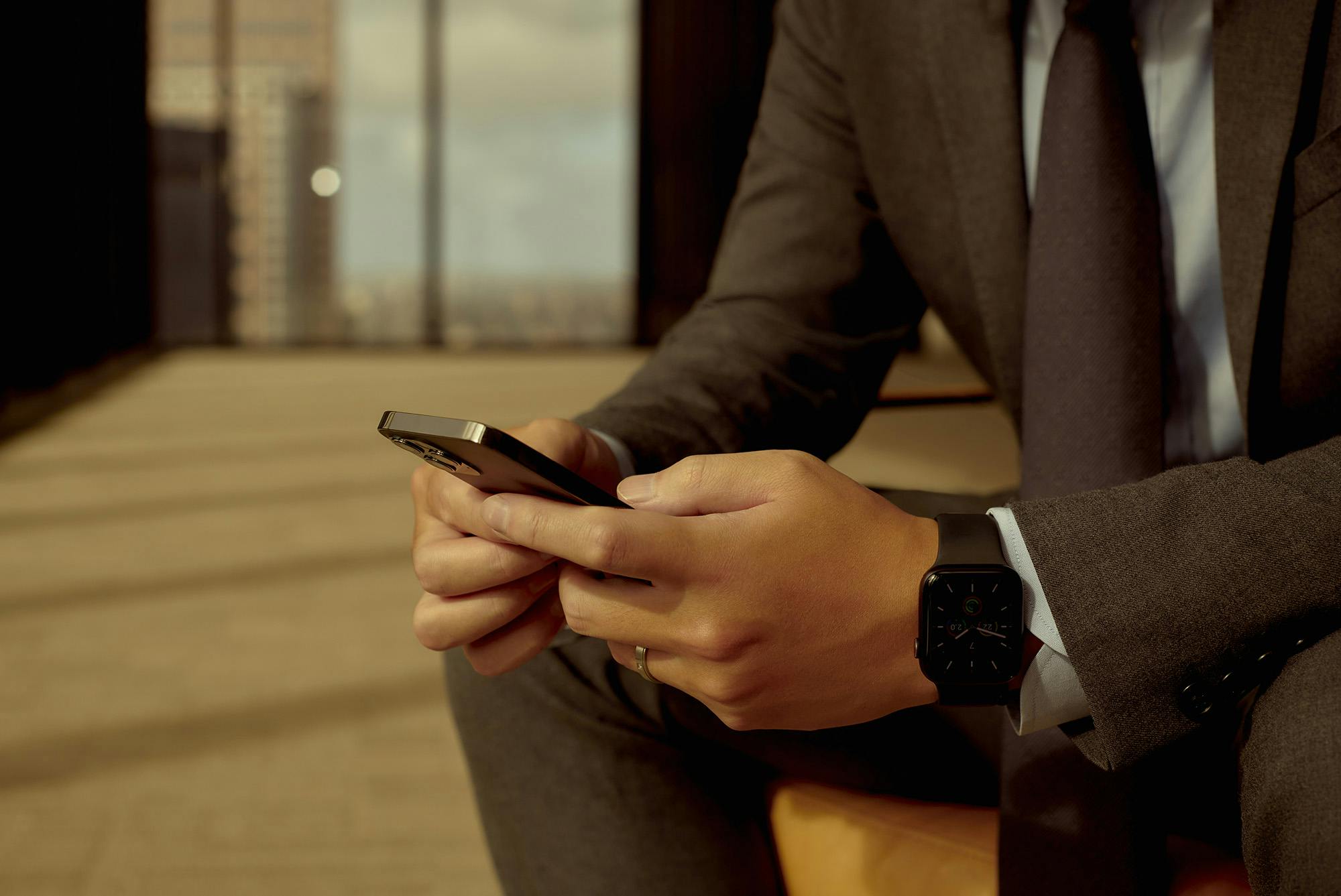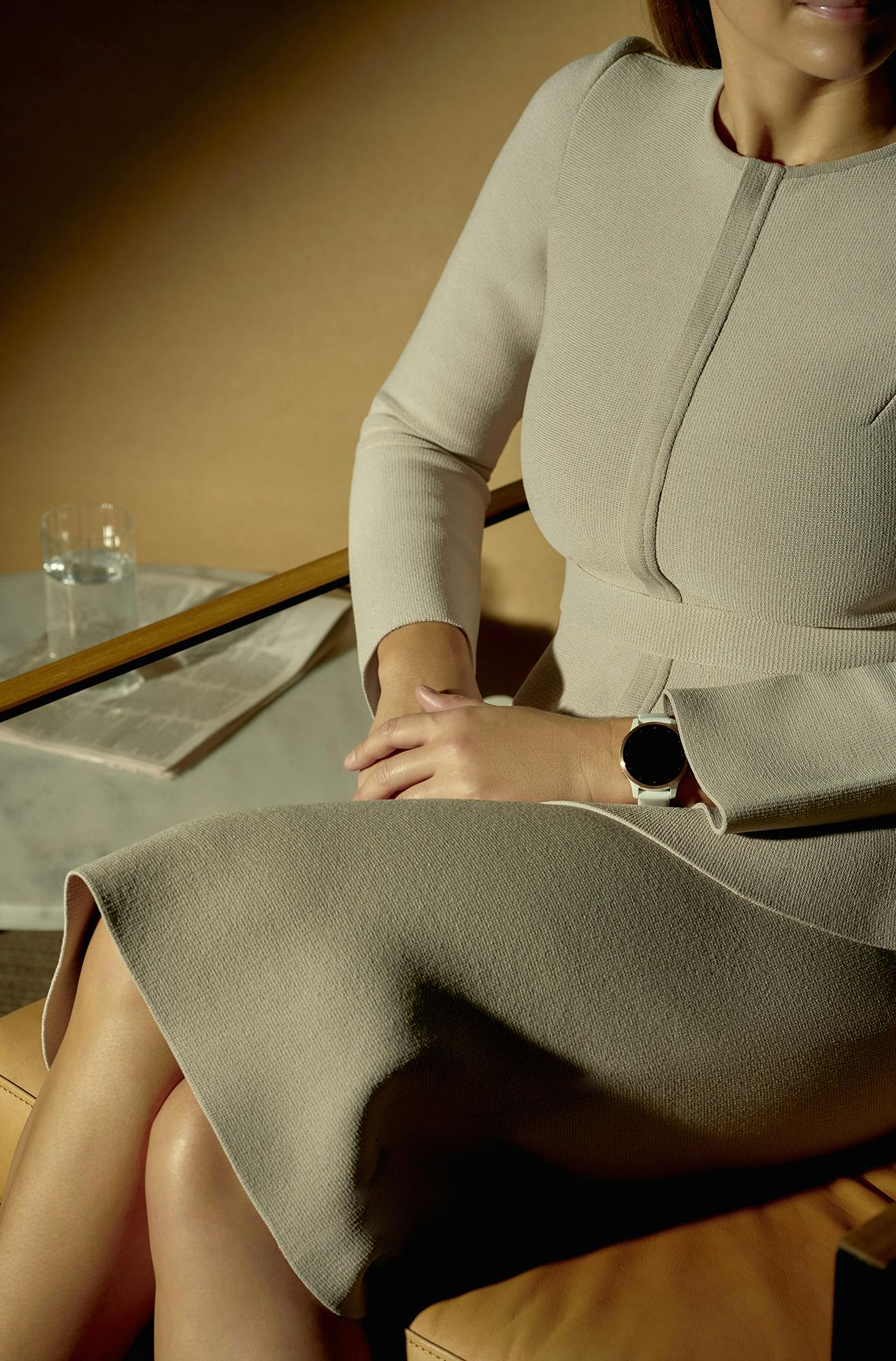 The way forward
The brand positions MA Financial Group as an Australian innovation company that can go anywhere and achieve anything because of the clarity of its ideas.