One Green Way
Hospitality and Leisure
Defining luxury living as the ultimate investment
One Green Way is a luxury property development under construction in the Algarve, Portugal. Housed in the exclusive resort of Quinta do Lago, it represents the pinnacle of life in the sunshine. Within the development, residents will have access to world-class golf courses, restaurants, spas and the beautiful Algarve coast and forests. Each property is finished to an exceptional standard and situated within a landscaped environment that sensitively draws on Portugal's natural flora and fauna.
Services
Brand Strategy, Naming, Key Messaging, Identity Design, Digital Experience, Motion & Film, PR & Communications
Our brief was to create a brand that projected the exclusivity and quality of the development whilst building desire with discerning British and Irish prospects who look globally when choosing property.
Our creative idea, 'enlightened living' positions One Green Way as a well informed choice. It offers the best of a life lived in the sun with the functional benefits of the same time zone and easy travel options from the UK and Ireland.
We designed the brand to exude luxury with crafted typography, a restrained colour palette and a focus on photography and CGI renders that felt aspirational.
We used light and shadow to connect the creative idea of 'enlightened living' to the brand identity. One Green Way benefits from 300 days of sun annually, and this is reflected with the use of shadows in design details, and warm, natural light in photography and renders.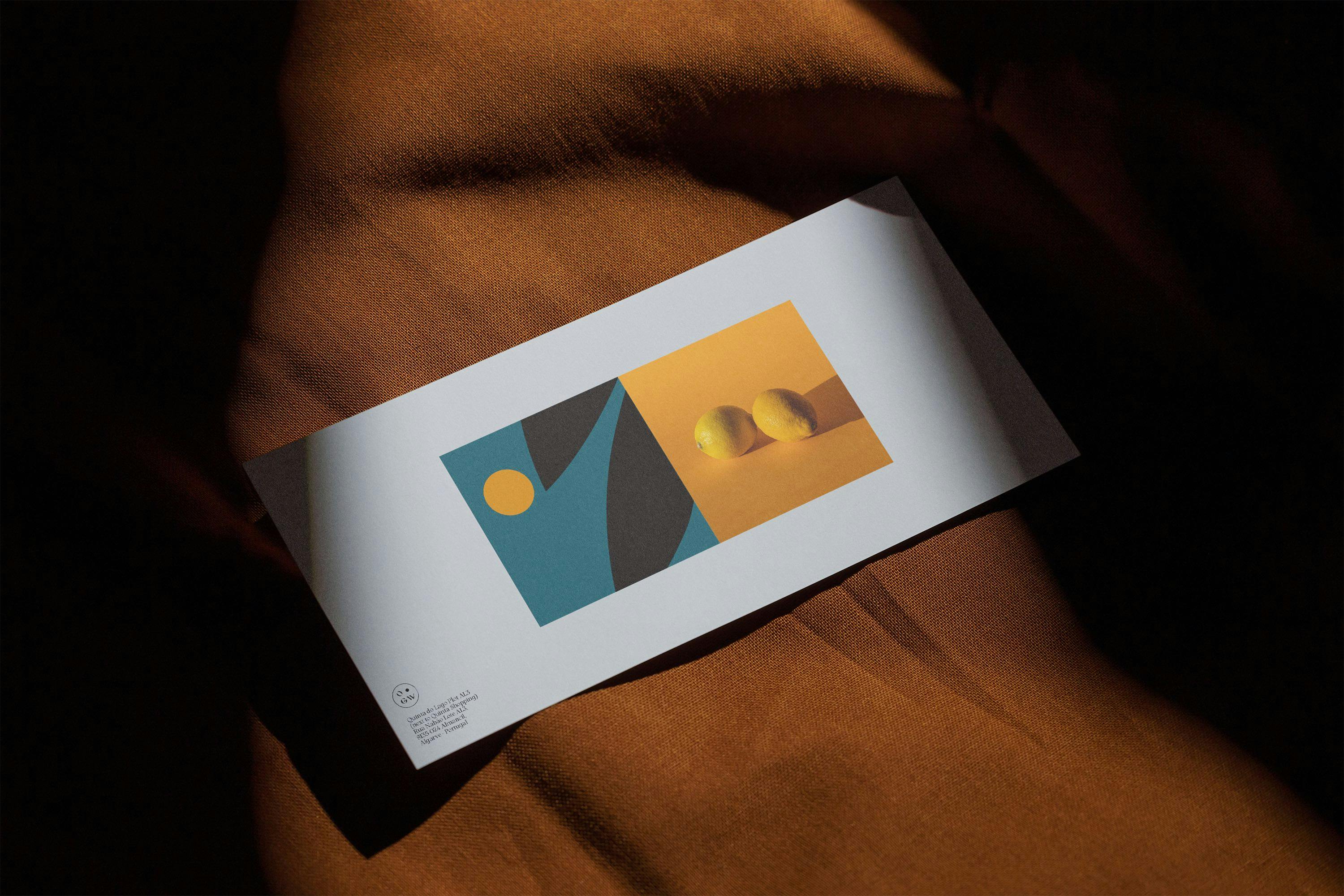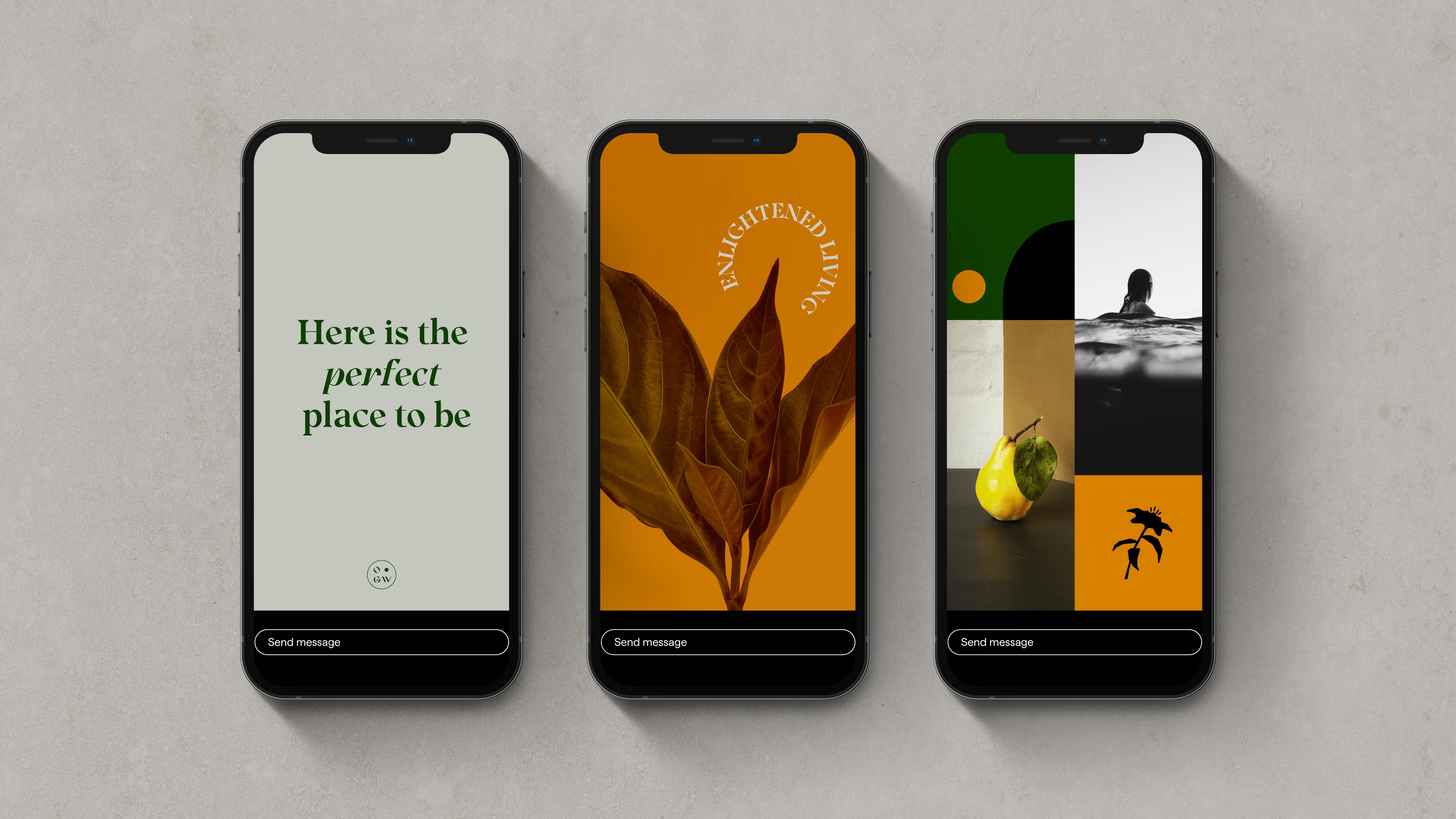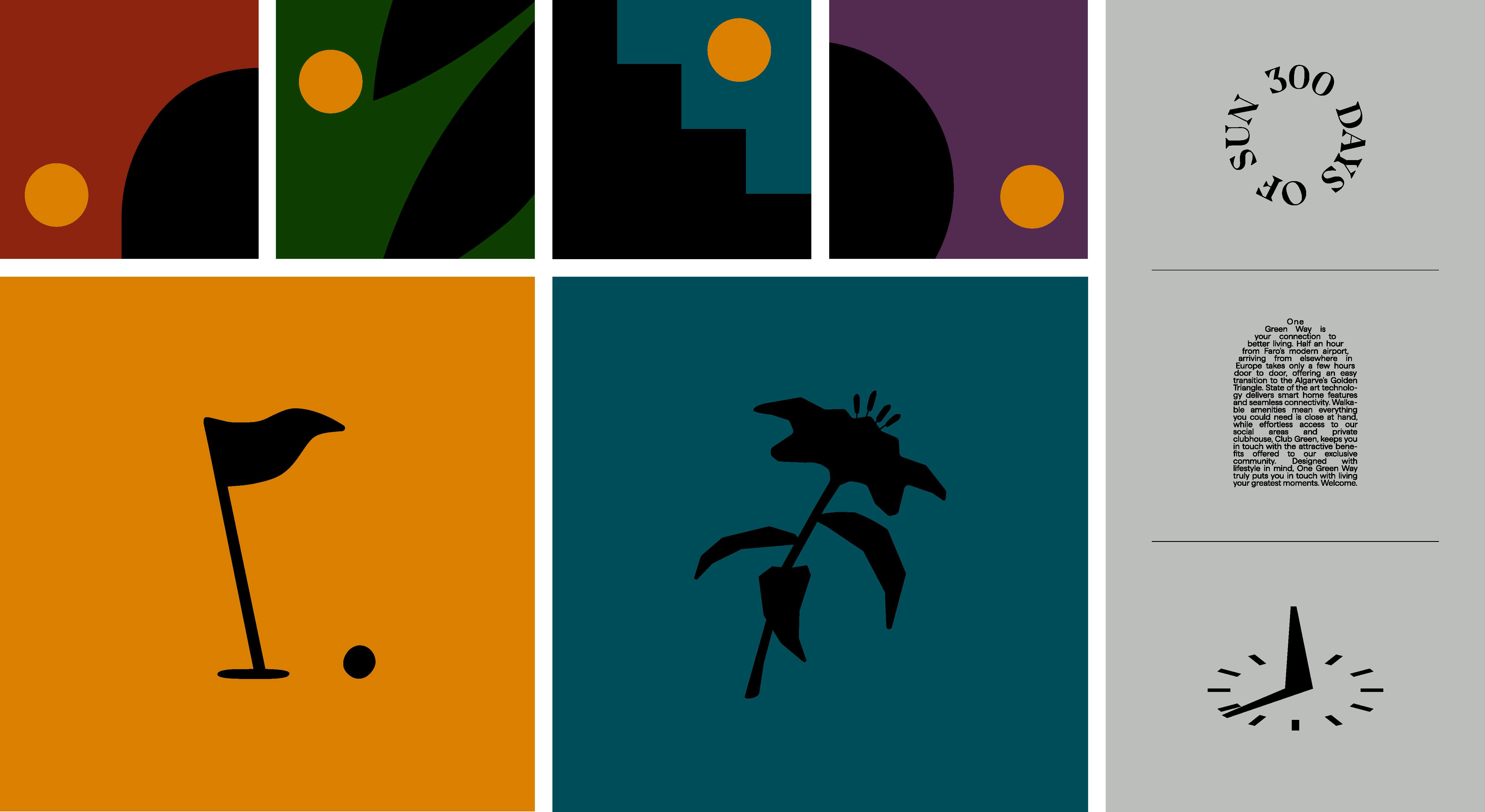 The brand has been instrumental in the development's success. Half of the available property has been pre-sold in six months, putting the development ahead of target.
"Working with the amazing team at Re has opened our eyes to the importance and value of brand investment. This wasn't just about selling property to a discerning customer but an opportunity to create a new model of branding for future developments. From its name to the story and creative look and feel, we've been able to take the core of One Green Way forward into the initiatives and wider experience we're offering to prospective buyers and future investors."
João Fonseca, Partner and CEO, Green Jacket Partners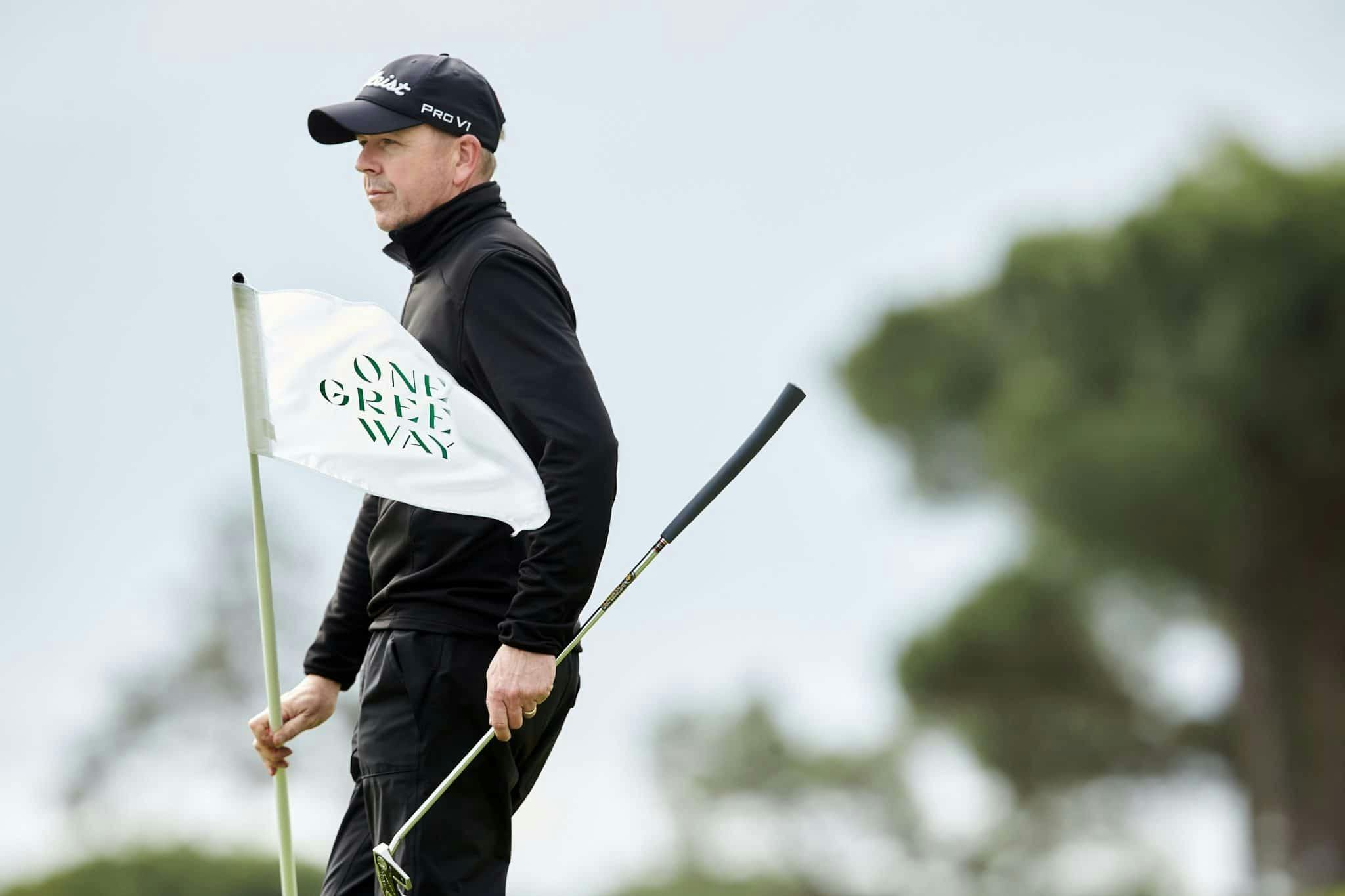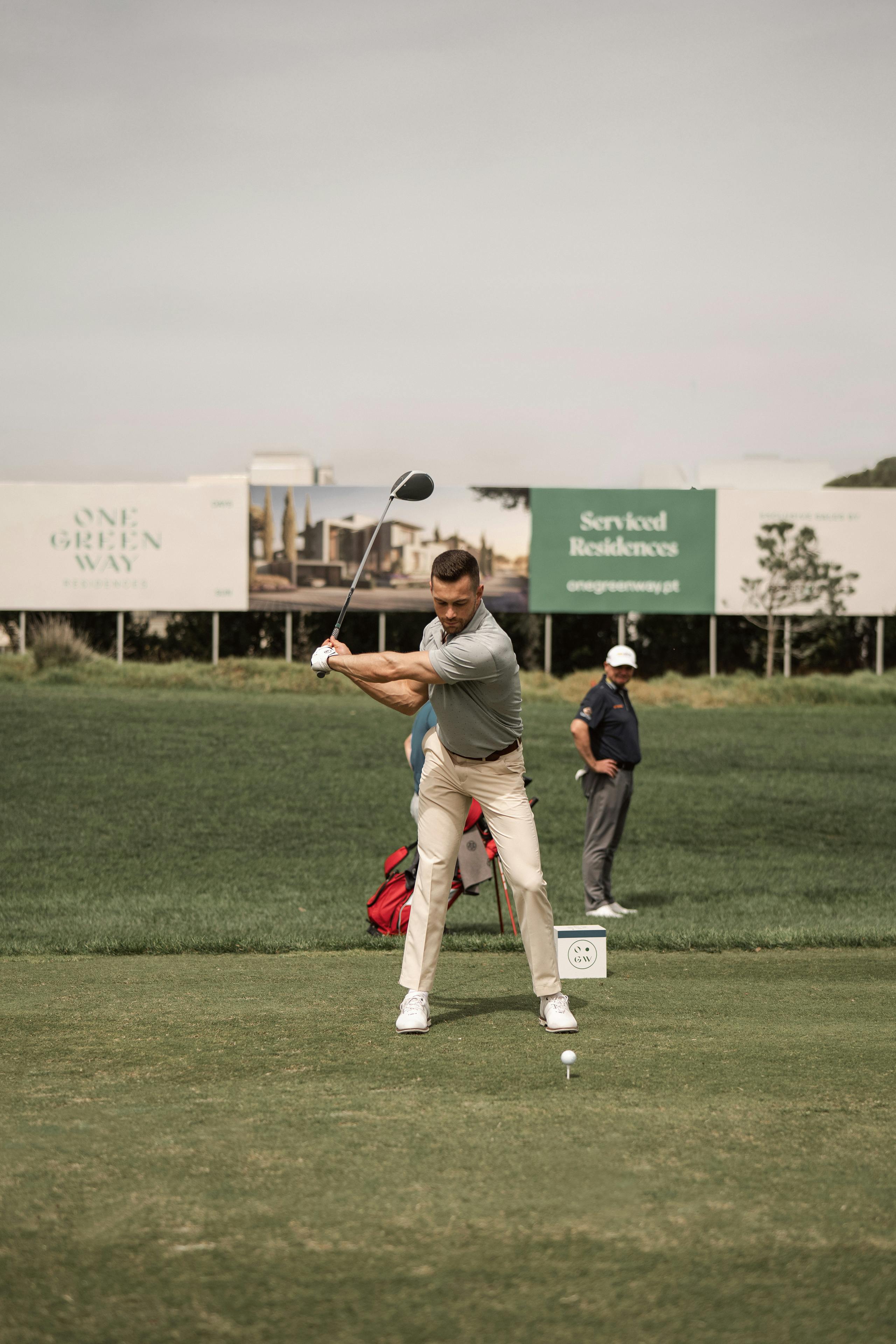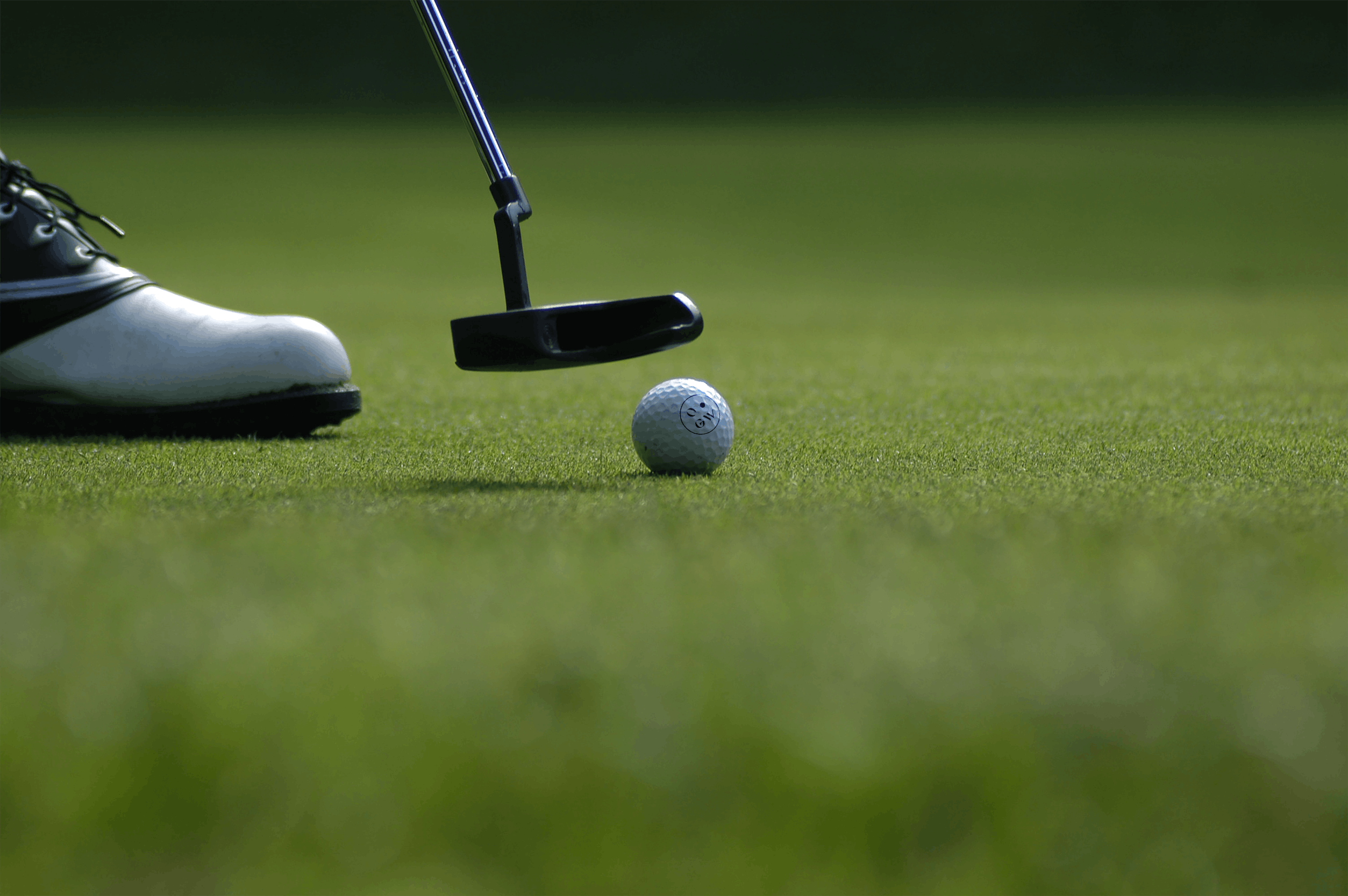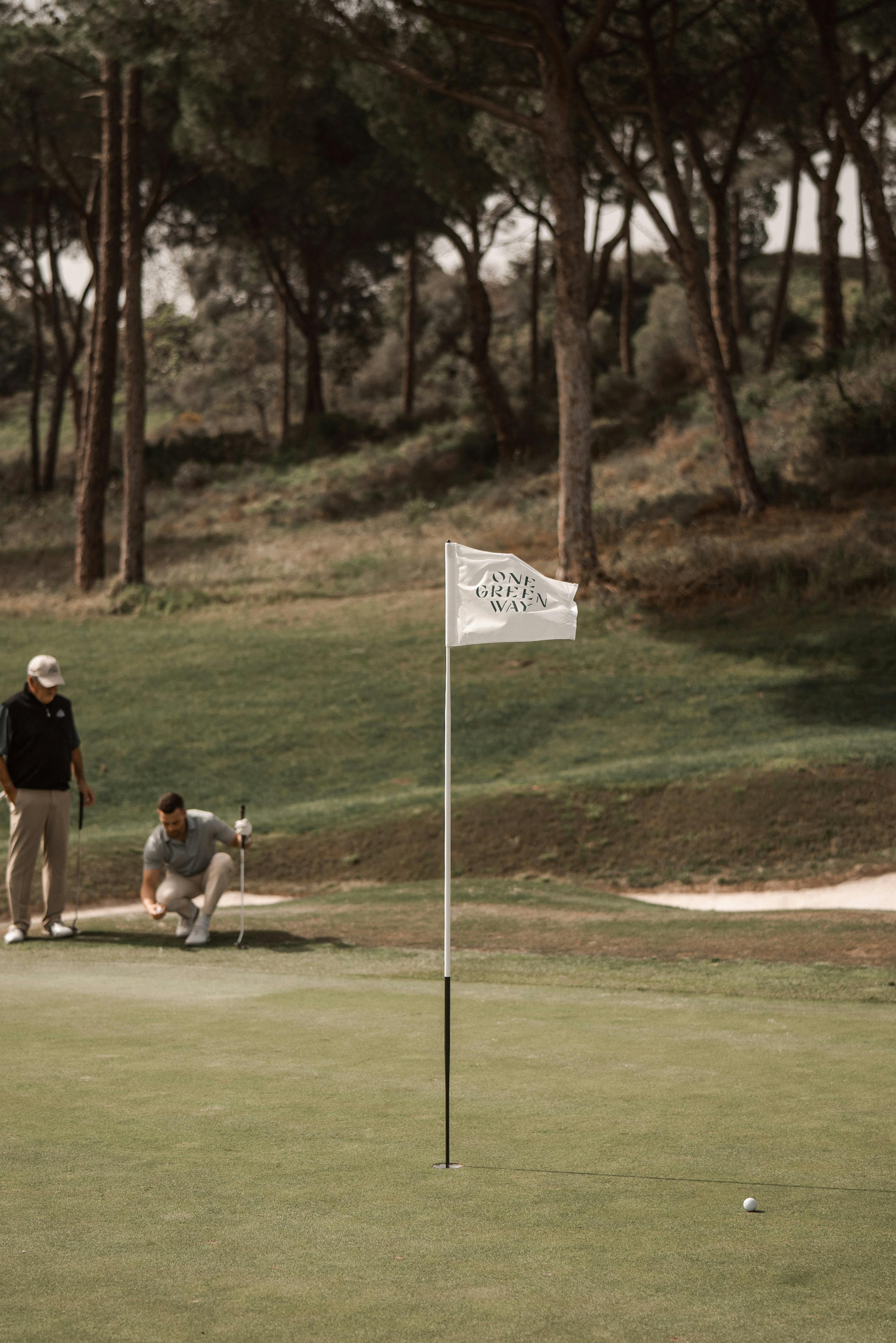 In collaboration with our Group colleagues at M&C Saatchi Talk & M&C Saatchi Export.