True North
Hospitality and Leisure
It's 2021. Everyone needs a holiday, and nothing says luxury like a beachside resort.
How do you convince high-end travellers to get out of their comfort zone?
Exploring new directions
Specialising in adventure cruise travel around Australia, Papua New Guinea and Indonesia, True North delivers experiences designed to push its small coterie of guests out of their comfort zones. This is a company that takes you on a journey of discovery – and in taking you away to remote lands, brings you back to yourself.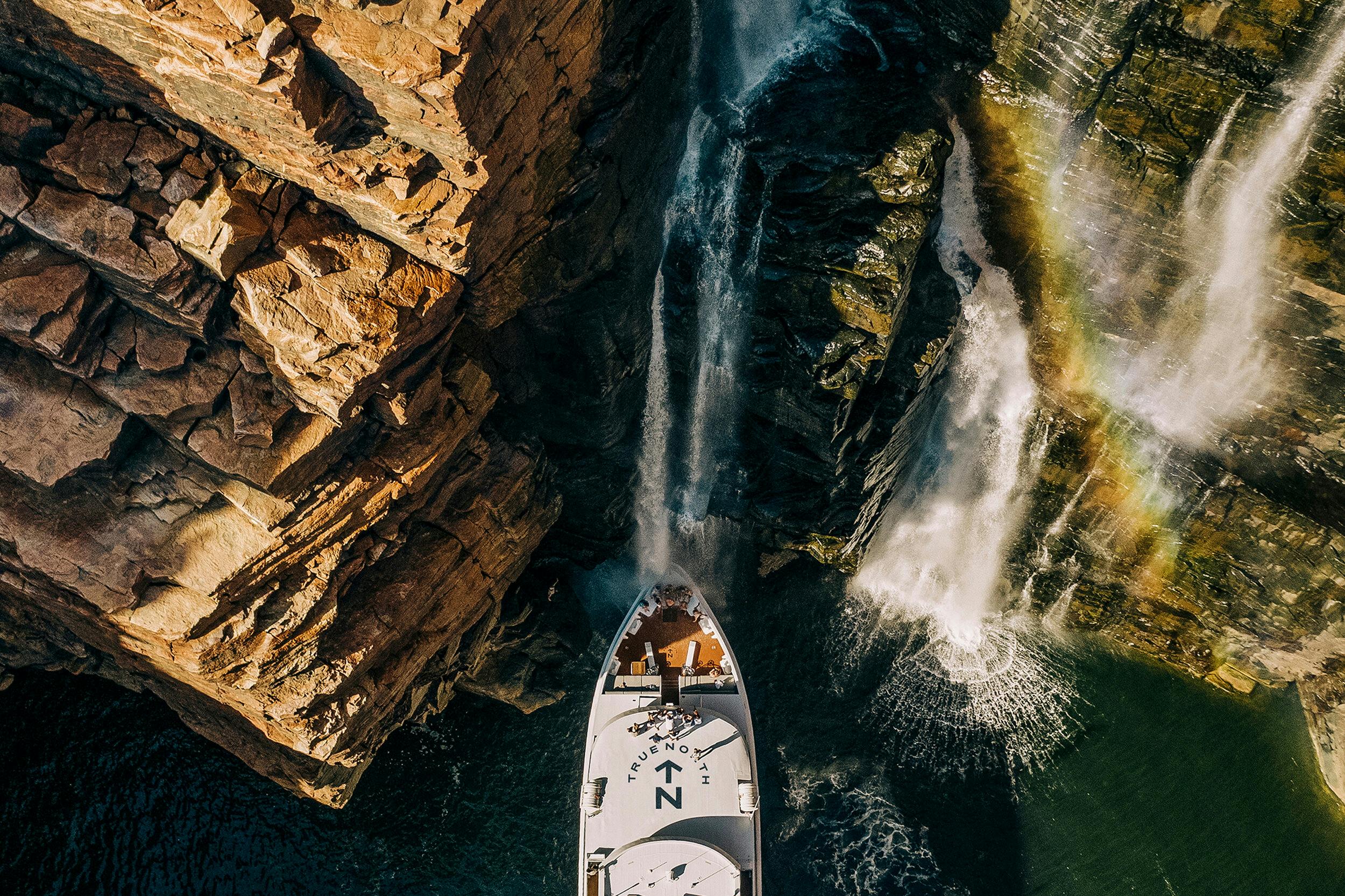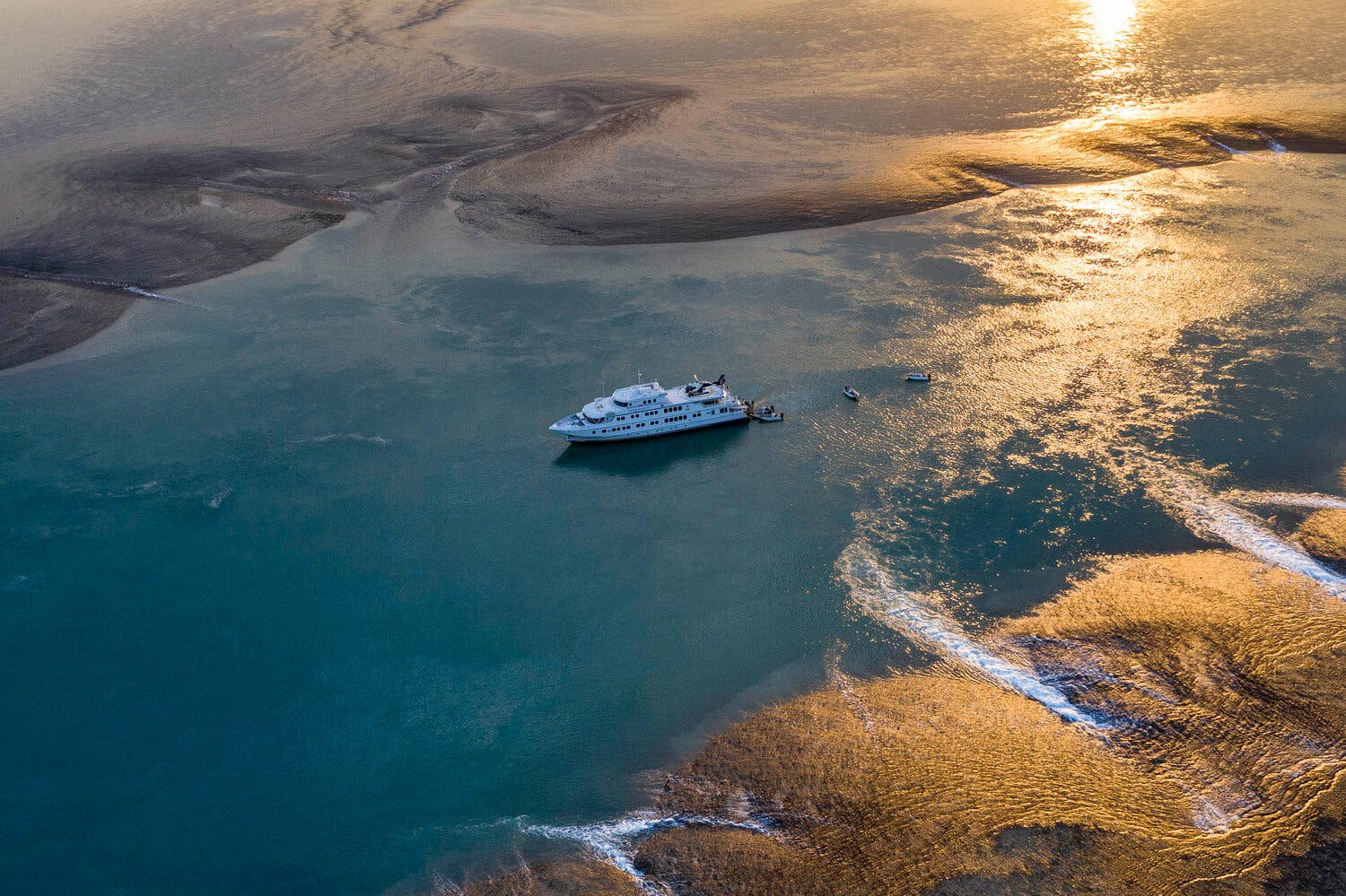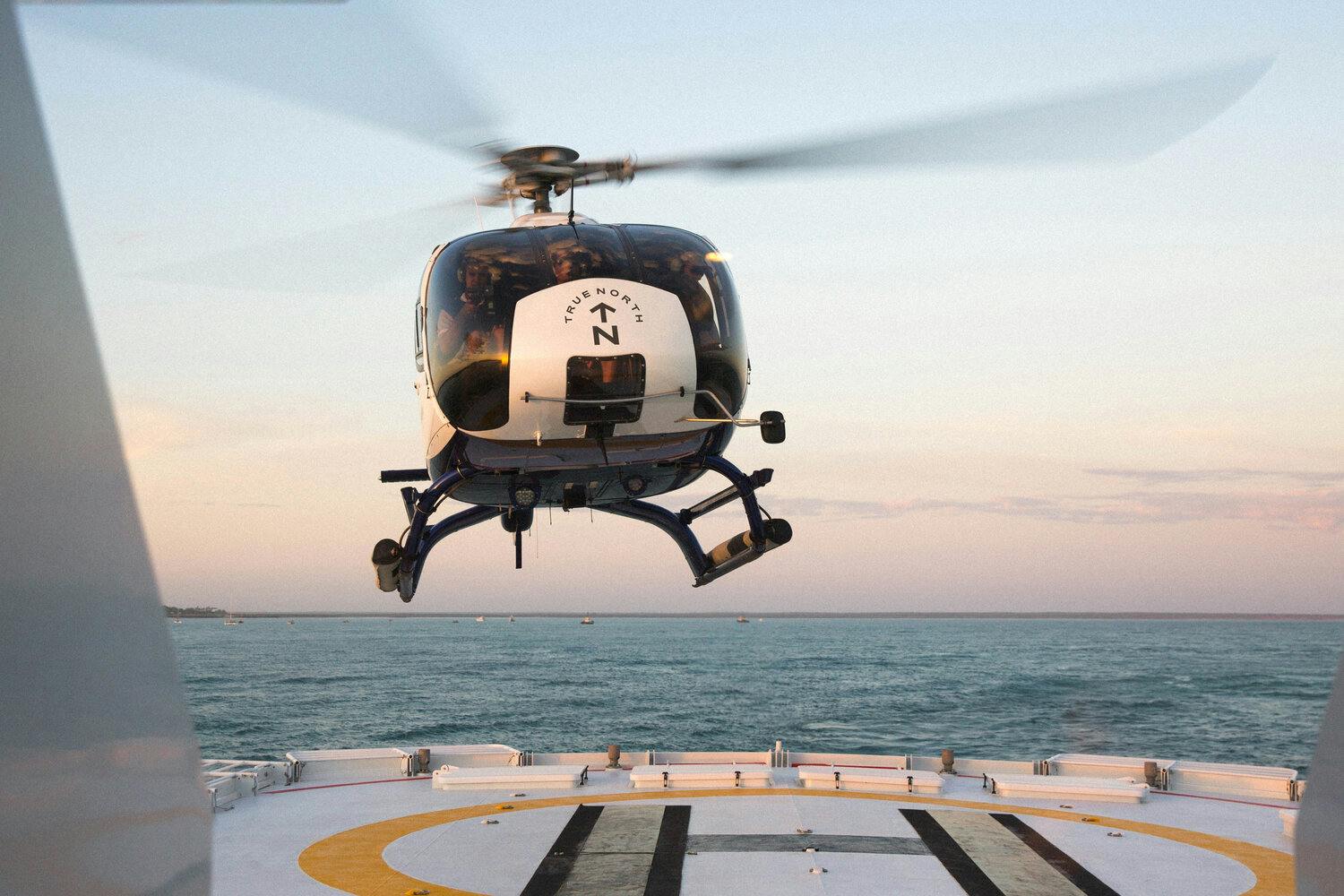 Refined yet wild
The brand nods to its nautical heritage to remind guests of a time before screens and Google Earth. The logo puts a modern spin on the marine compass, emphasising True North's role in guiding people through their journey and tying neatly to the name.
Adventure awaits
As the world slowly emerges from lock down, and international tourism starts up again, True North is primed to deliver adventure with a premium edge. The brand's story of finding new frontiers stands ready to connect with an audience that has lived virtually for far too long.