Ethos Urban
Design and Architecture
It's 2022. Creating spaces people want to be in is more important than ever. But, it takes a village.
How do you capture the collective voice of a complex organisation?
Ethos Urban is a leading Australian urban development company dedicated to better urban experiences. They help create innovative, resilient, and meaningful places, in our cities, towns, and rural areas, for current and future communities.

Multiple disciplines are needed to make great places: planning, economics, engagement, project advisory and management, social strategy, and design. Ethos Urban houses them all.

But when you offer such a wide range of skills and services it can be difficult to articulate what you do. Ethos Urban needed a brand that all disciplines could champion.
Services:
Brand strategy and identity design
Collective intelligence
From collaborative workshops, we discovered that Ethos Urban's collective intelligence is what sets them apart from other firms in the business of cities. We knew this could inform a distinctive brand idea.

The 'E' and 'U', of Ethos Urban, fit snugly when the U is flipped on its side, so we brought them together in the logo, for the perfect evocation of collective intelligence. The logo is simple enough to speak to every discipline and flexible enough to shape a dynamic brand system.
Breaking category norms without breaking out of the category
Ethos Urban is often supplied images and renders to use across their website, socials, and printed material, that aren't uniquely theirs. We saw an opportunity to create a series of assets, using the logo, that would be instantly recognisable as Ethos Urban.
Like the places Ethos Urban works to create, the new suite of 3D assets feels so close you could almost touch them. They prove the perfect tool to build brand recognition on and offline; they're Ethos Urban's idiosyncratic stamp.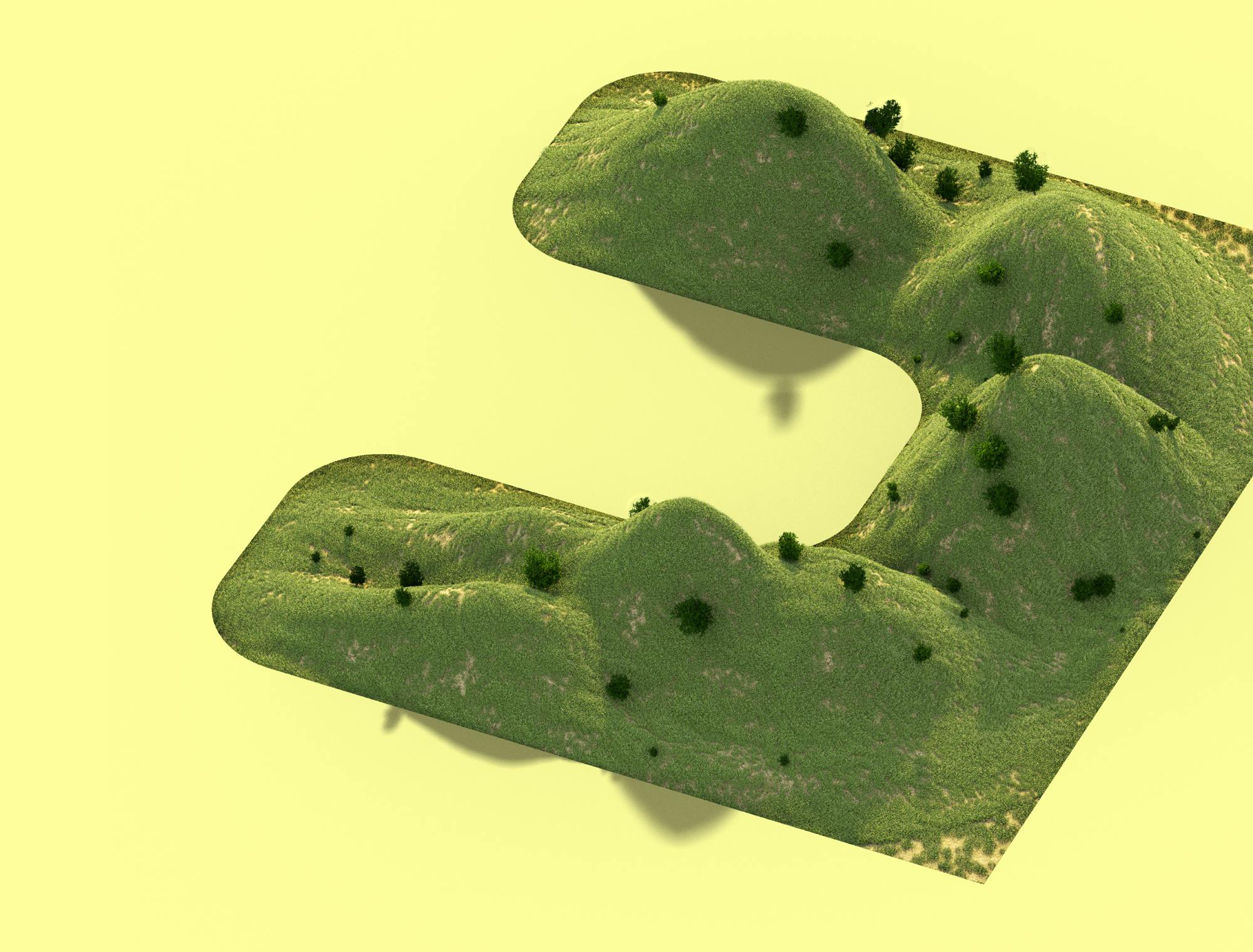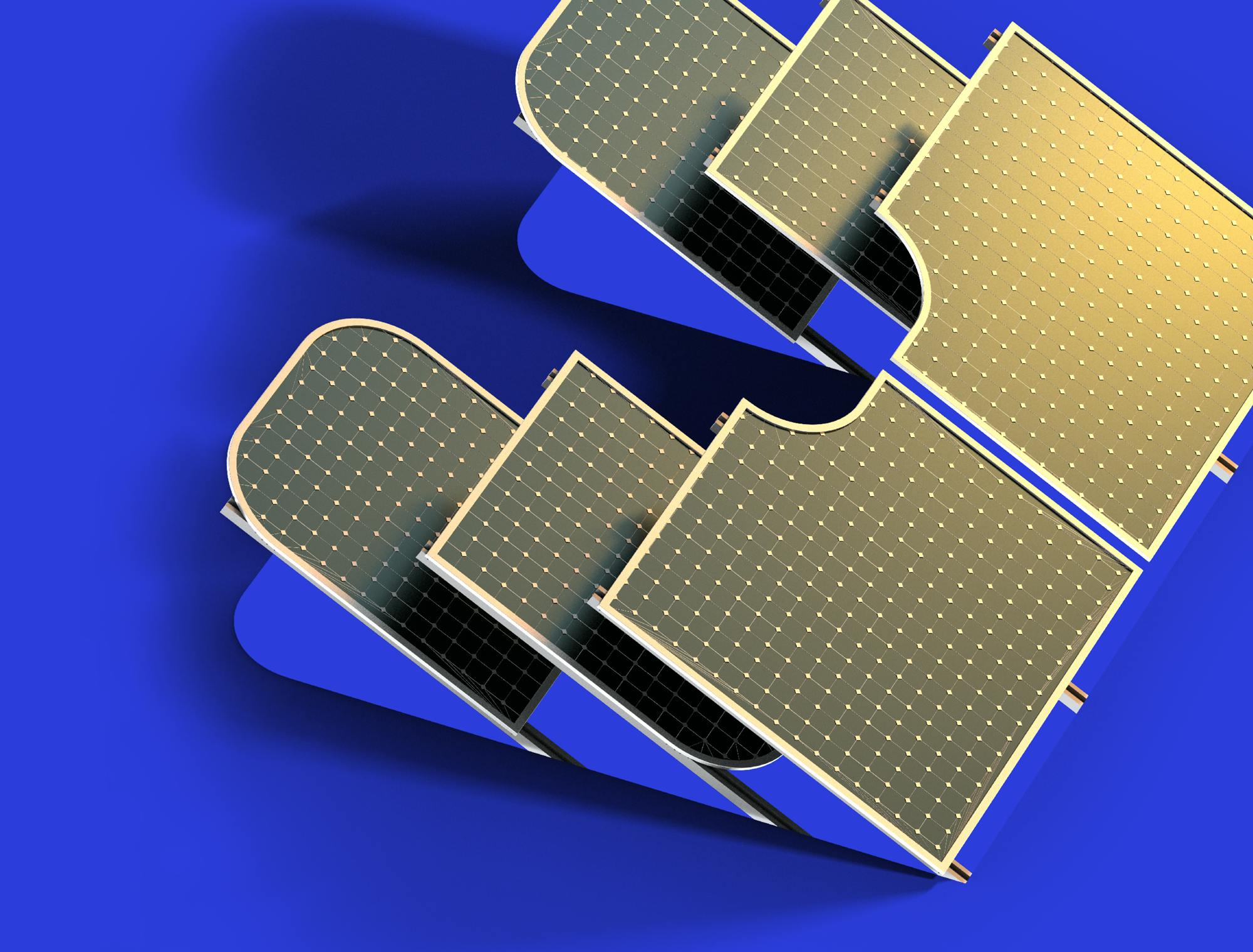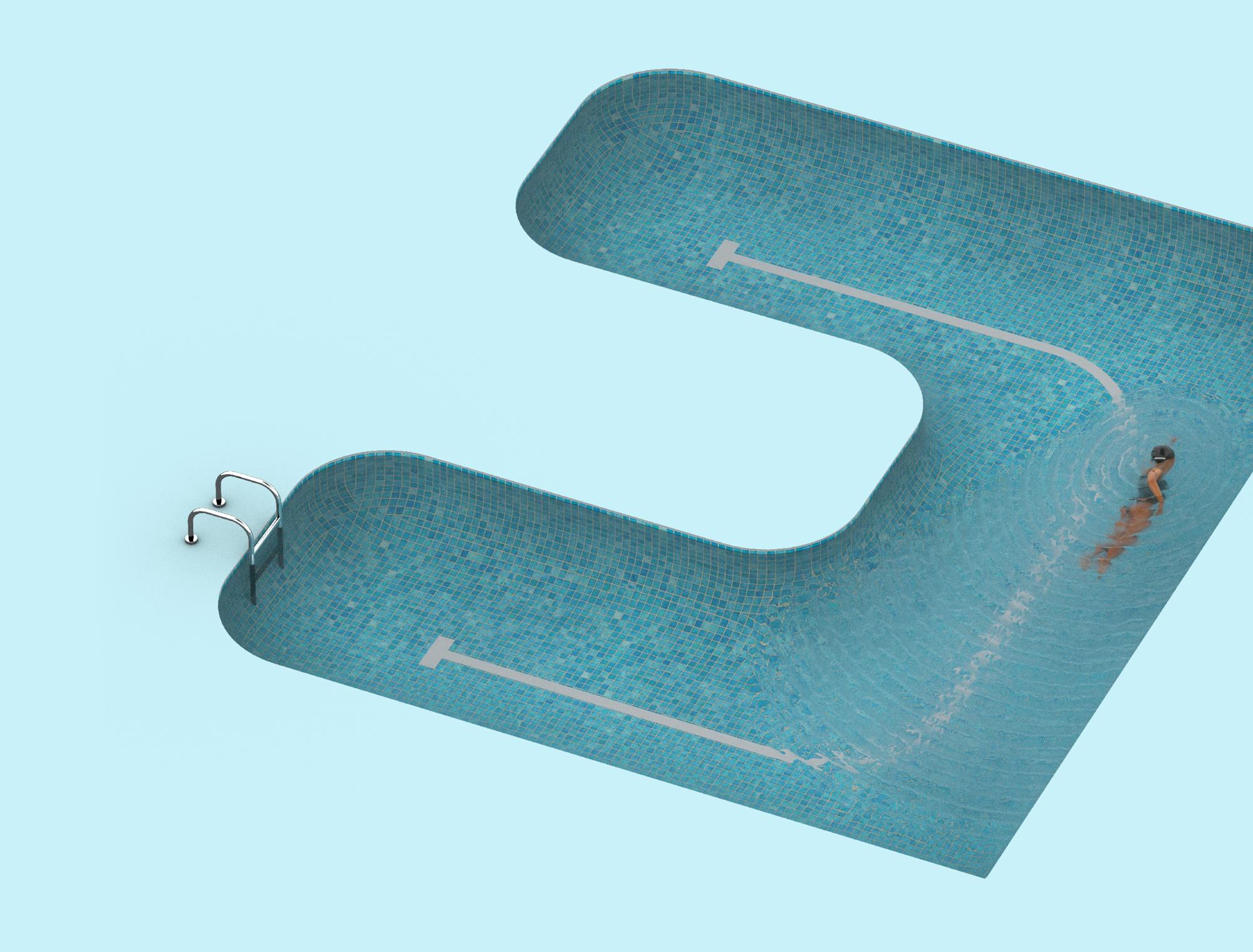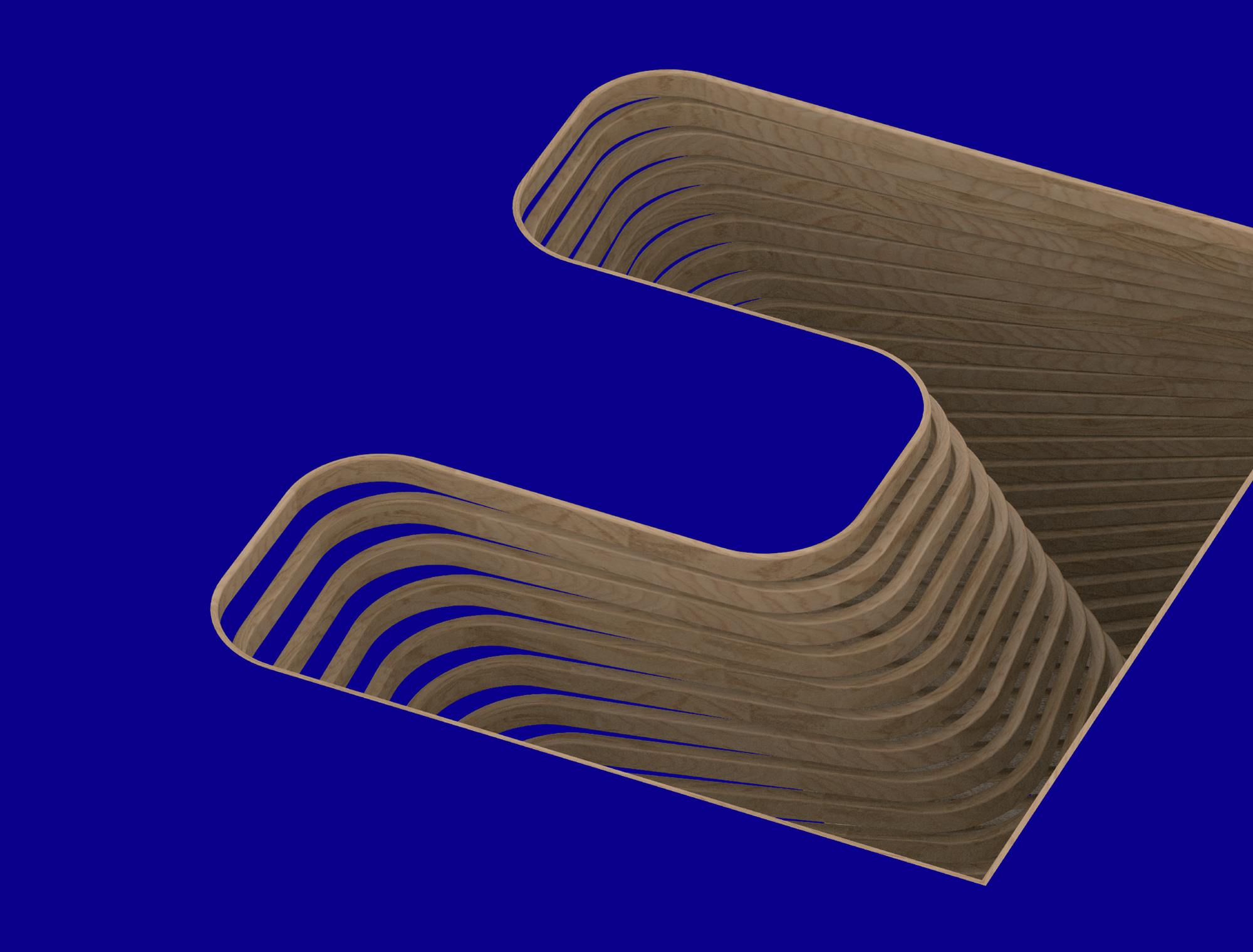 Bringing it all together
The refreshed brand captures the essence of an organisation whose foundations lie in collective intelligence. From the bright colour palette to the 3D assets and environmental renderings, Ethos Urban now sits distinctly and proudly apart from its competitors.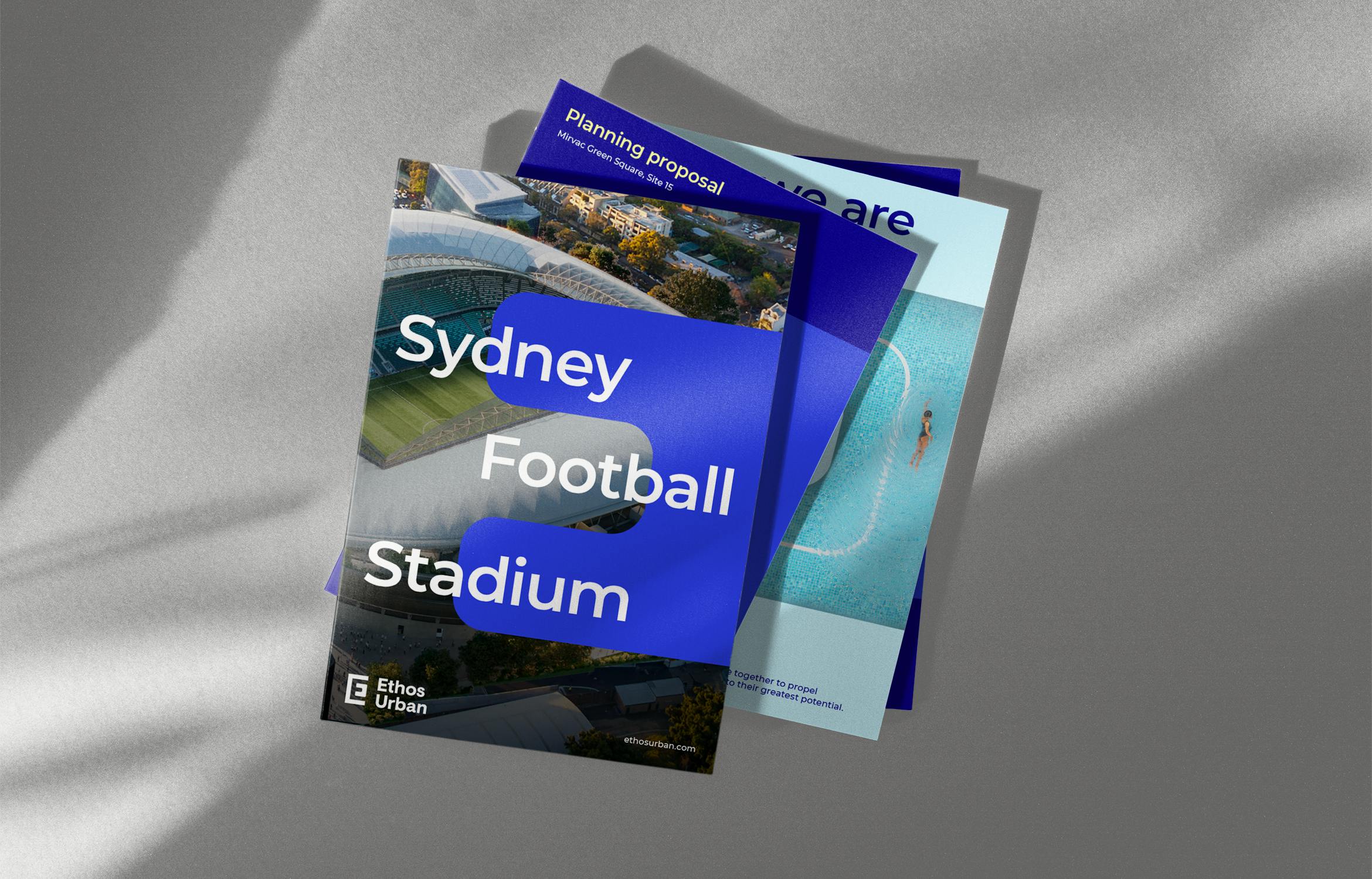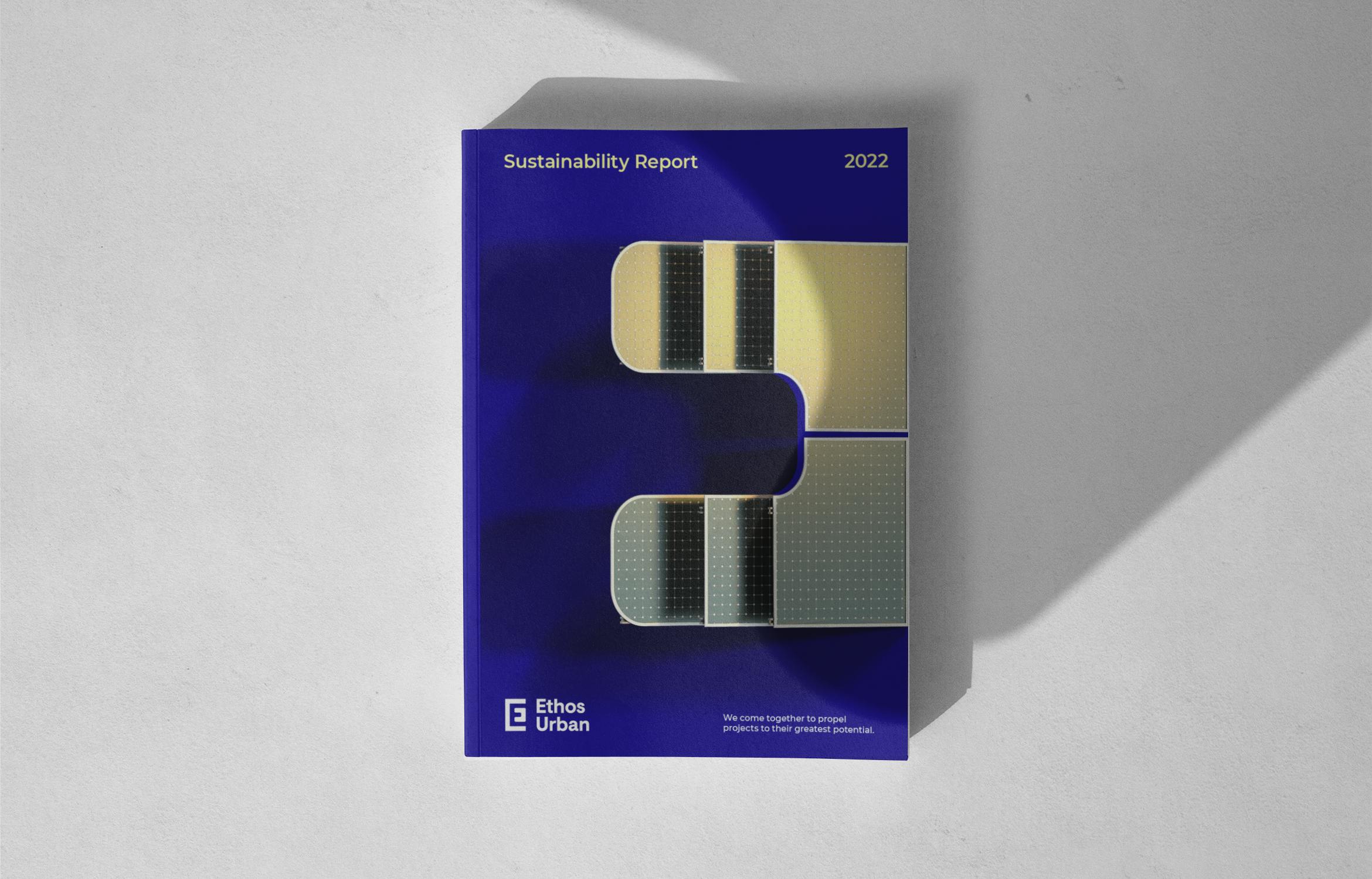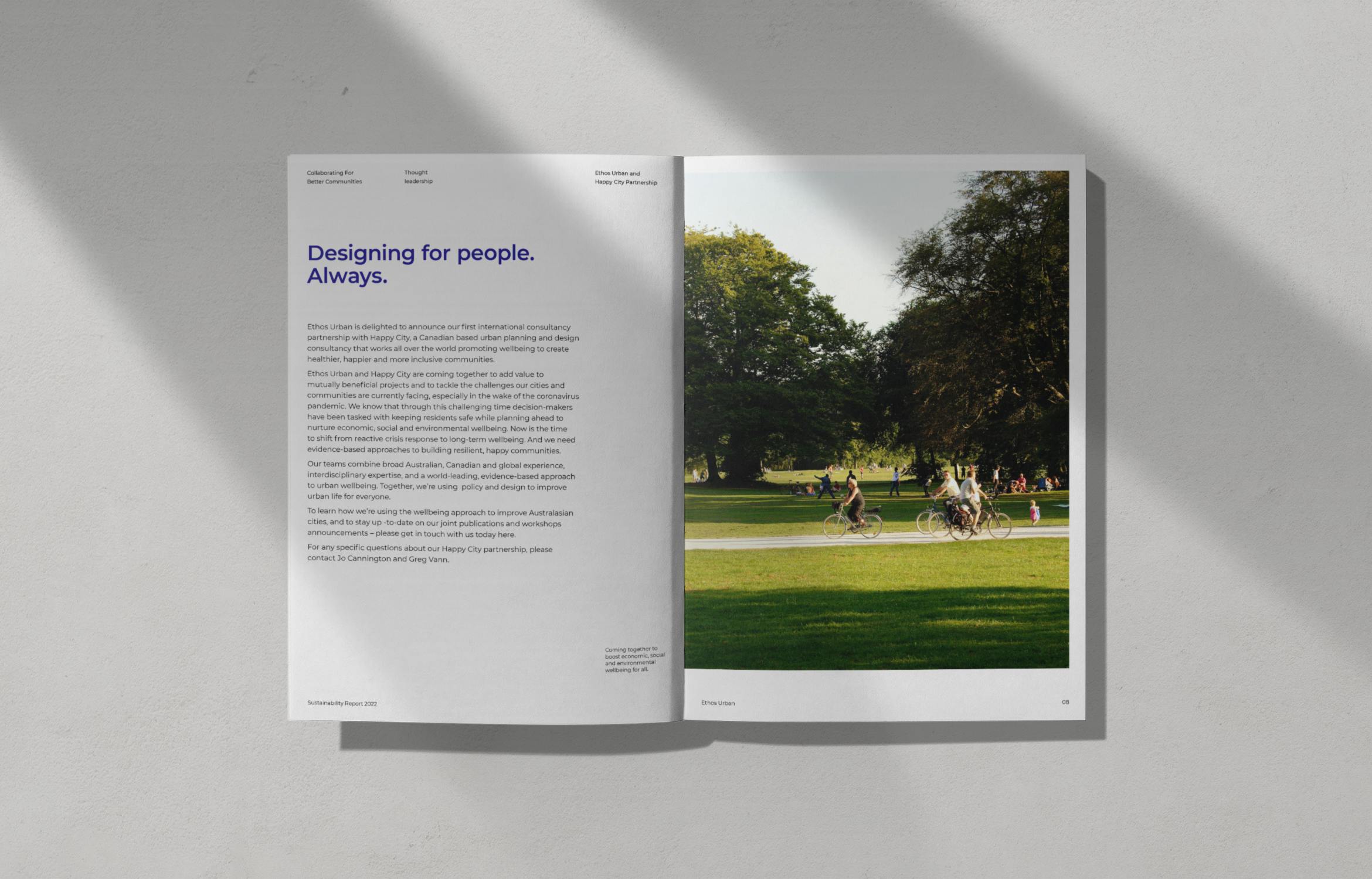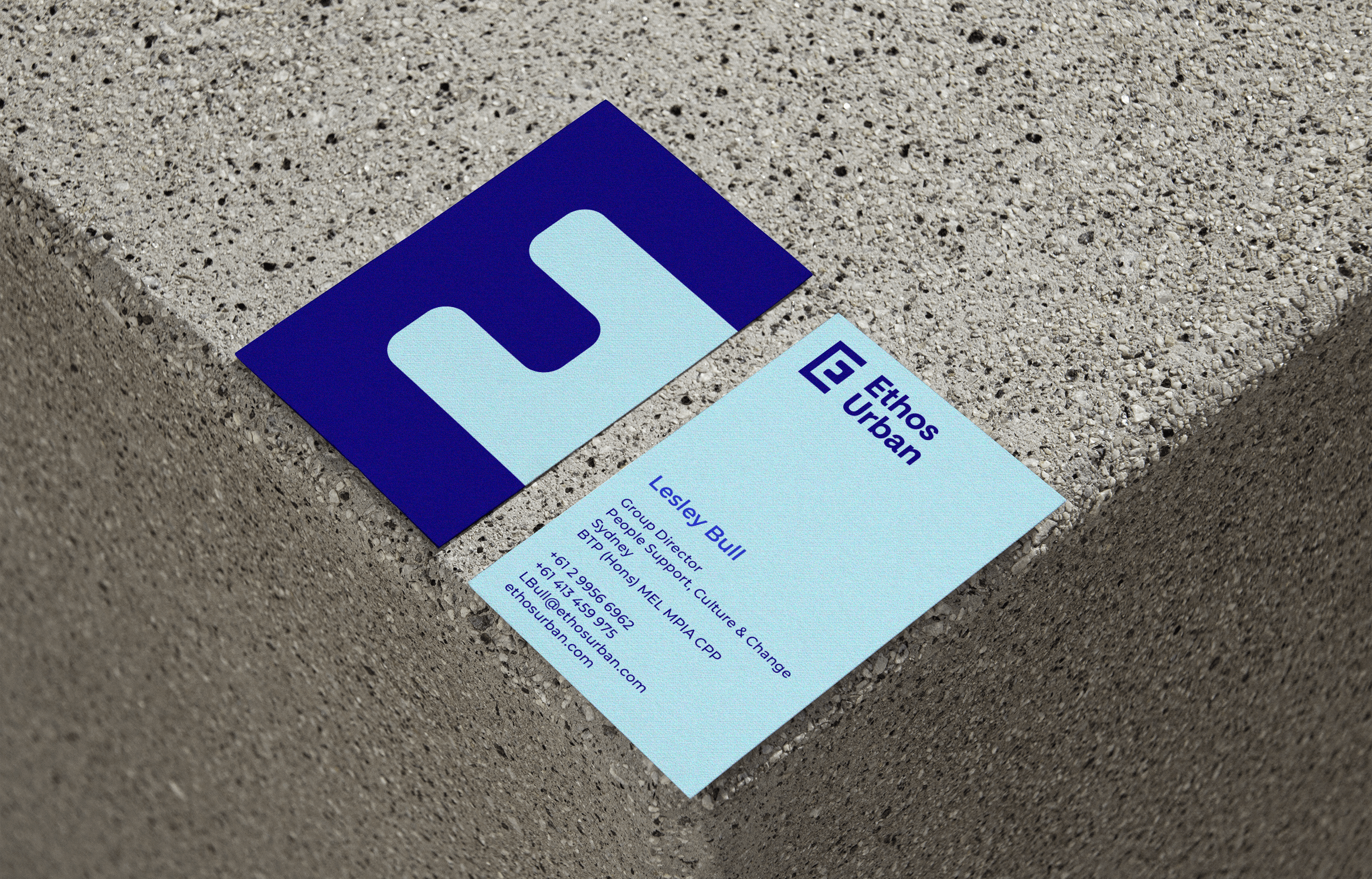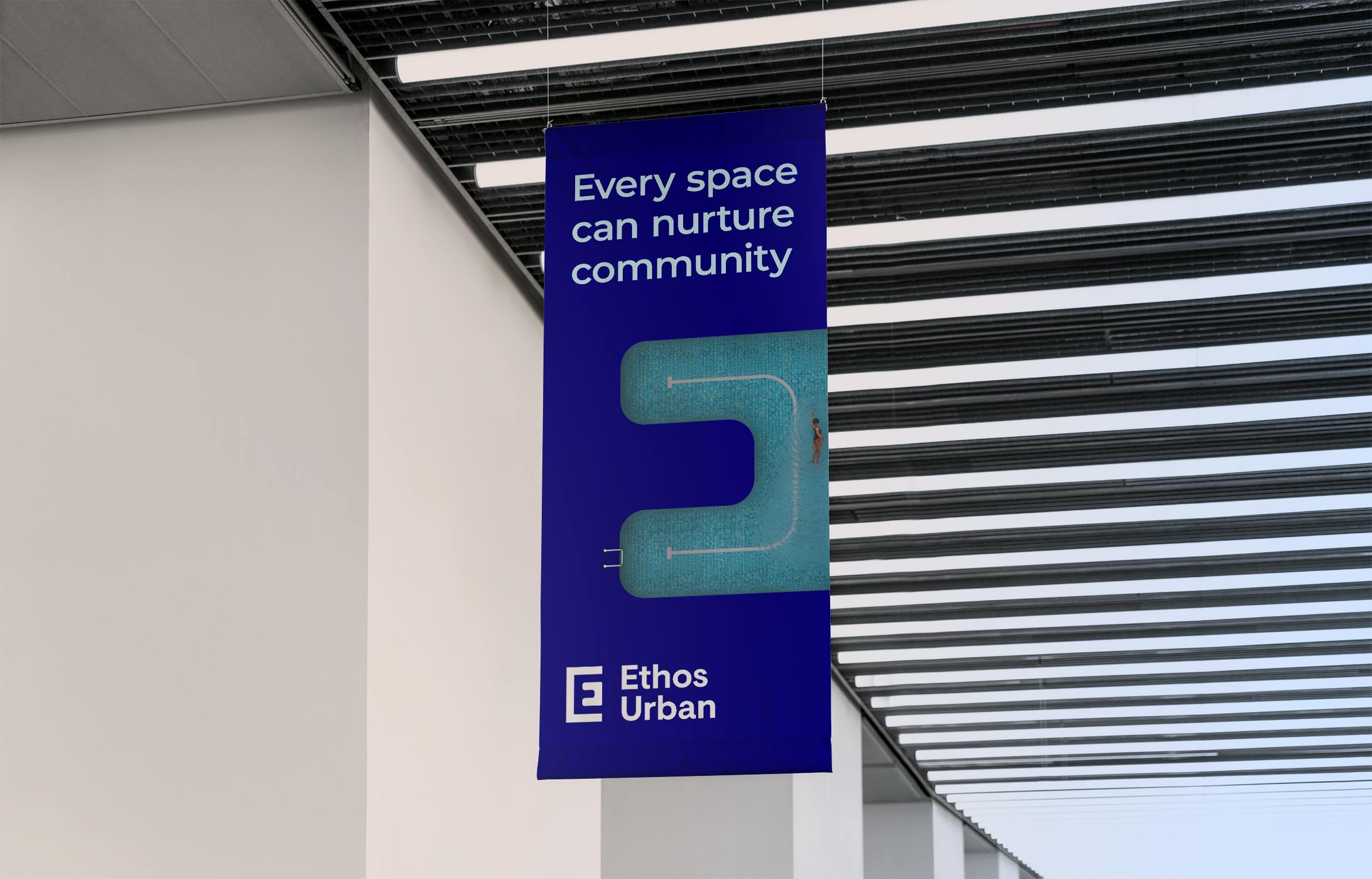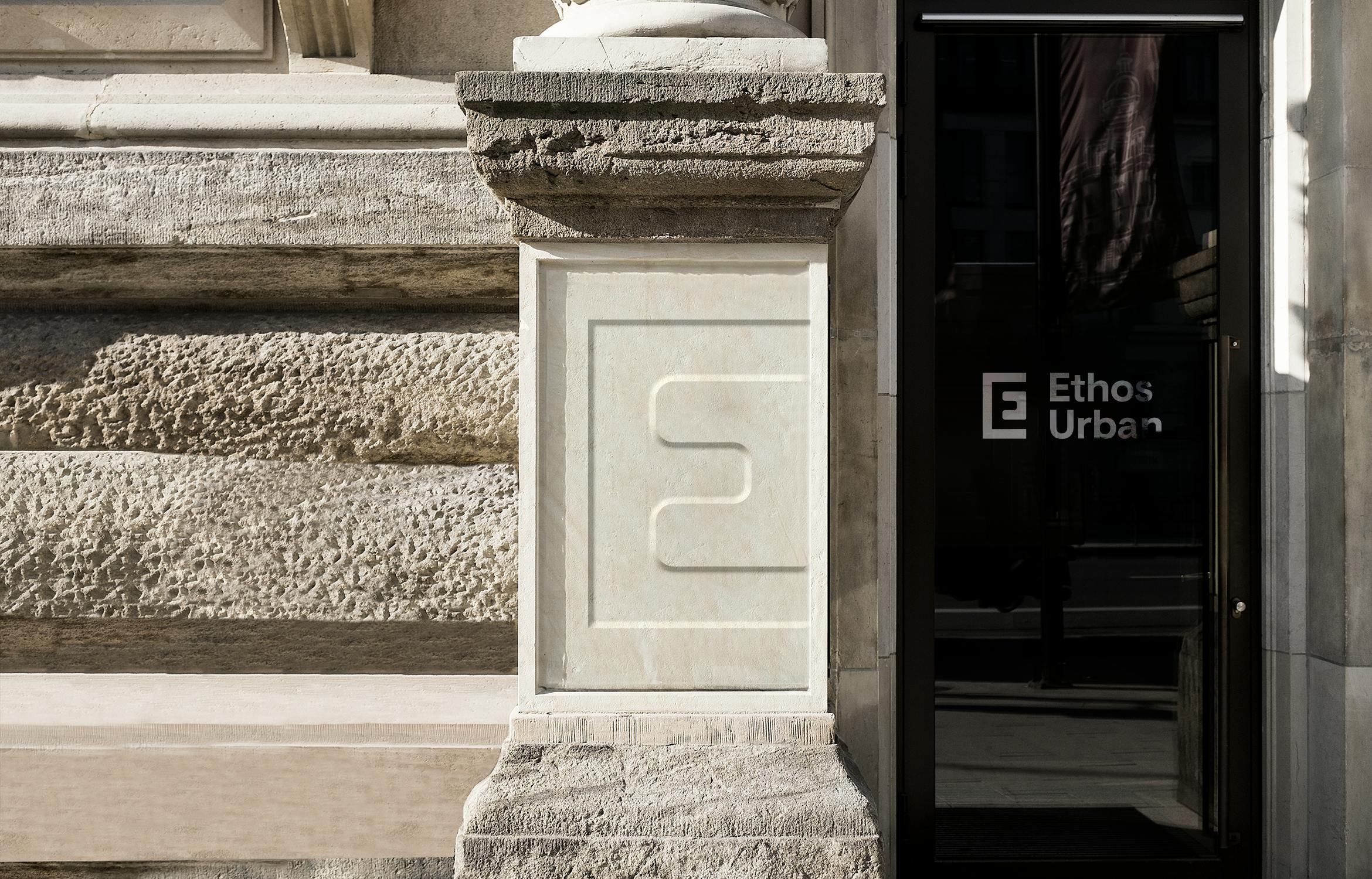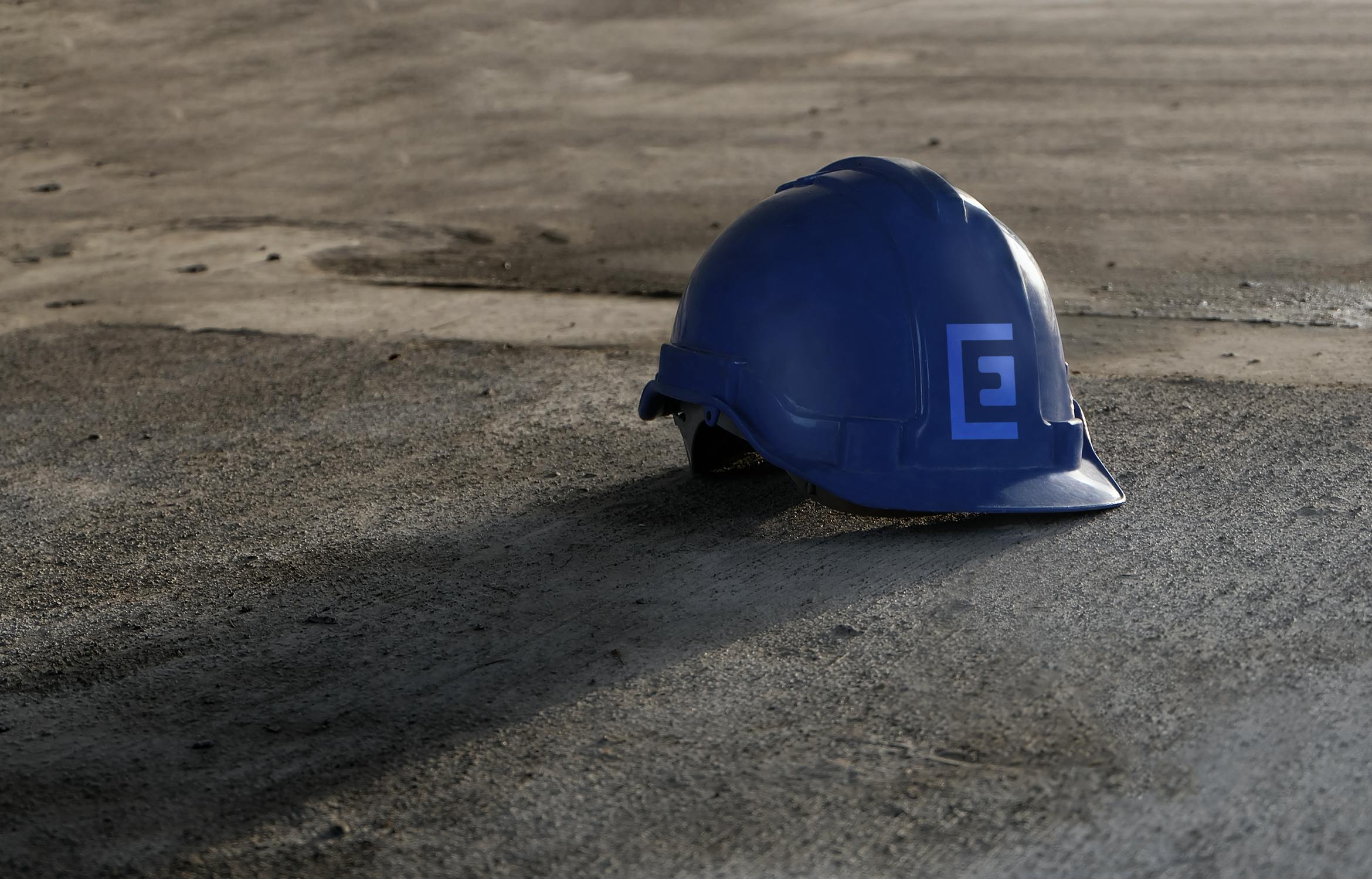 What does Ethos Urban think about their new brand?
"As Ethos Urban has matured as a truly integrated national business, it was time to create a new brand that speaks to who we are today and our collective consultative approach to each client project. We've partnered with Re to help bring our purpose and collective intelligence to life through a bright, unique and dynamic brand system."
Mark Stefanac, CEO.