It's 2021. The way we feel about our homes is changing, but the way we feel about real estate isn't.
How do we make property all about possibilities?
The effects of COVID-19 have meant that our homes have grown to mean even more to us. Living rooms became classrooms, bedrooms became offices and (depending on the mood) most of the house became a dance floor. 
For property brand Domain, there was an opportunity to reposition itself in people's minds, so it was no longer seen as a transactional listings portal but a place where people discover new possibilities for themselves. This idea became the foundation for the brand refresh, informing everything from strategy to advertising and connecting with employees.
Services
Brand identity, Employer brand
A new employer brand.
A core aspect of our engagement was the discovery and definition of what makes working at Domain so special. A thorough immersion process revealed that beyond culture and a challenger mindset, it was the drive to create a category defining property marketplace that unites the whole business.
"Re proved to be a true partner in the development of our EVP. They took on board our feedback whilst also challenging us to be aspirational. They delivered a Domain EVP which was really reflective of our people and our business".
Ros Tregurtha, Chief People and Sustainability Officer
The employer brand creates cohesion in a way that feels both familiar and fresh, featuring tools and messaging that will influence the whole Domain Group's people experience for years to come.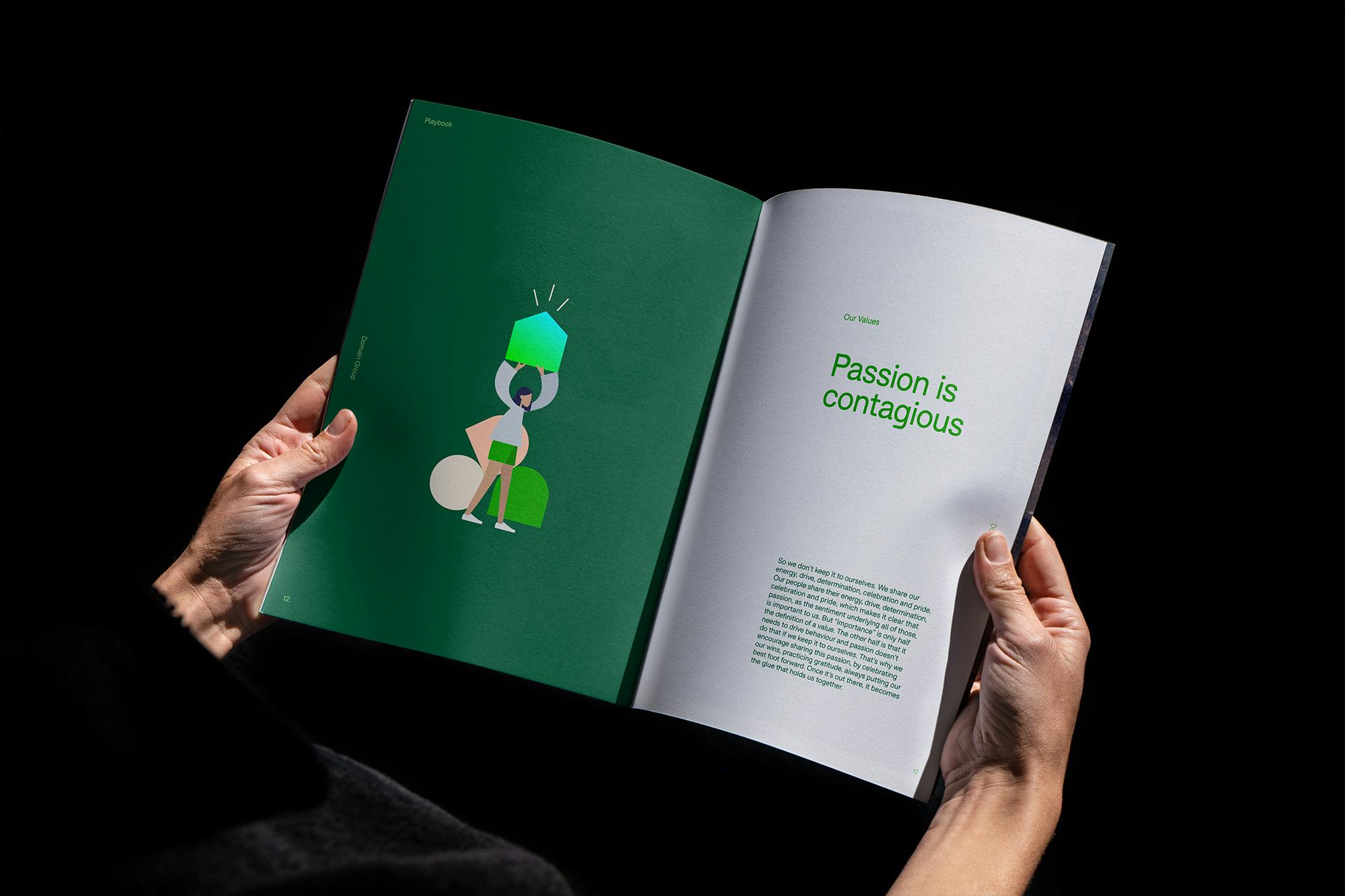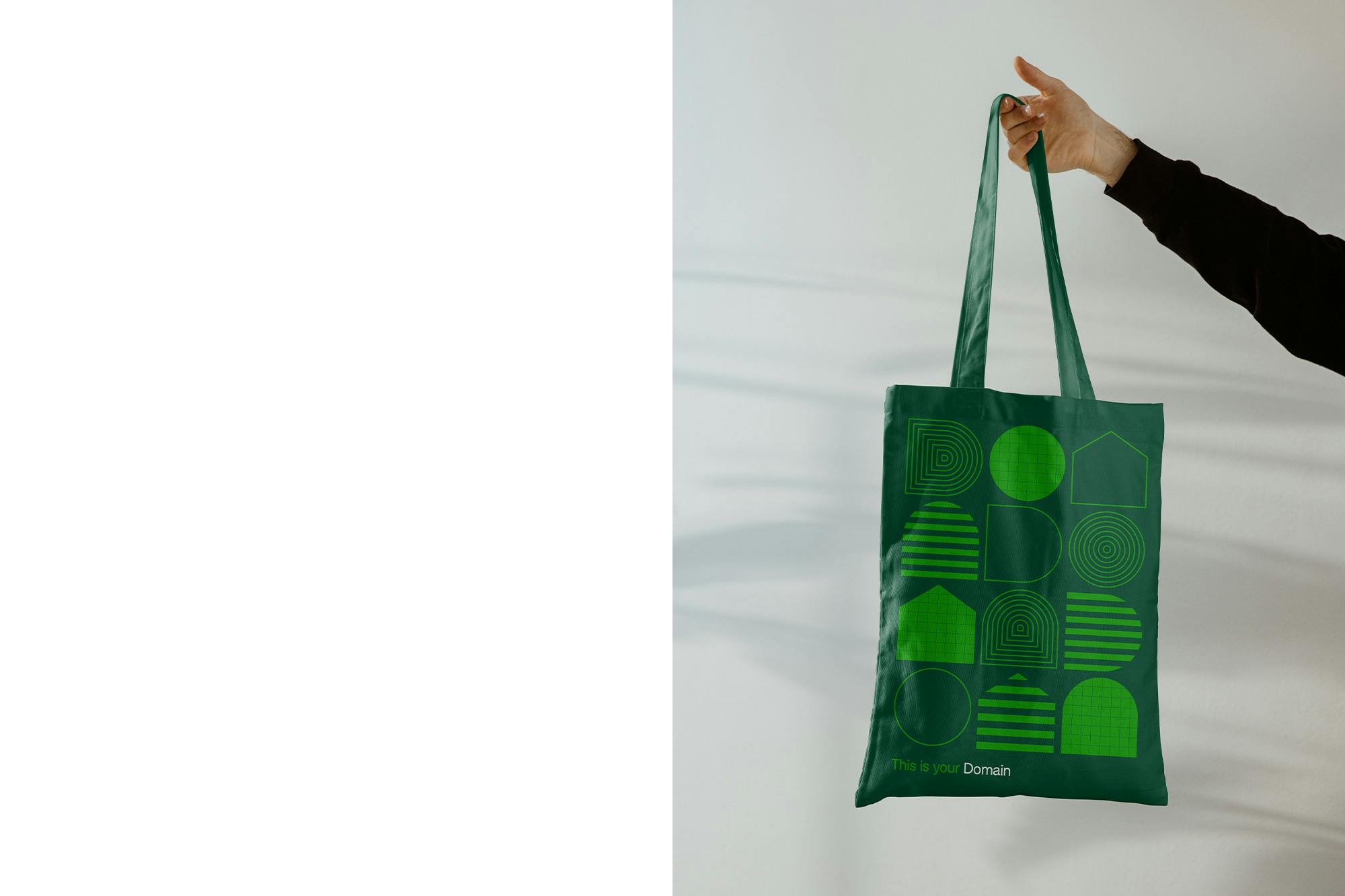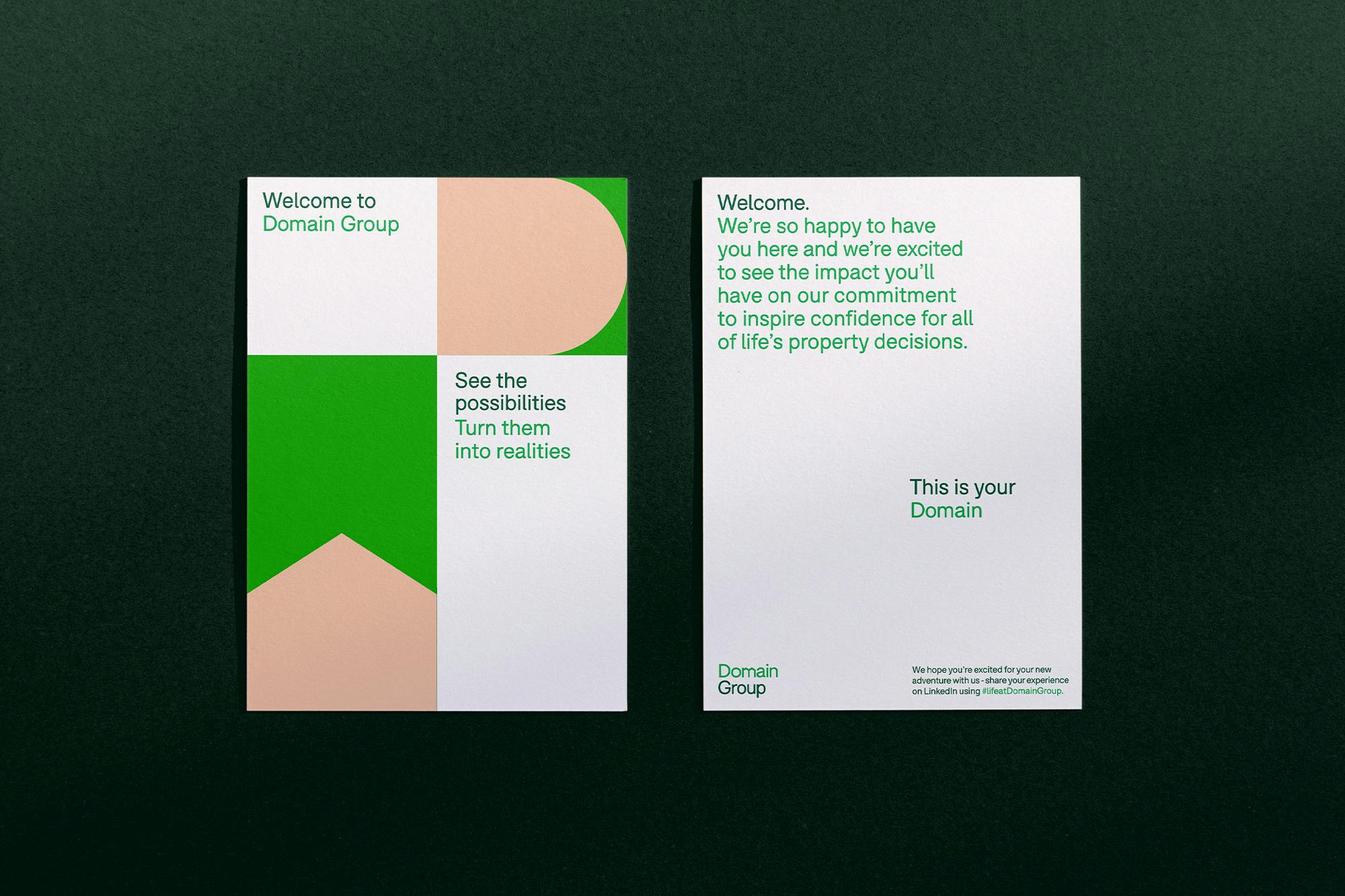 Property in a new light
The refreshed brand was brought to life through a campaign that showed Domain in a new light. Not just a real estate company looking for the next sold sign, but a property portal continuously looking to improve Australian lives by shining a light on possibilities.
"Working with Re has been incredibly enjoyable and they have made themselves part of the Domain community. They weren't afraid to challenge our thinking, but did so in a collaborative and positive way that built trust with teams across all areas of our business."
Jason Pellegrino, Chief Executive Officer