East West Rail
Design and Architecture
It's 2019. Rail services in the UK are under heavy criticism from commuters and politicians, and rail projects are facing hefty delays.
How do you rebuild the UK's faith in rail?
Rail with a difference.
Disconnected, difficult and isolated: that has been the reality of public transport links for people across the East and West of England, particularly in the arc between Oxford and Cambridge. For years, locals have only had access to trains in and out of London, with little ability to connect the East and West. After years of campaigning, finally a trainline connecting Oxford, Cambridge and the towns in between was officially progressing.
But with wavering perceptions about the ability of organisations to deliver rail infrastructure projects, creating a brand that reframed rail in this difficult category became Re's challenge.
Local understanding.
With a project that's reliant on public support to progress to construction, the East West Railway Company needed a brand people could get behind.
We spent time talking to locals about what they wanted. And the answer was emphatic: they don't want a high-speed train or to live in an 'innovation corridor'. People just wanted to get closer to the things they cared about – family, friends, work. The brand had to be about those meaningful connections.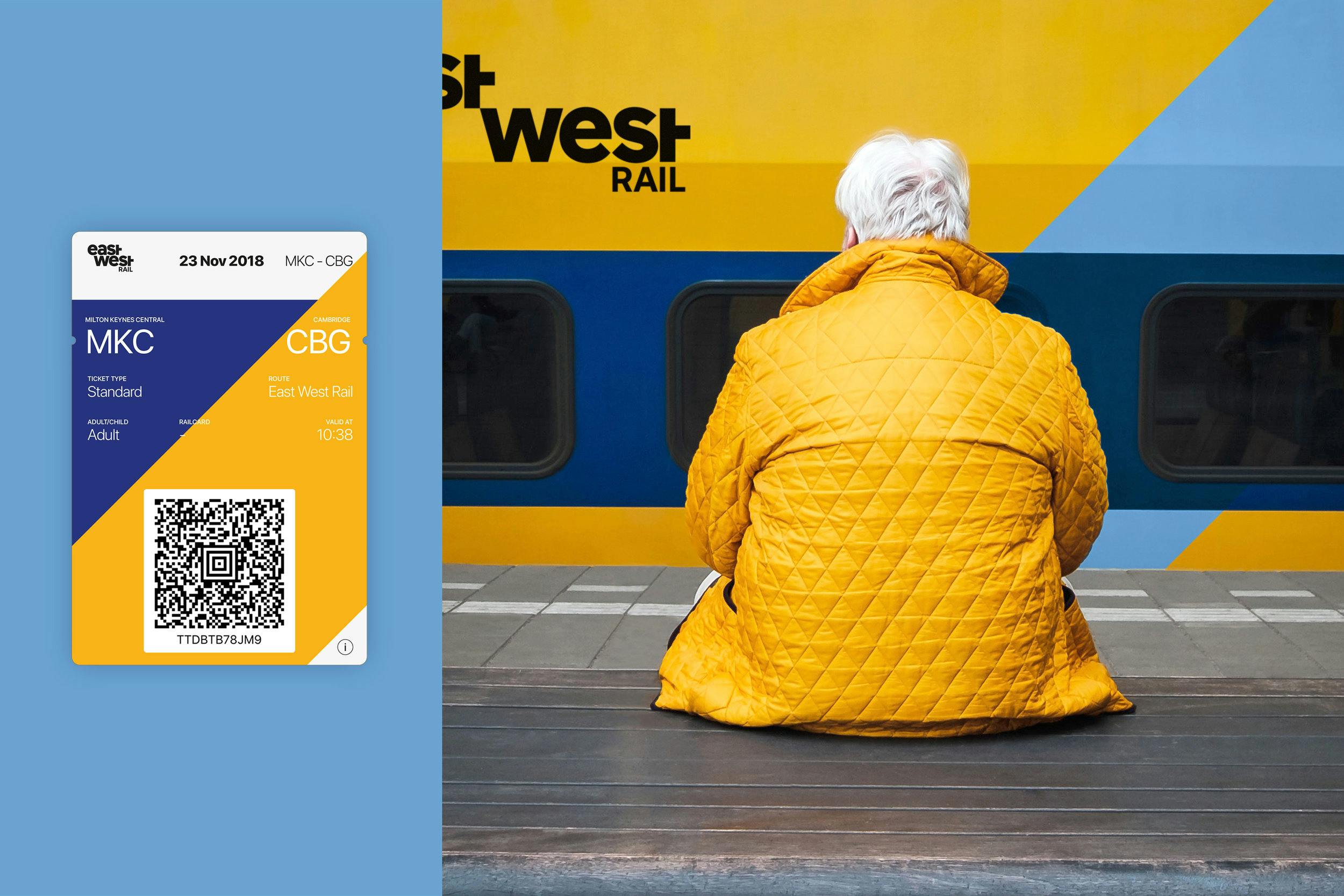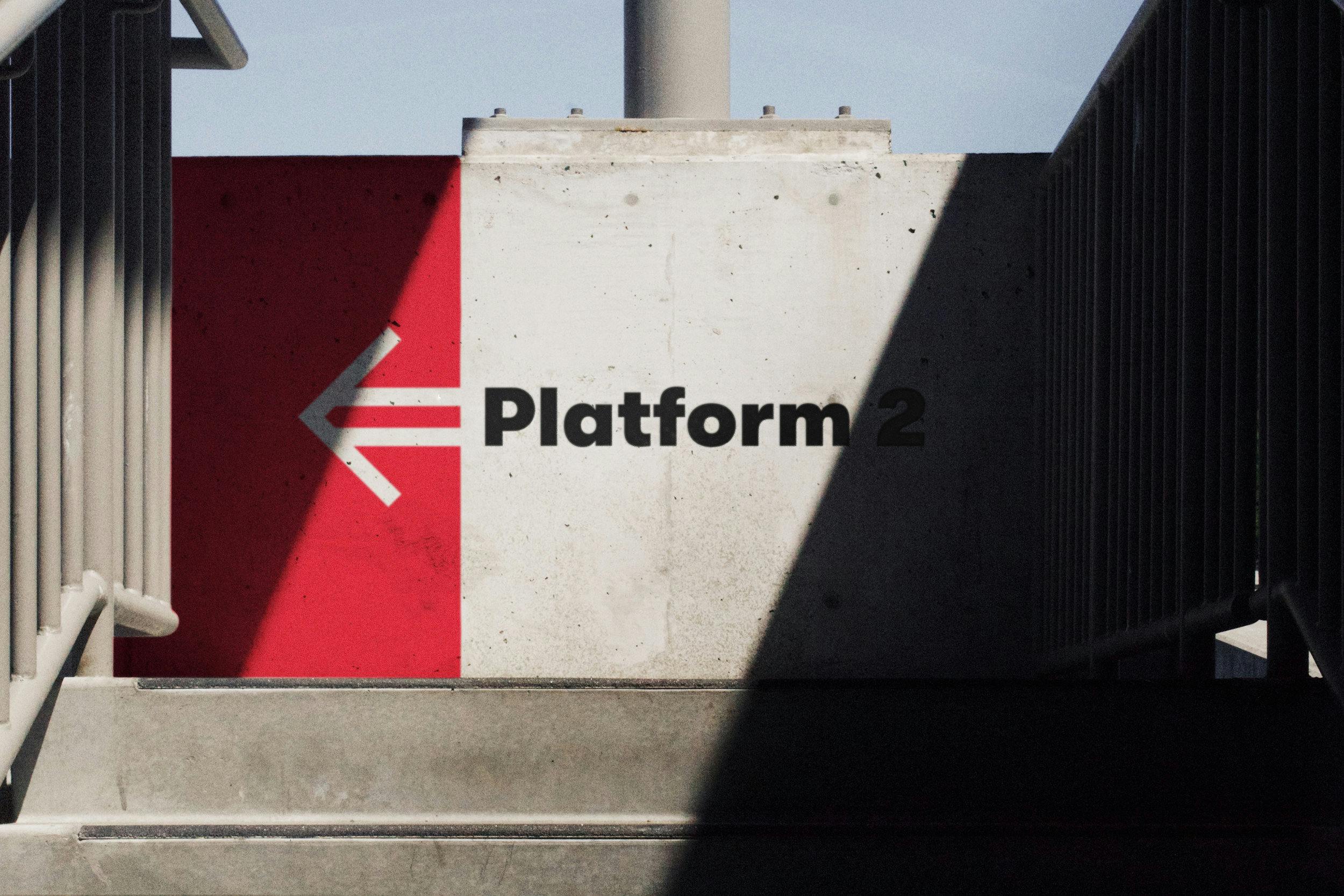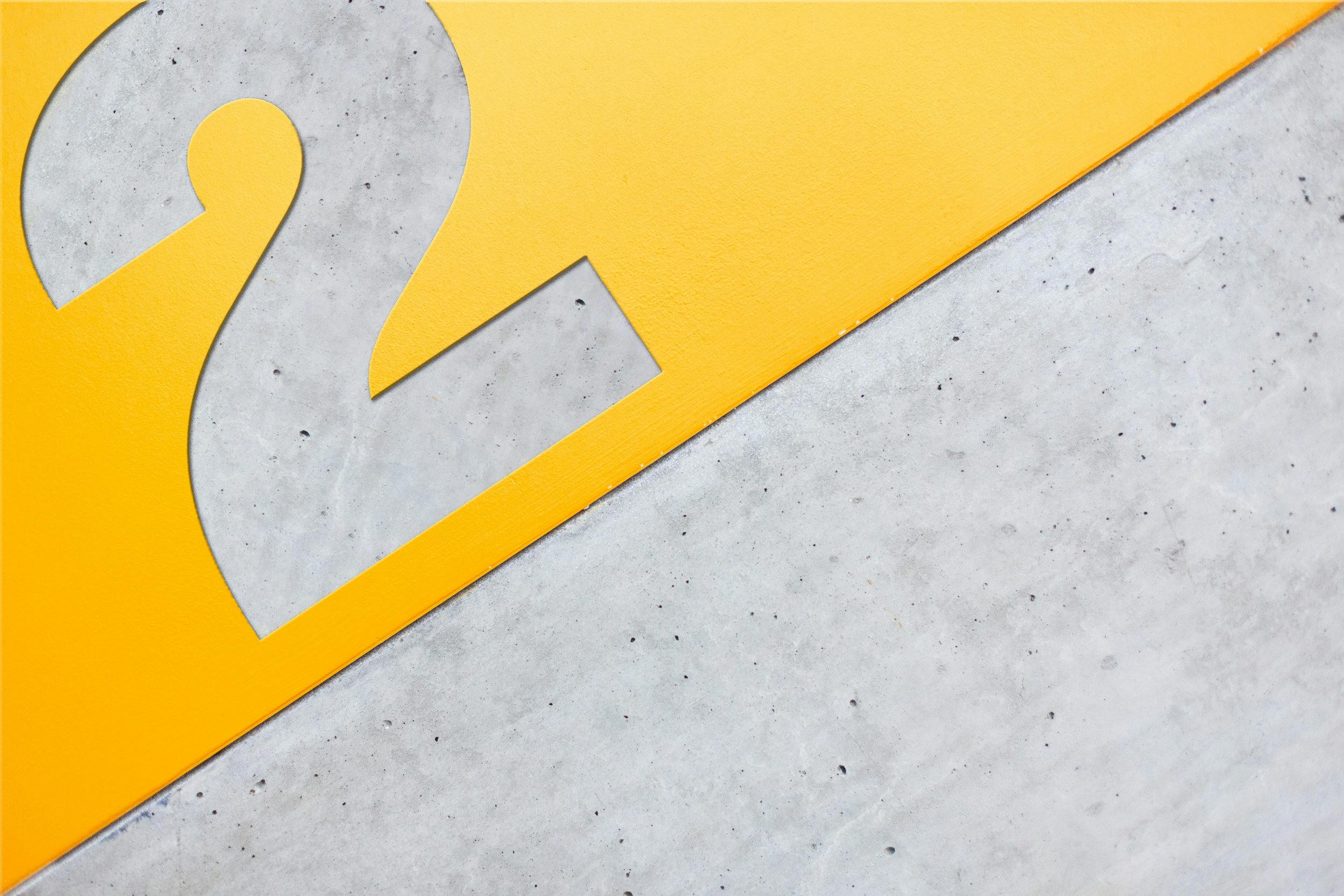 Futuristic to realistic.
Determined to be different to other rail projects, East West Rail was going to be realistic, not a futuristic fantasy. We developed a brand voice that was humble and sensible. No loud clichés about speed, cost or technology, East West Rail would be about practical solutions. Communicating this was integral to humanising the brand.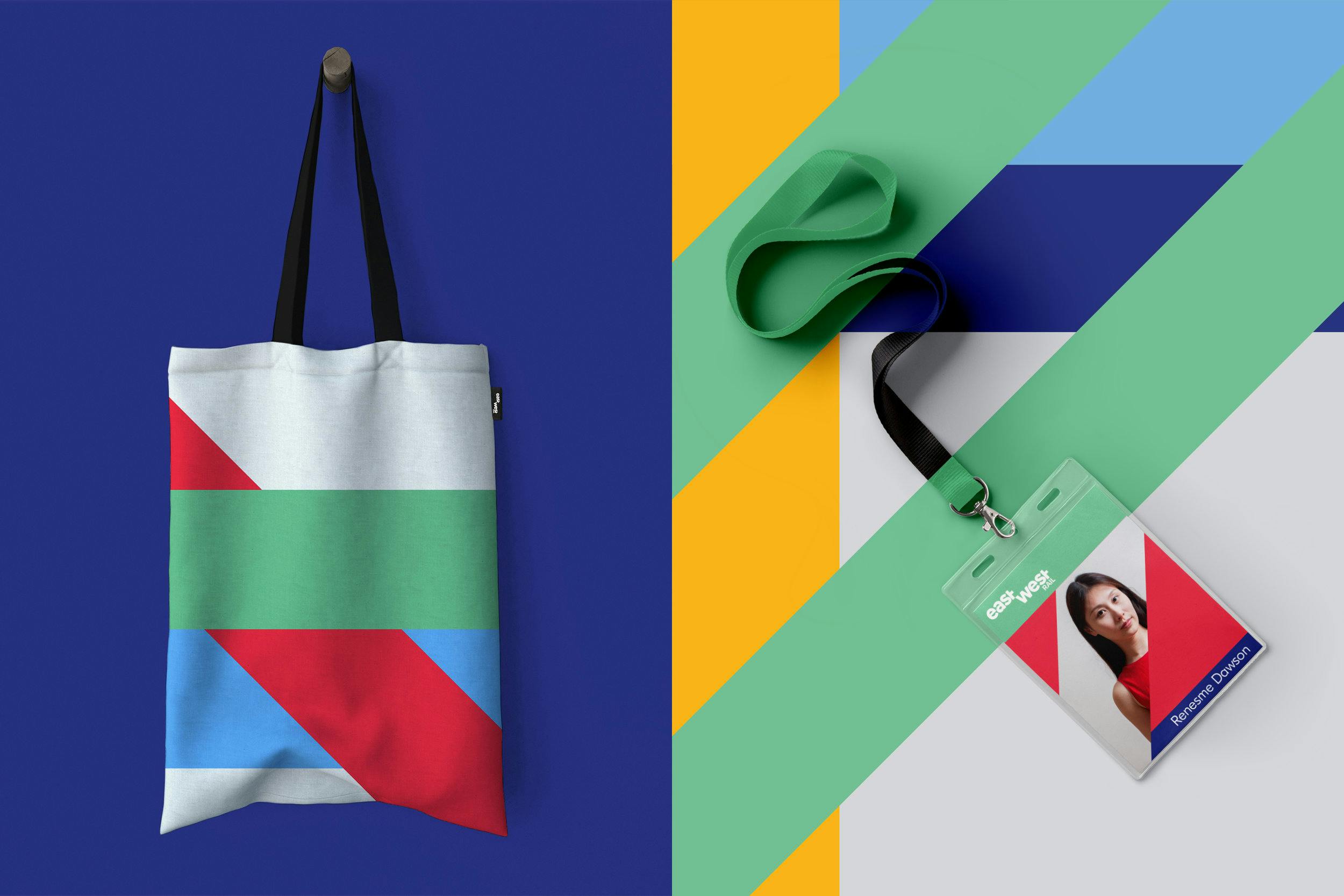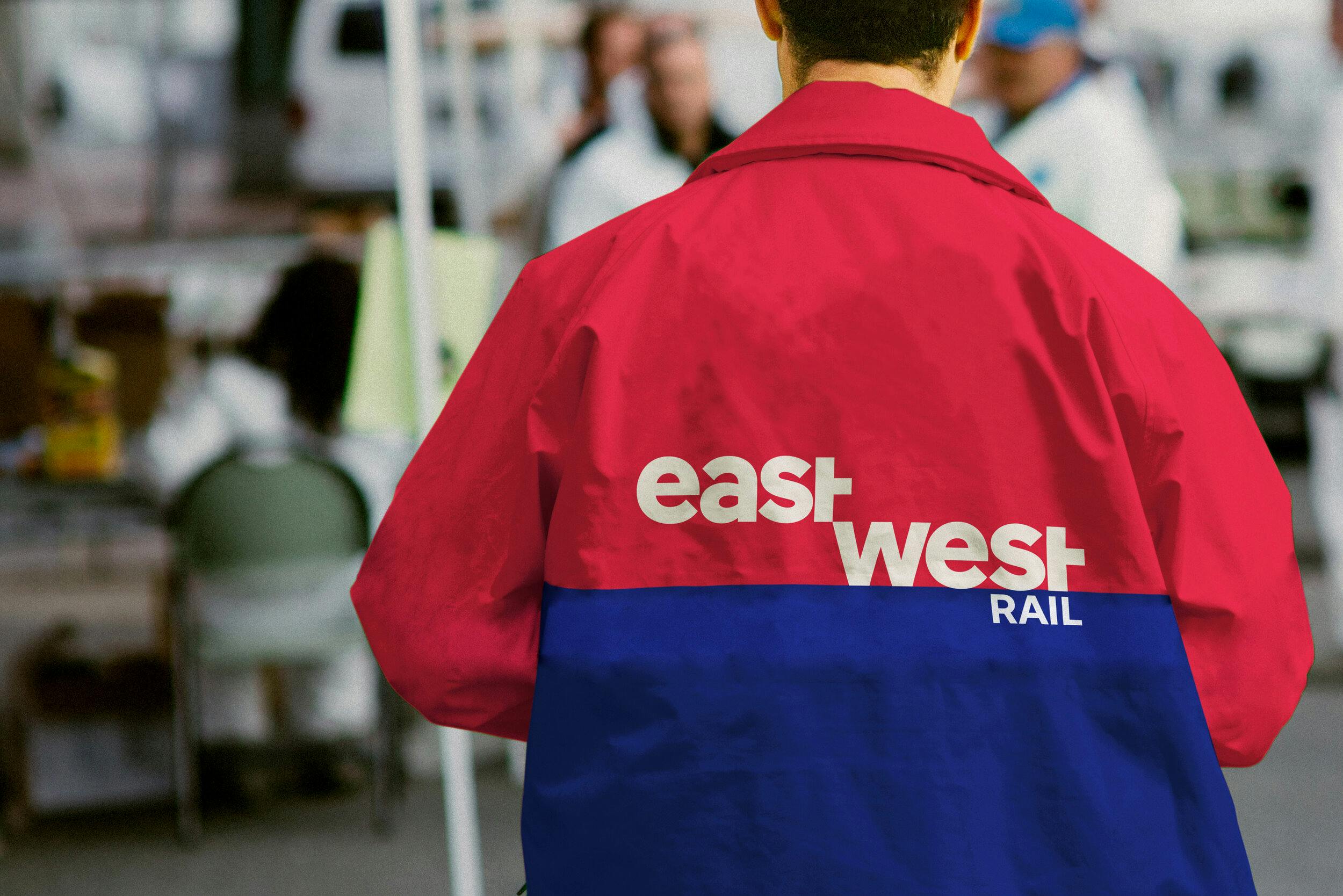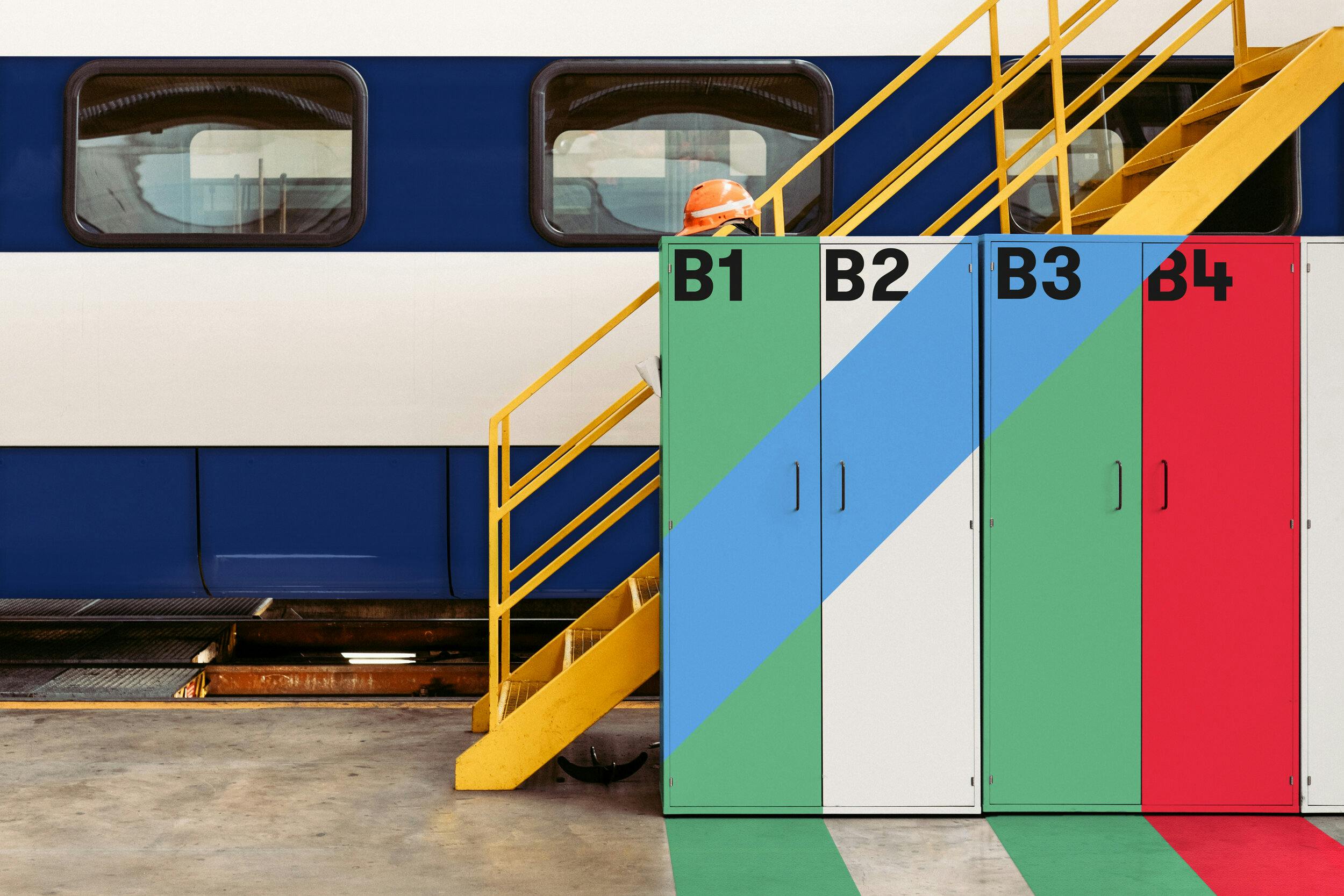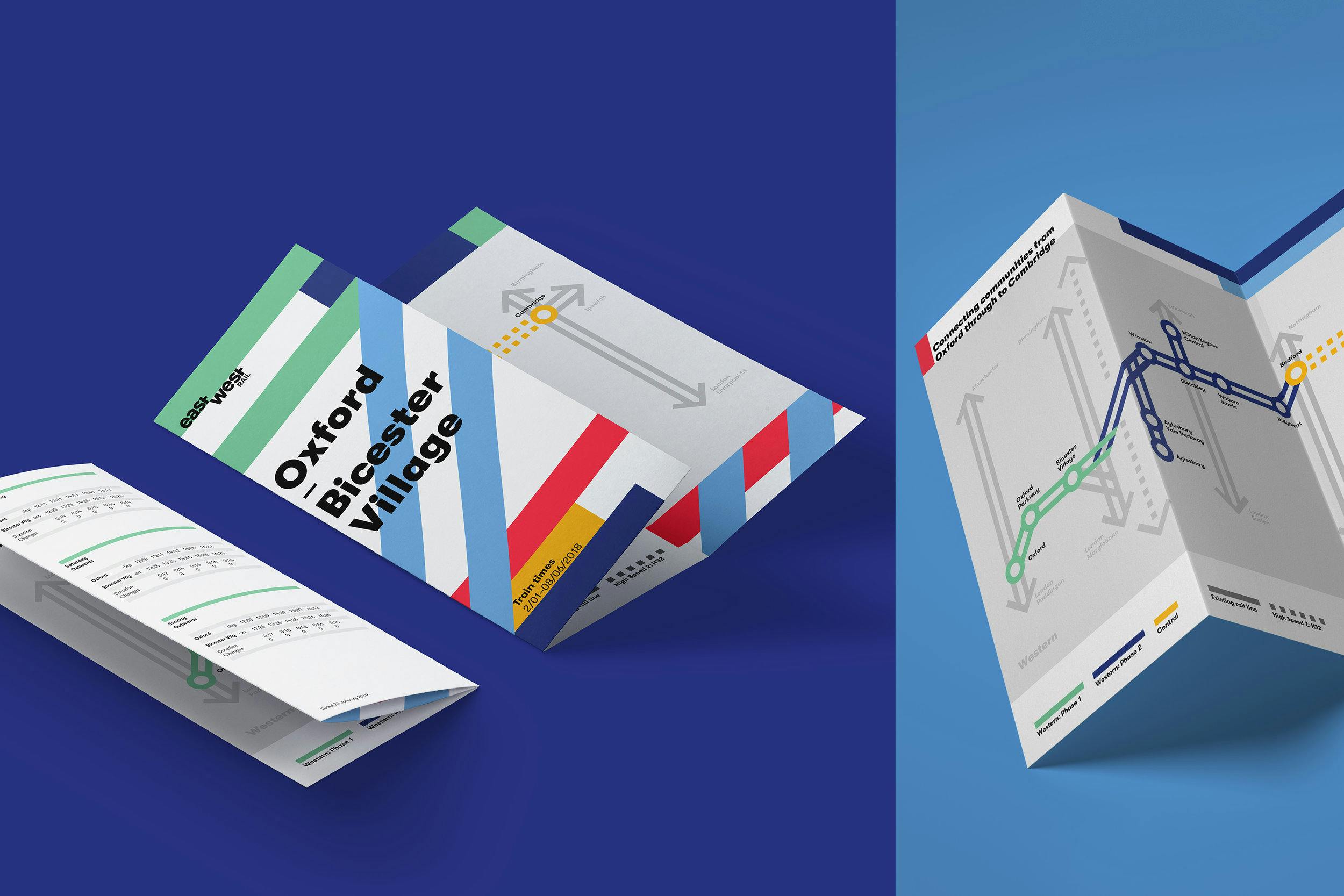 Meaningful connections.
Re developed a brand system using different line widths to visualise real human connections intersecting at each stage of their journeys, brought together in a connected grid.
In-passing trains were represented in the logo, from both East and West directions, building on the central idea of meaningful connections. Celebrating the individuality of each community, our colour palette was taken from each county on the route, not forgetting the towns and villages in-between the big cities at both ends of the rail line.
This came together digitally on the East West Rail website, as the connected lines appear in motion on different hover states, highlighting more options for users. Understanding the East West Rail audience, meant carrying through the simplicity, human and understandable side of the brand to the website
Next stop, Cambridge.
Building and planning is progressing at pace across the rail line. The section between Oxford and Bicester is complete. Major work on the section between Oxford to Bedford is expected to begin in late 2019, and a preferred route between Bedford and Cambridge is expected to be announced in late 2019.
Find out more about the ongoing project here