How do you bring craftsmanship into every brand experience?
Founded on Sydney's North Shore, Musson Jewellery has been a collectors' item for over 50 years. As a new generation of the family steps up, their vision is to bring the brand's famed focus on quality to every aspect of the customer experience. Our task was to help transform Musson from cult favourite to coveted Australian luxury brand.
Services
Brand strategy, identity and experience design, art direction
Connecting past and future
For Musson, craft is everything. Inspired by the detail and beauty
of their jewellery, the new identity system features a bold, rich pattern and confident, modern shapes derived from the monogram. It builds on the brand's heritage while bringing Musson into a contemporary world.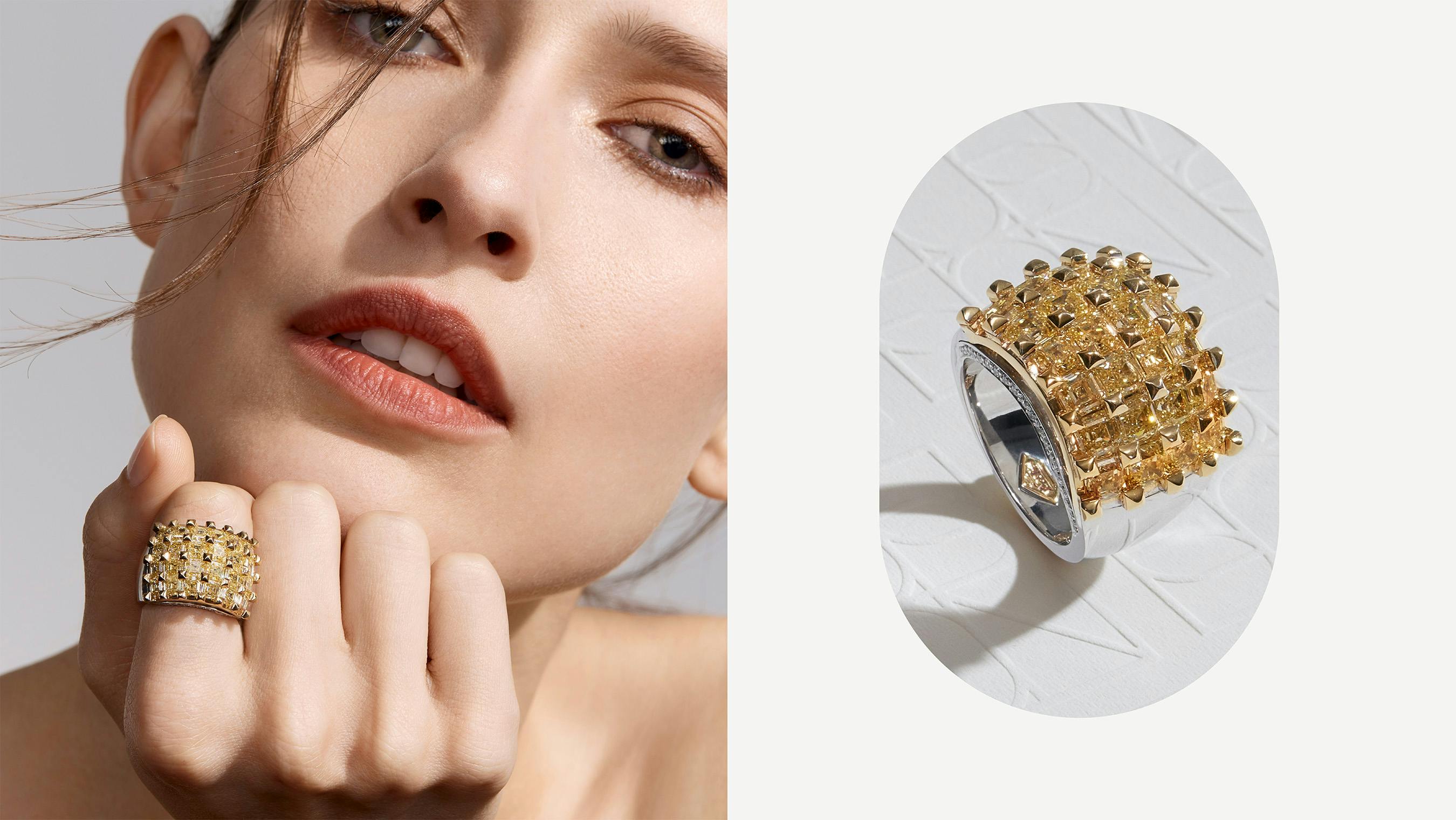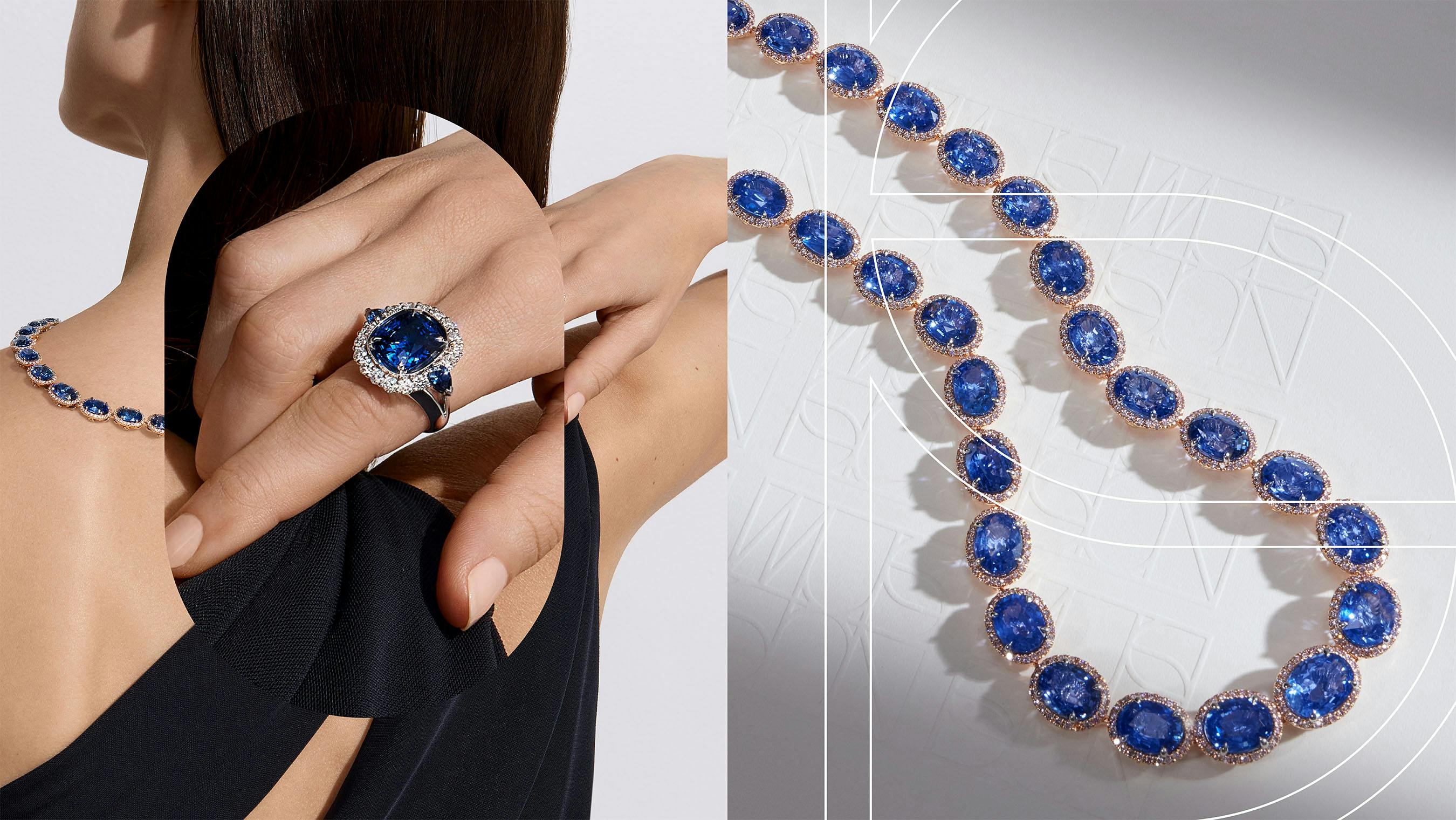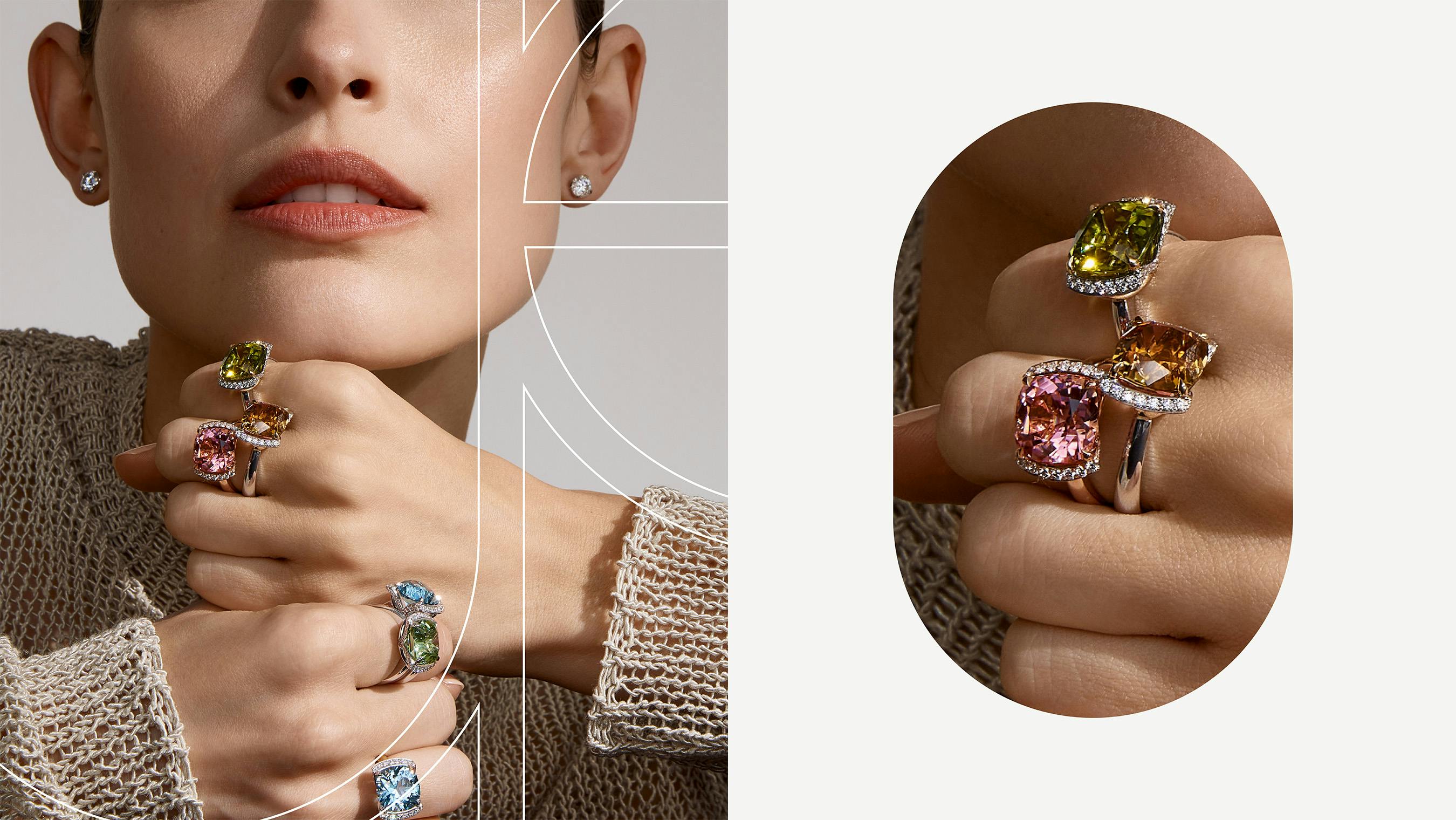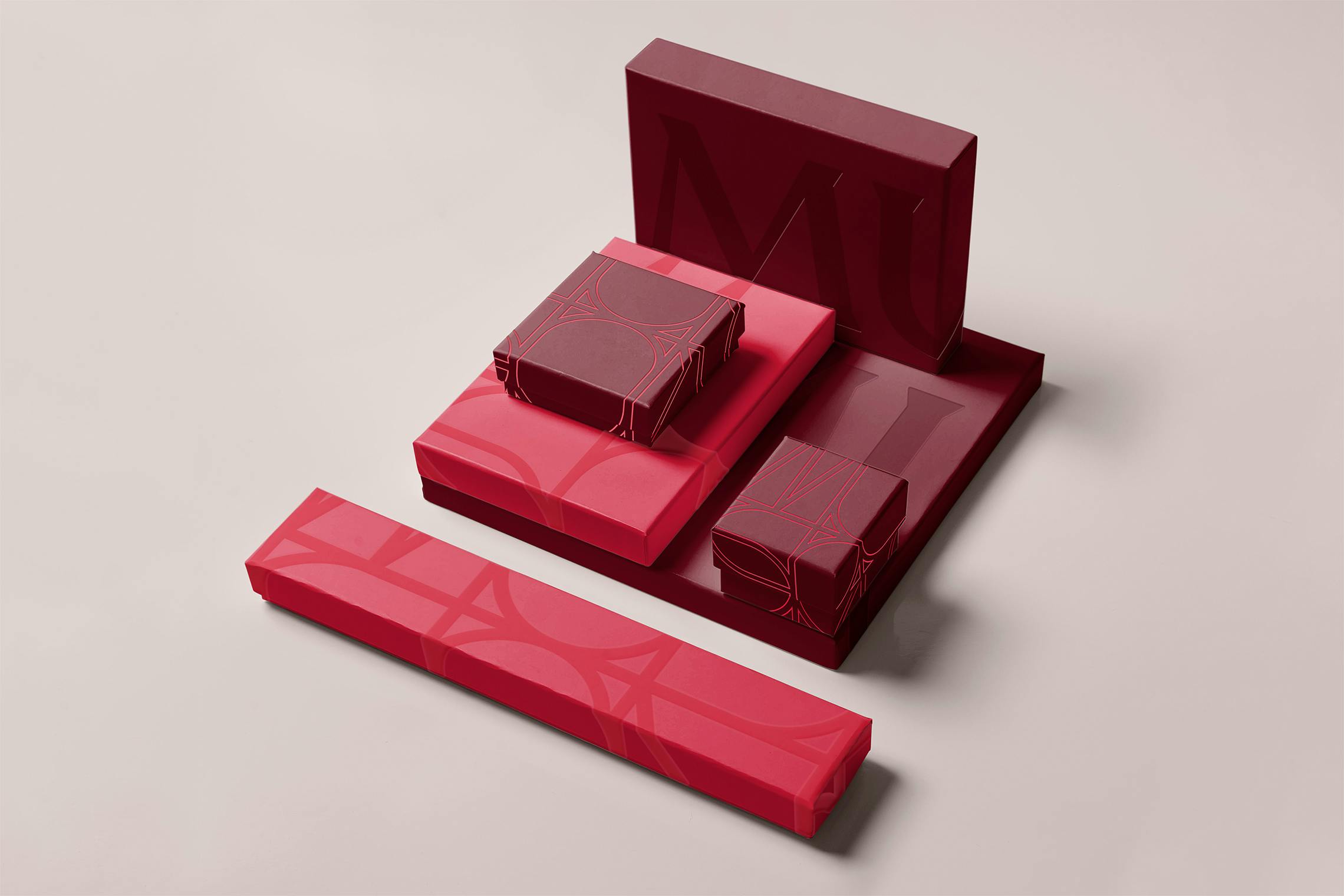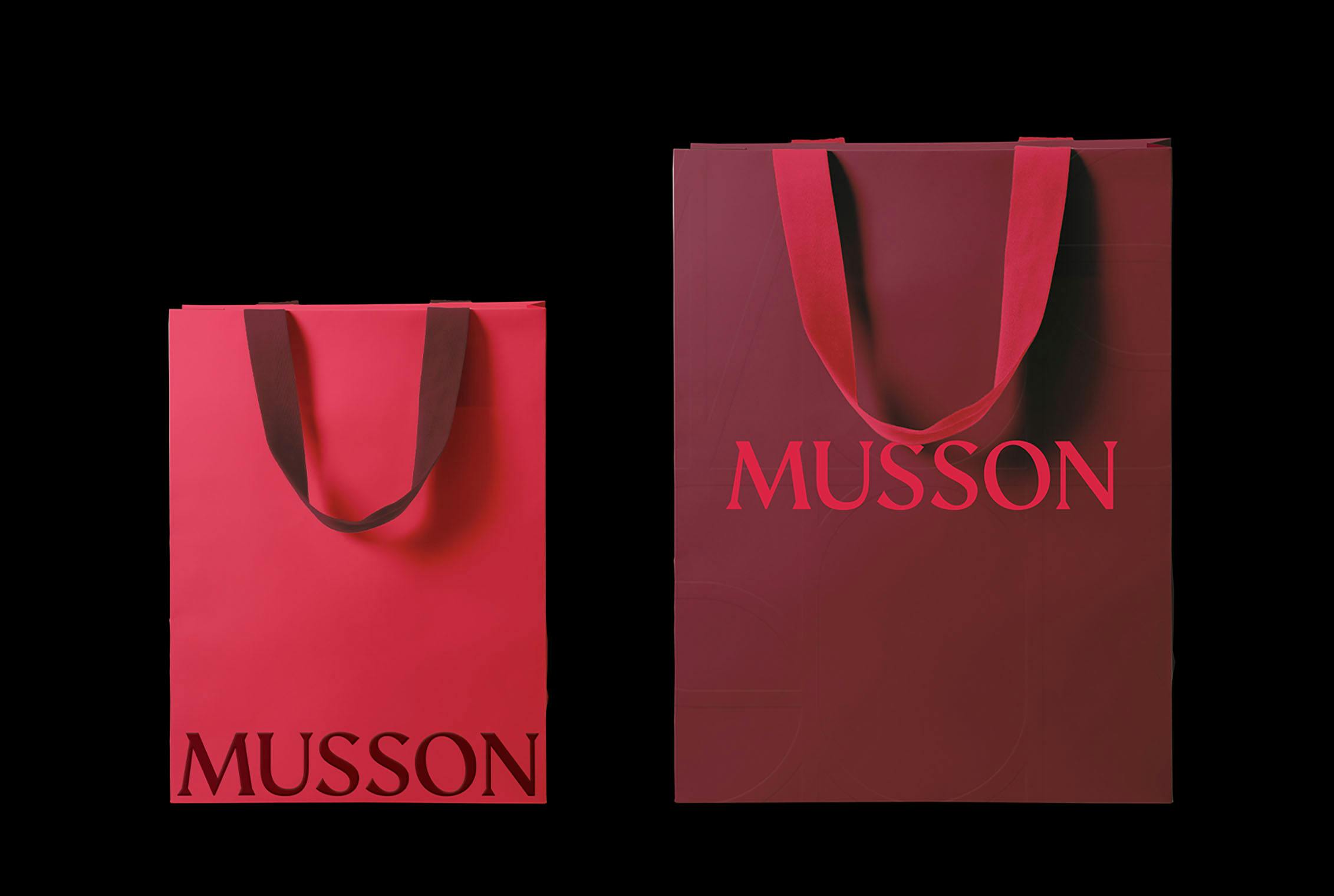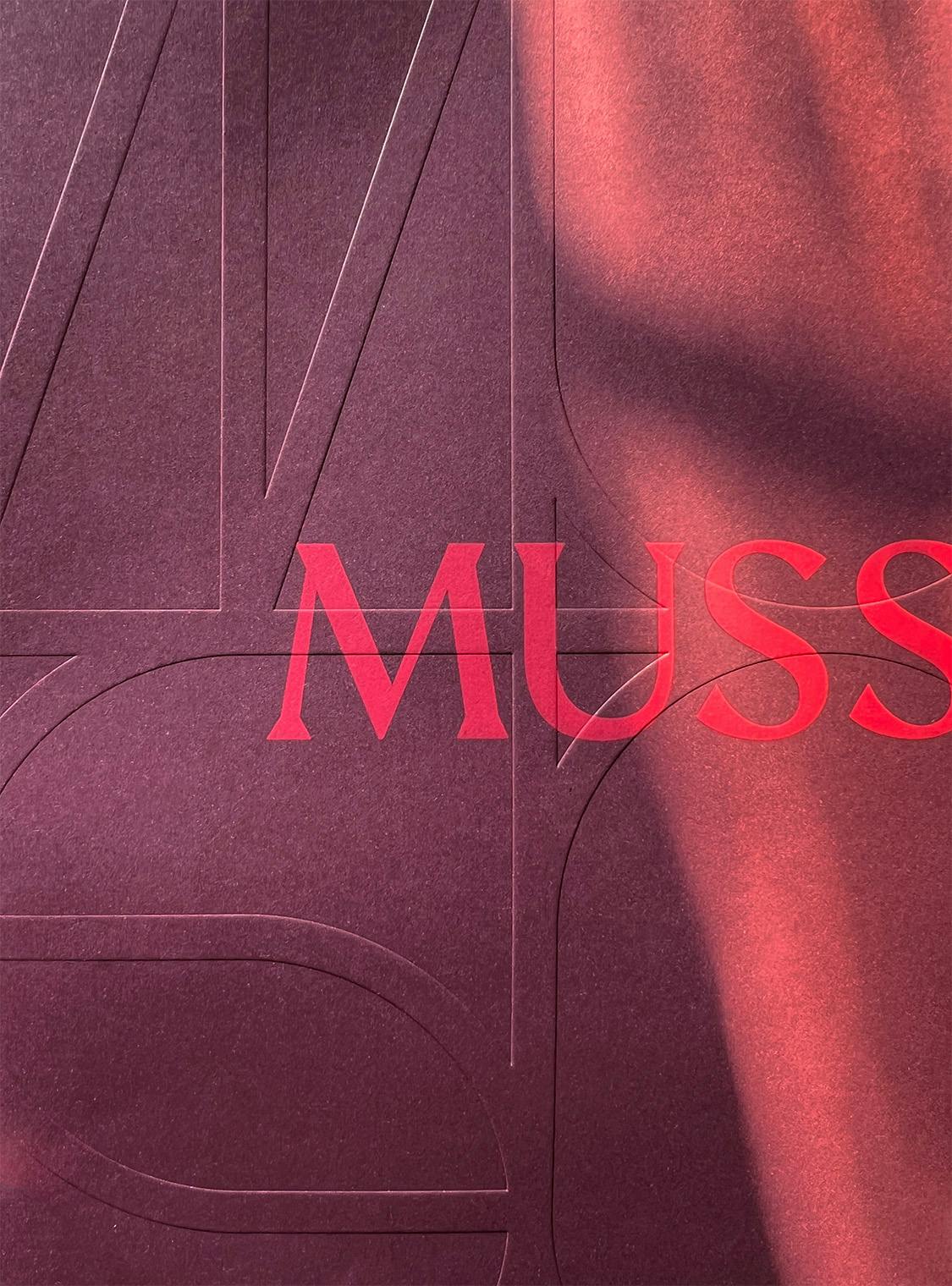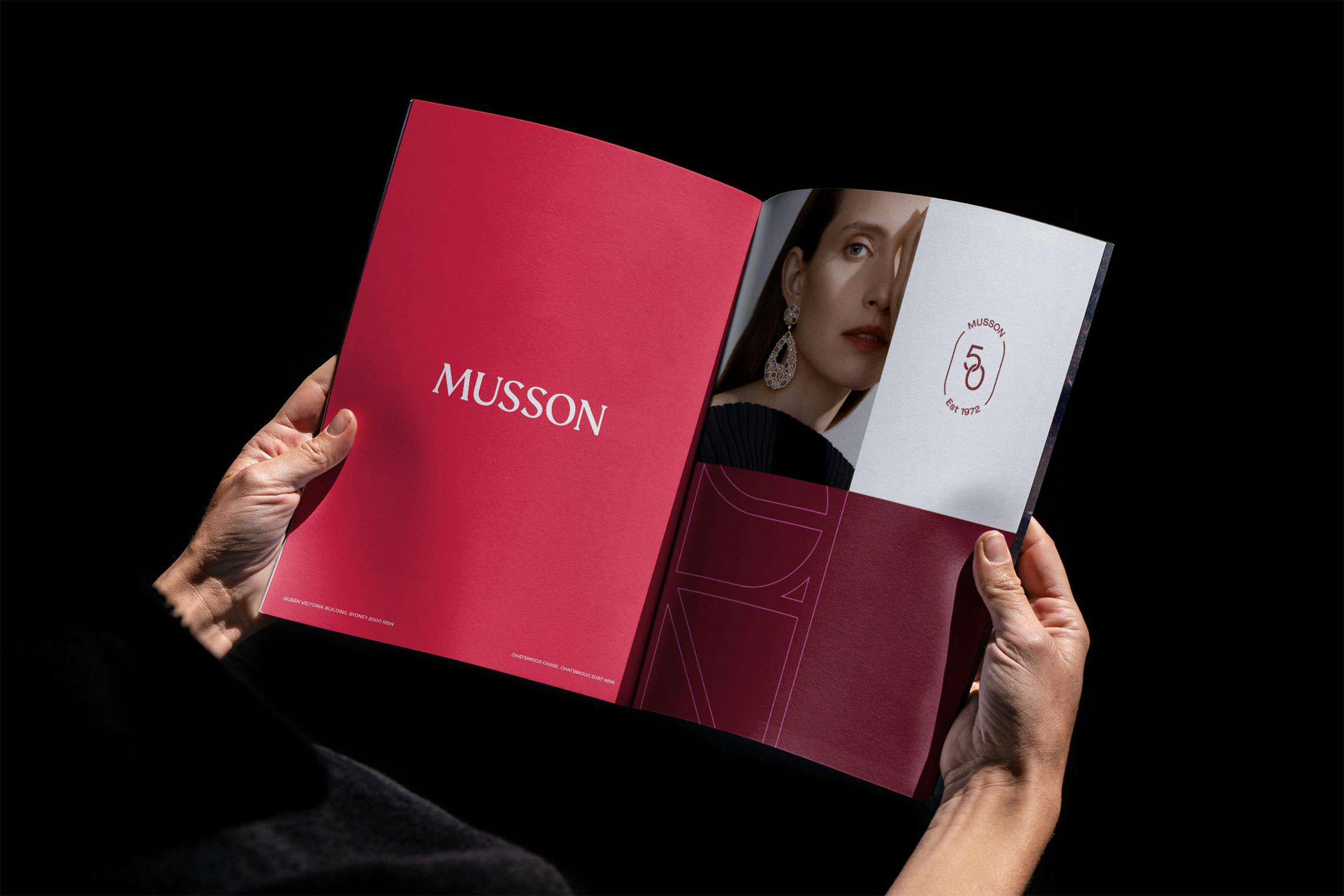 Capturing simple pleasures
While confident in its approach, art direction is intimate and nostalgic, capturing the beauty in everyday life. Photography seeks to elevate simple moments into something precious.
The new brand enables us to deliver a truly Musson experience for every customer, no matter whether they're stepping into our retail store, or browsing our latest collection online from anywhere across the globe.
Olivar Musson, Creative Director, Musson
Individually crafted experiences
Musson has always prided itself on individual customer care and attention. Experience principles were developed to ensure this focus remains true, no matter where people engage with the brand. The refreshed online shopping experience enables global customers to enjoy a bespoke journey, from browsing through to intuitive purchasing, supported by Musson every step of the way.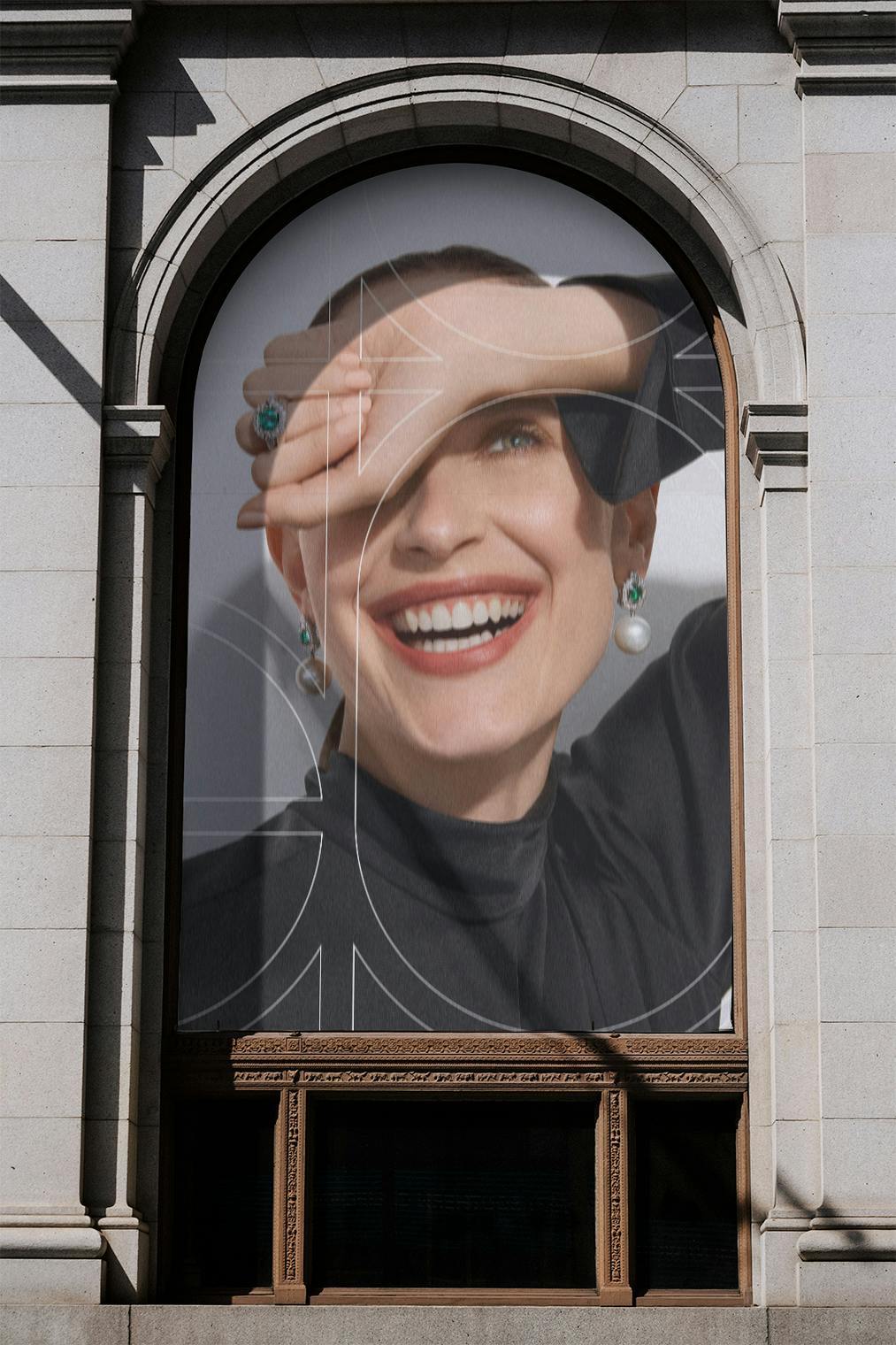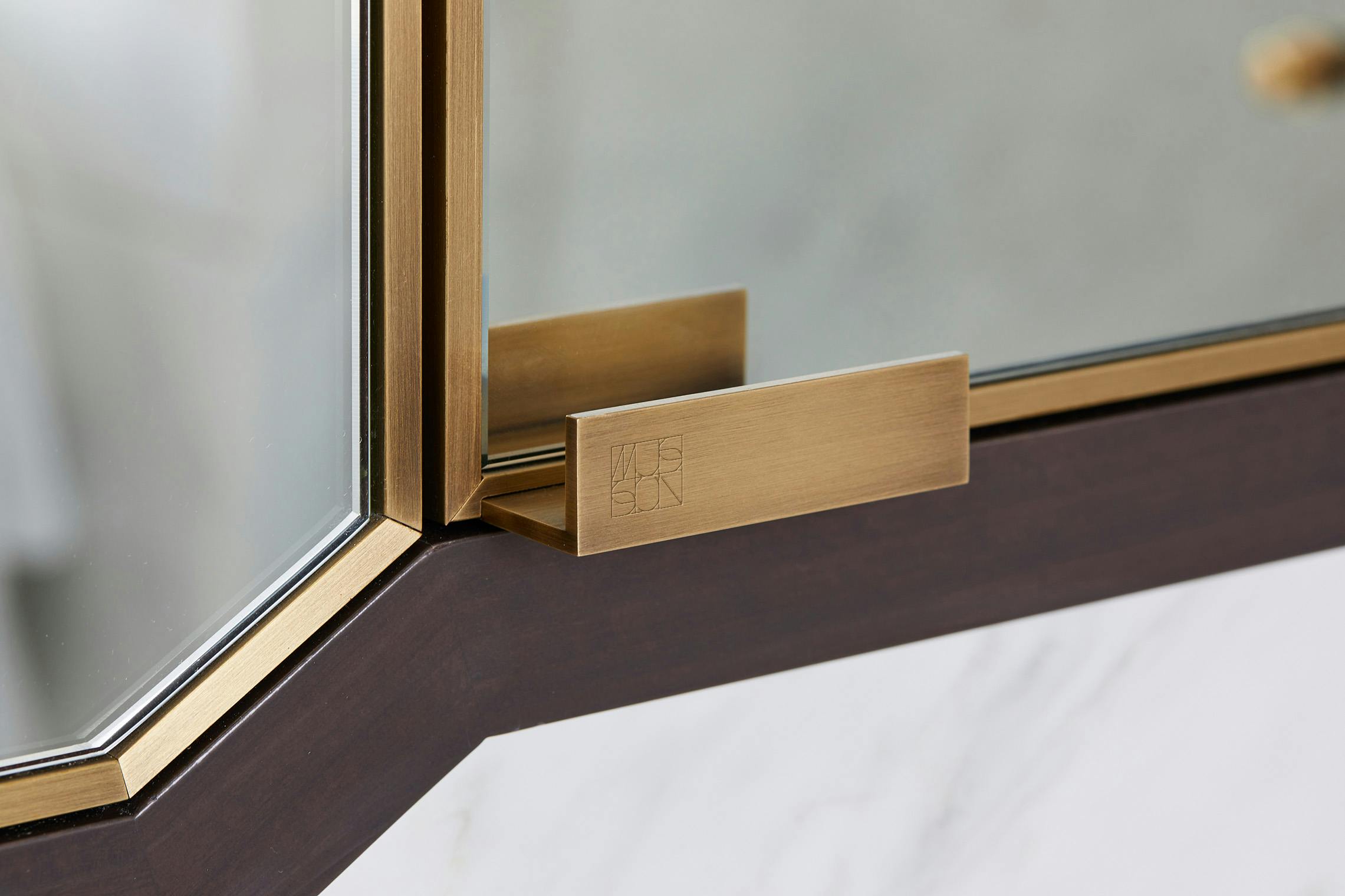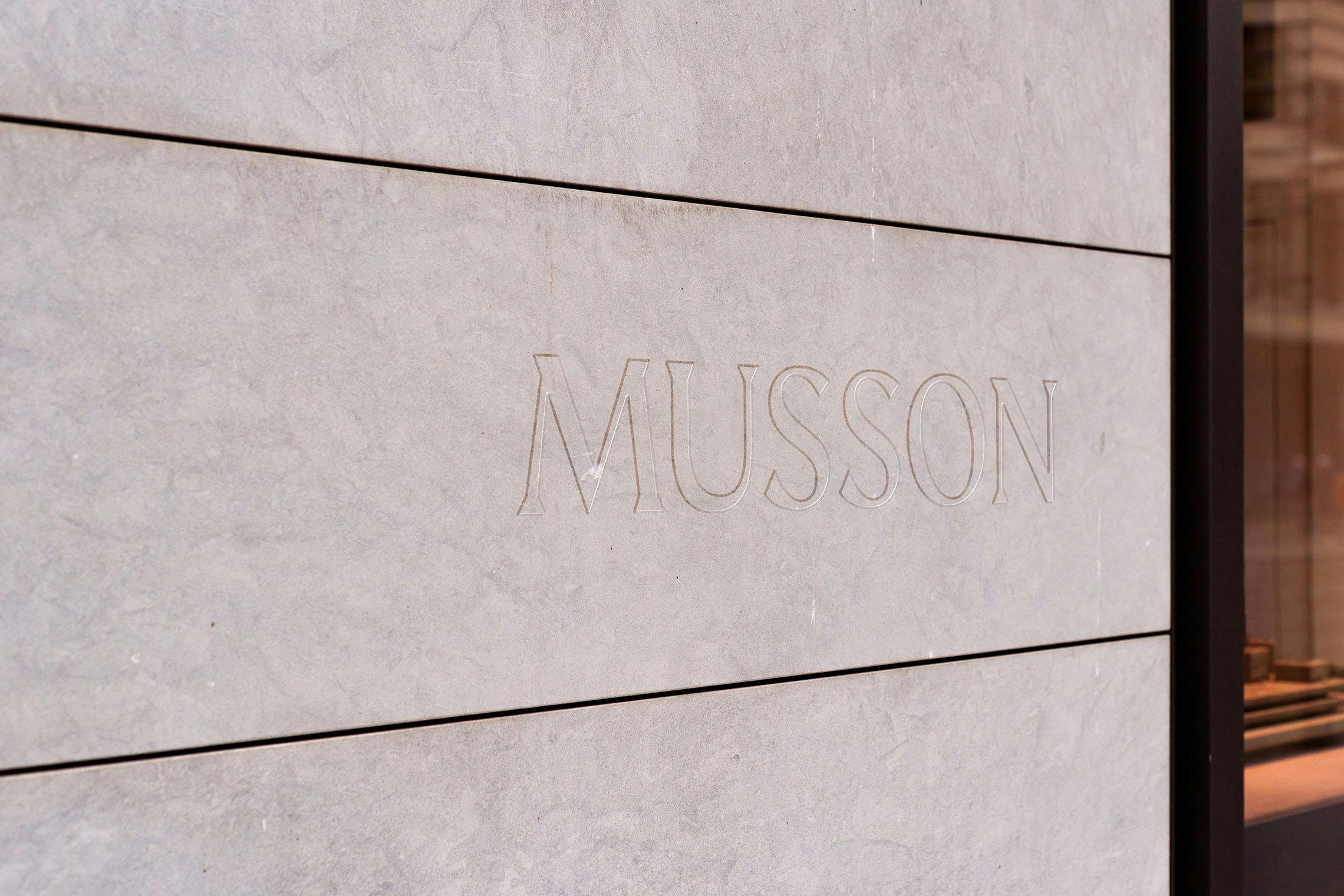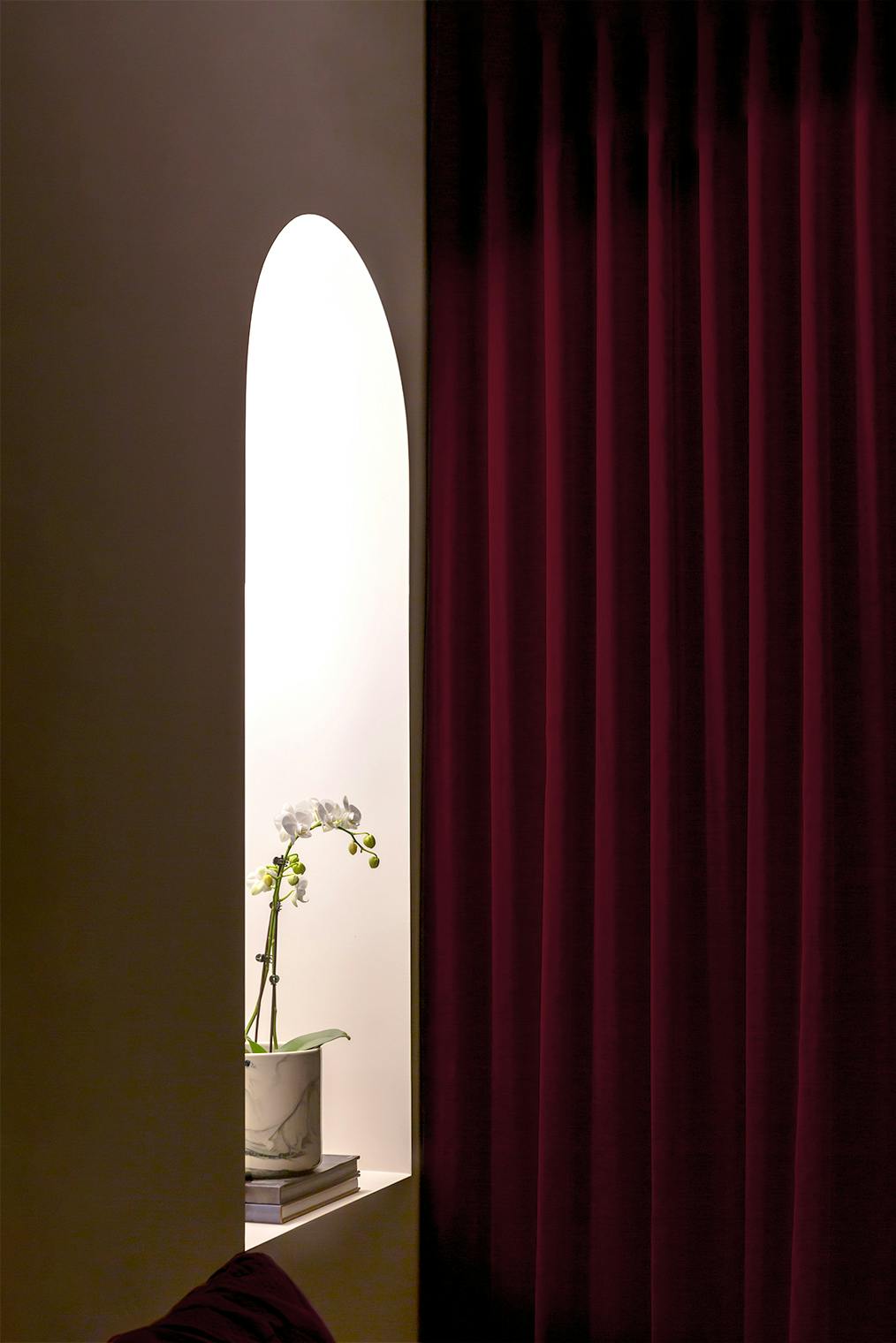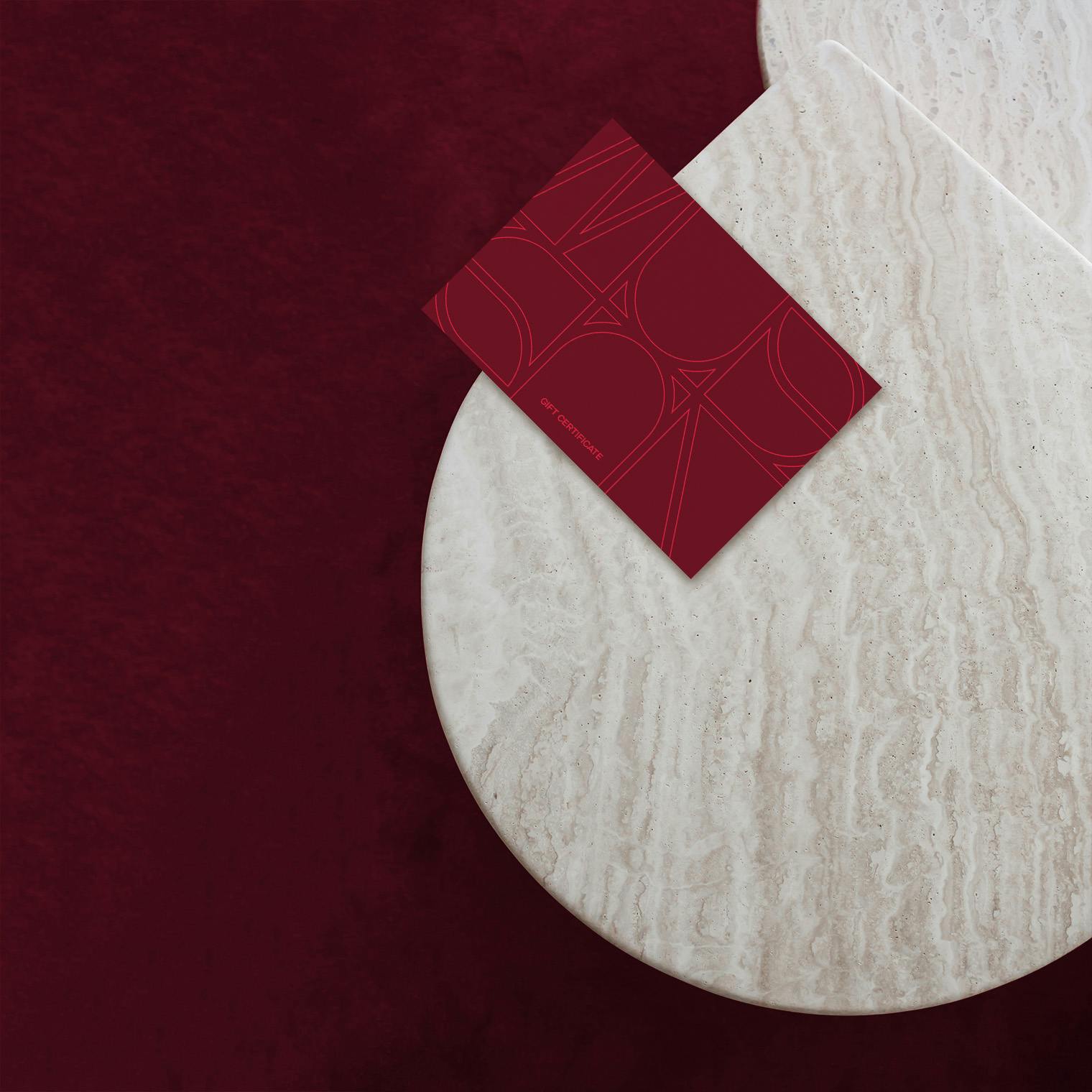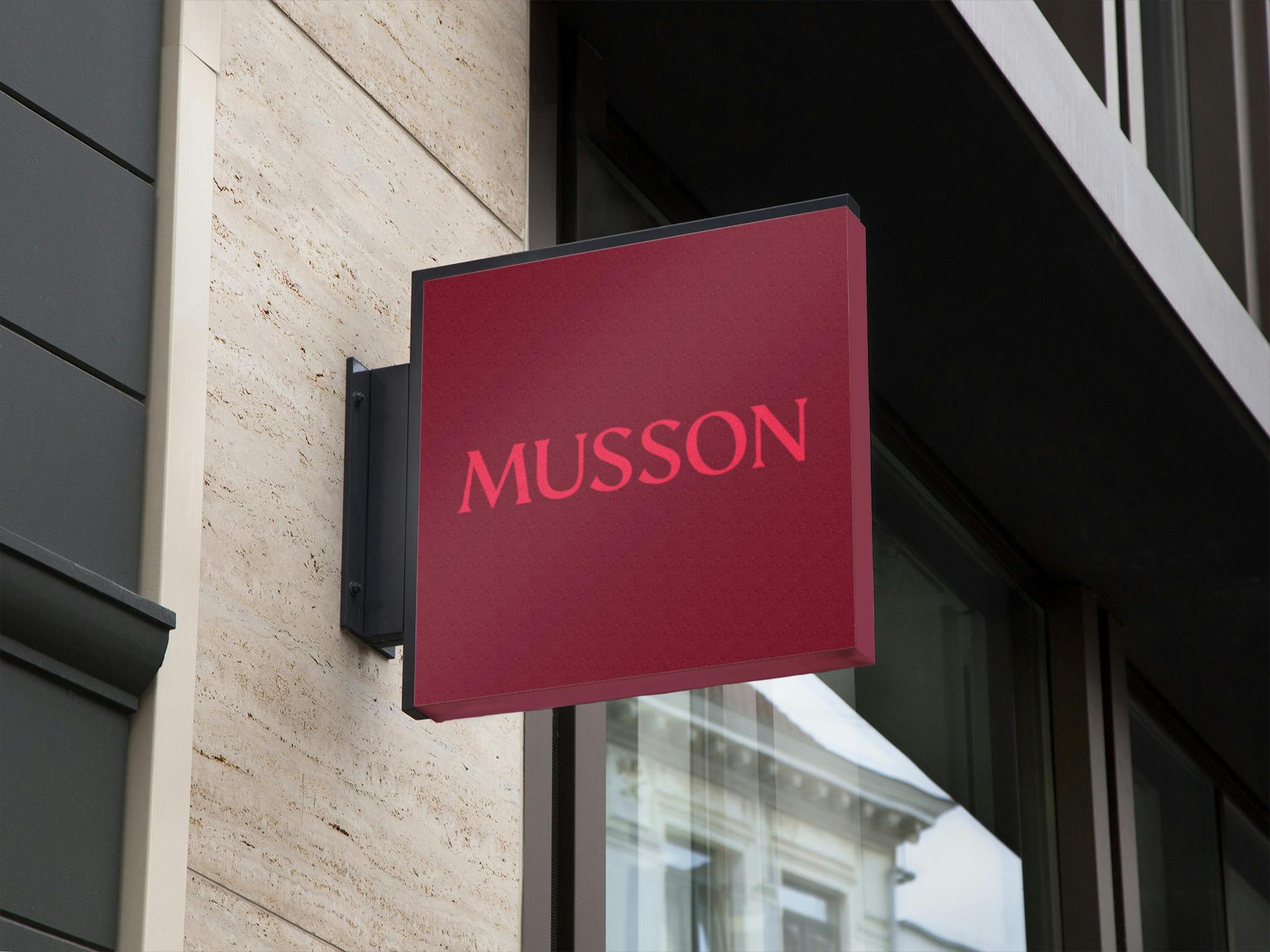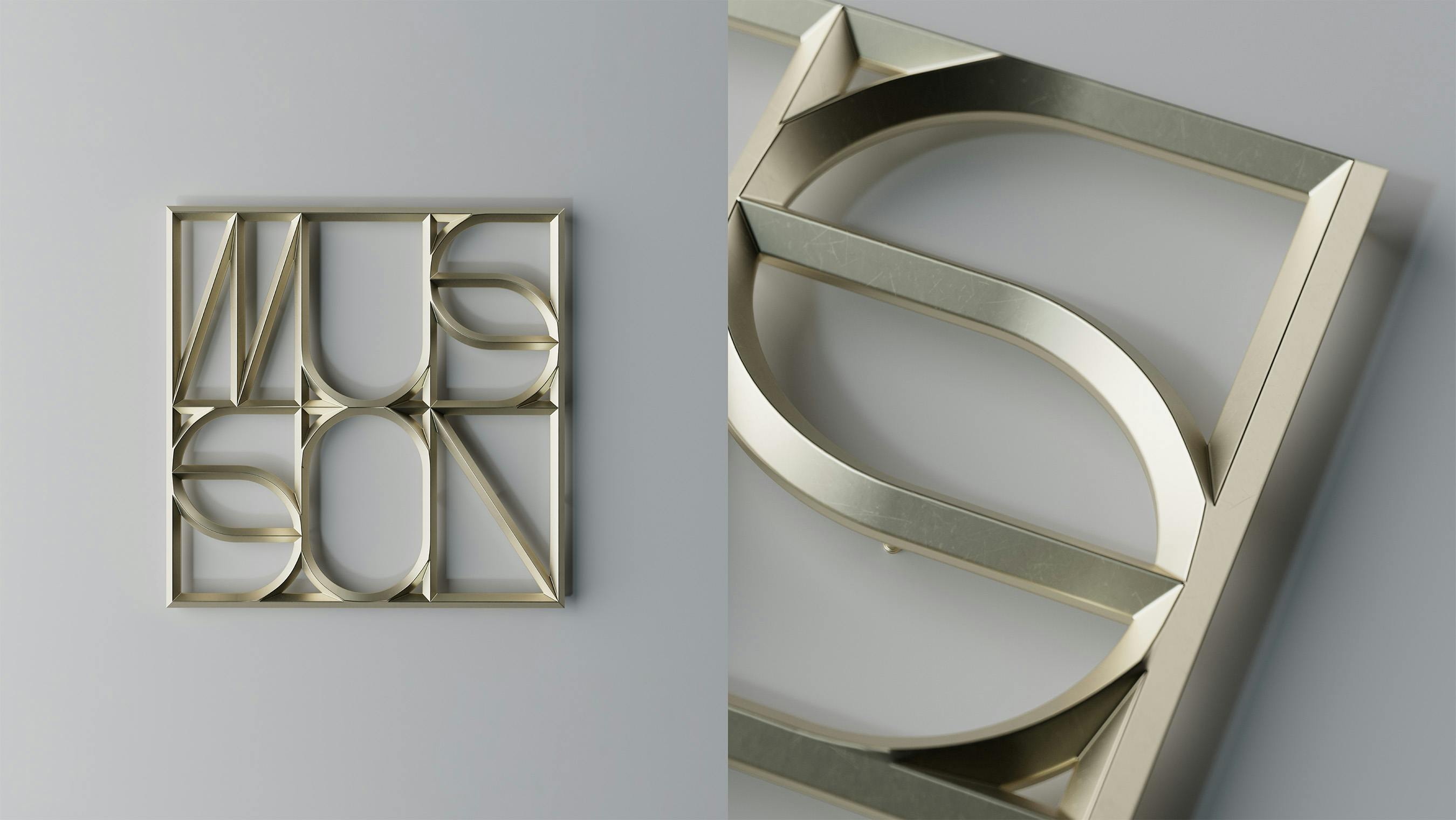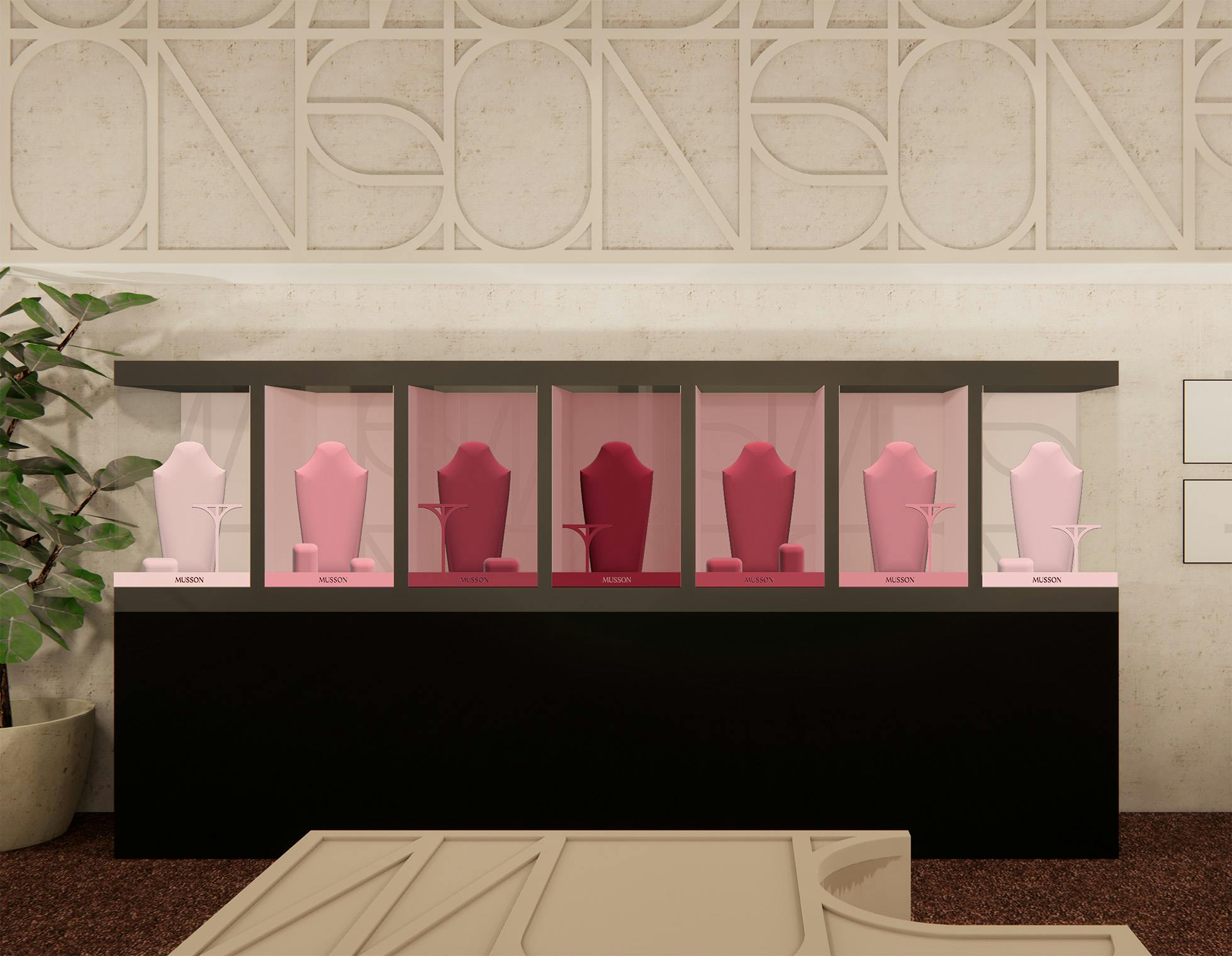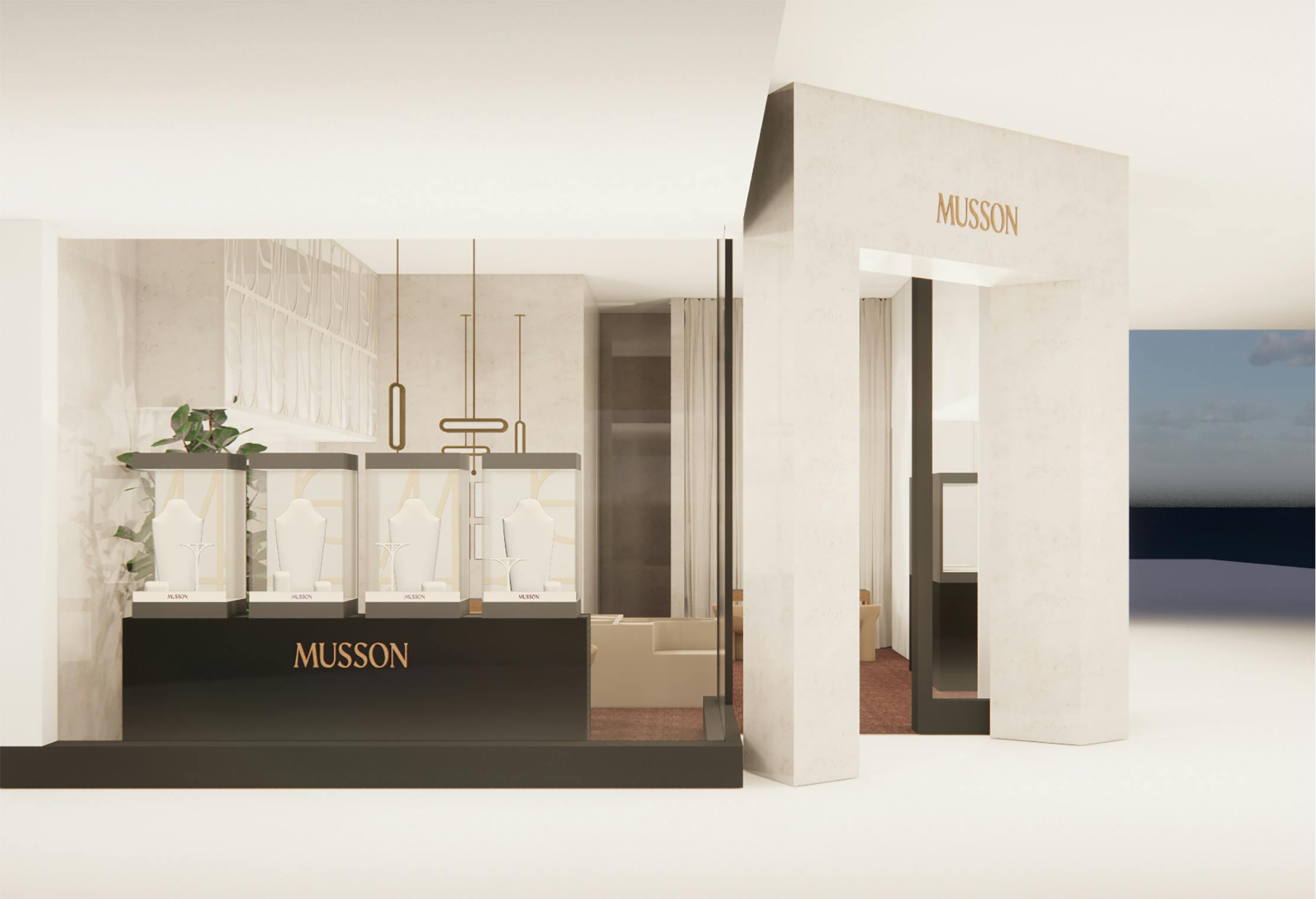 Photography: Juli Balla, The Kitchen
Interior Architecture: Studio ETIC
Website Development: General Studios