Manchester United
Technology
Designing and launching Manchester United's first digital collectibles
How do you use technology to stir up deep fan desire and loyalty for one of the world's biggest sporting brands?
Services
Web3 Strategy & Proposition, Storyworld Building, Campaign Creative, Messaging, Key Asset Development & Delivery, Filmmaking & Motion Design
Bringing fans closer
1bn fans globally. One of the world's largest sports brands. Manchester United saw an opportunity to use Web3 technology to connect with fans and bring them closer to the club. We helped them bring this strategy to life and launch it to the world.
Collectors get benefits
United launched a series of digital collectibles on the Tezos blockchain. Becoming a collector gives you unique access to the club – exclusive competitions, the chance to meet club legends and a voice in the community influencing what United do next in this space.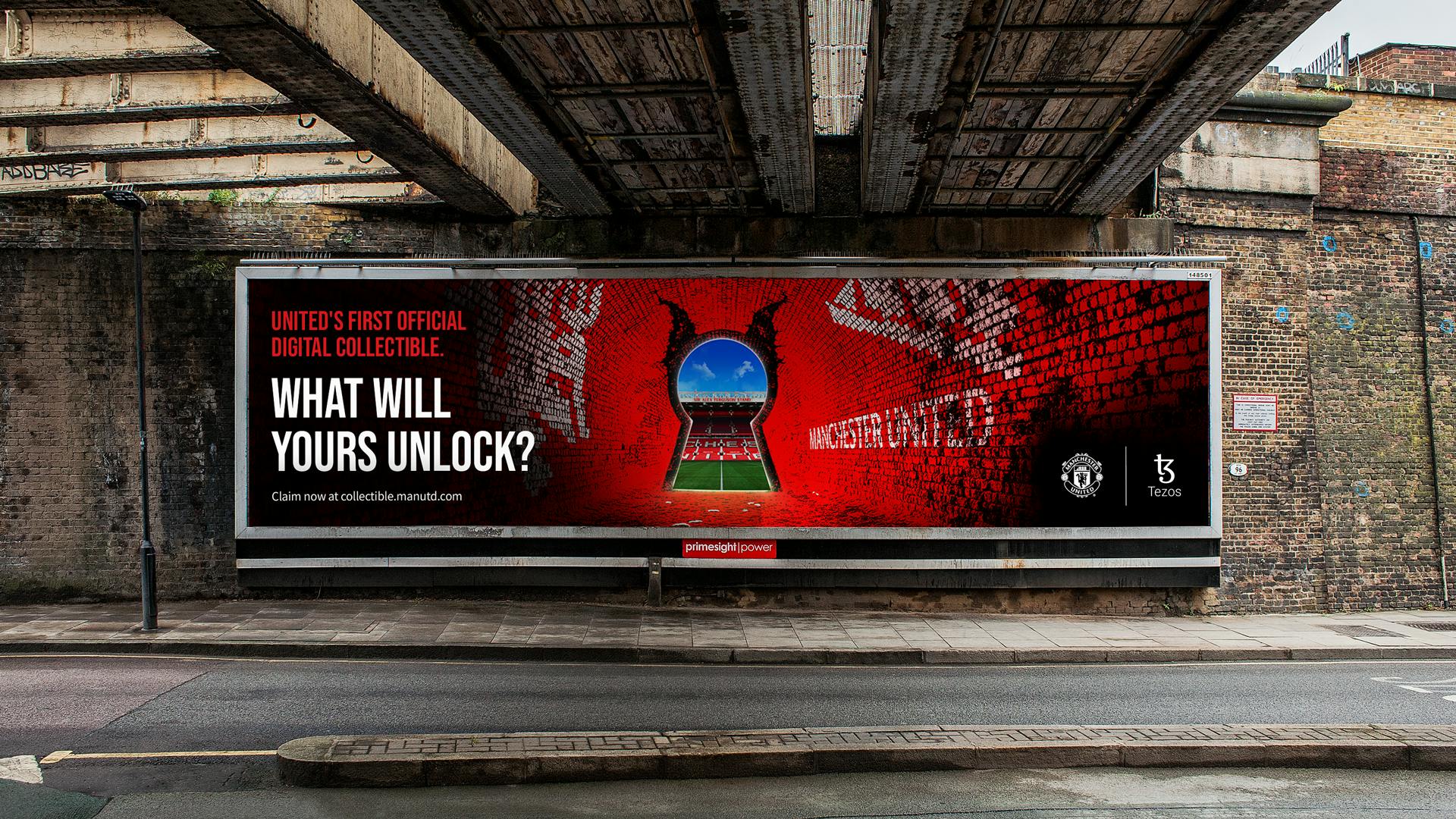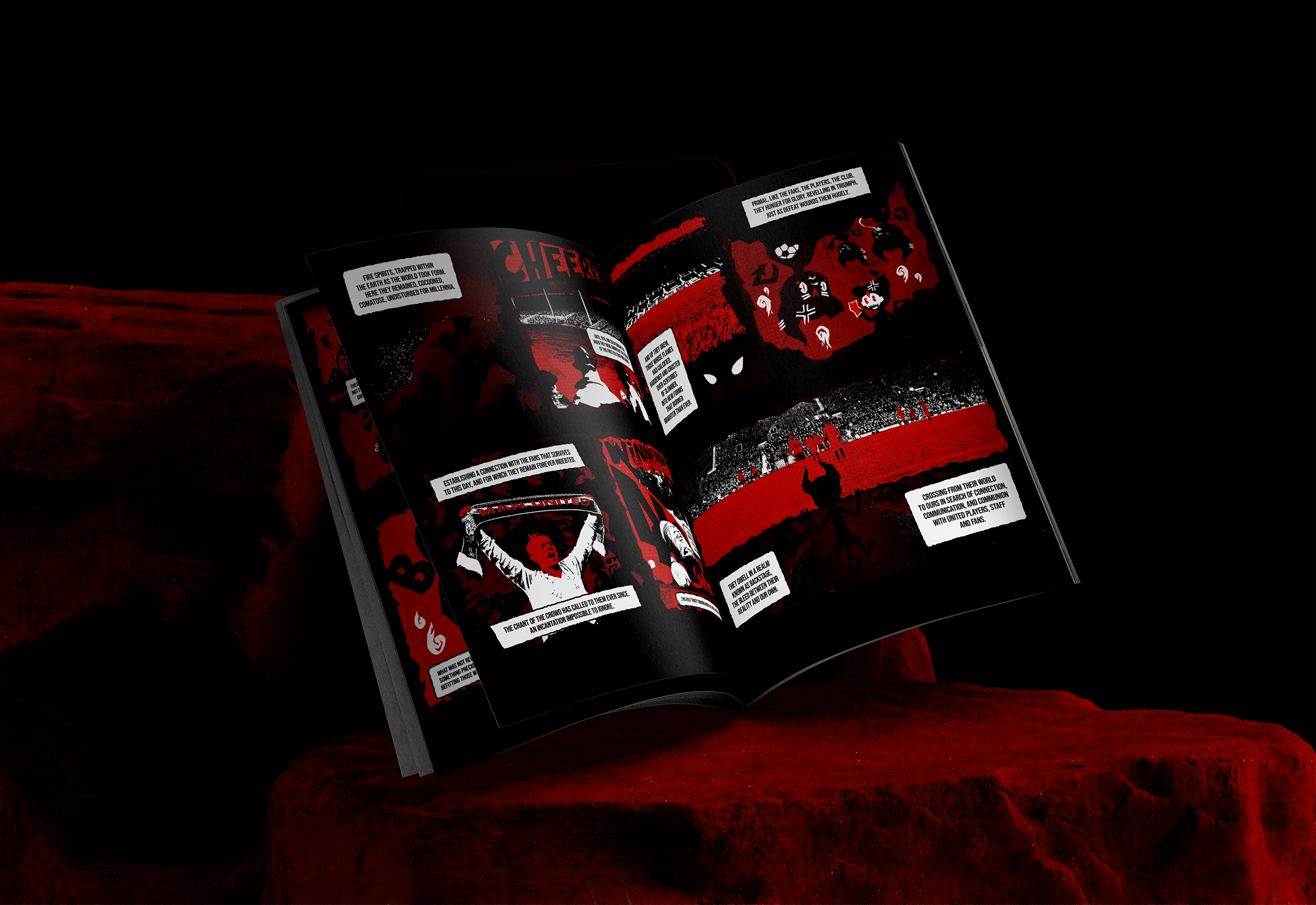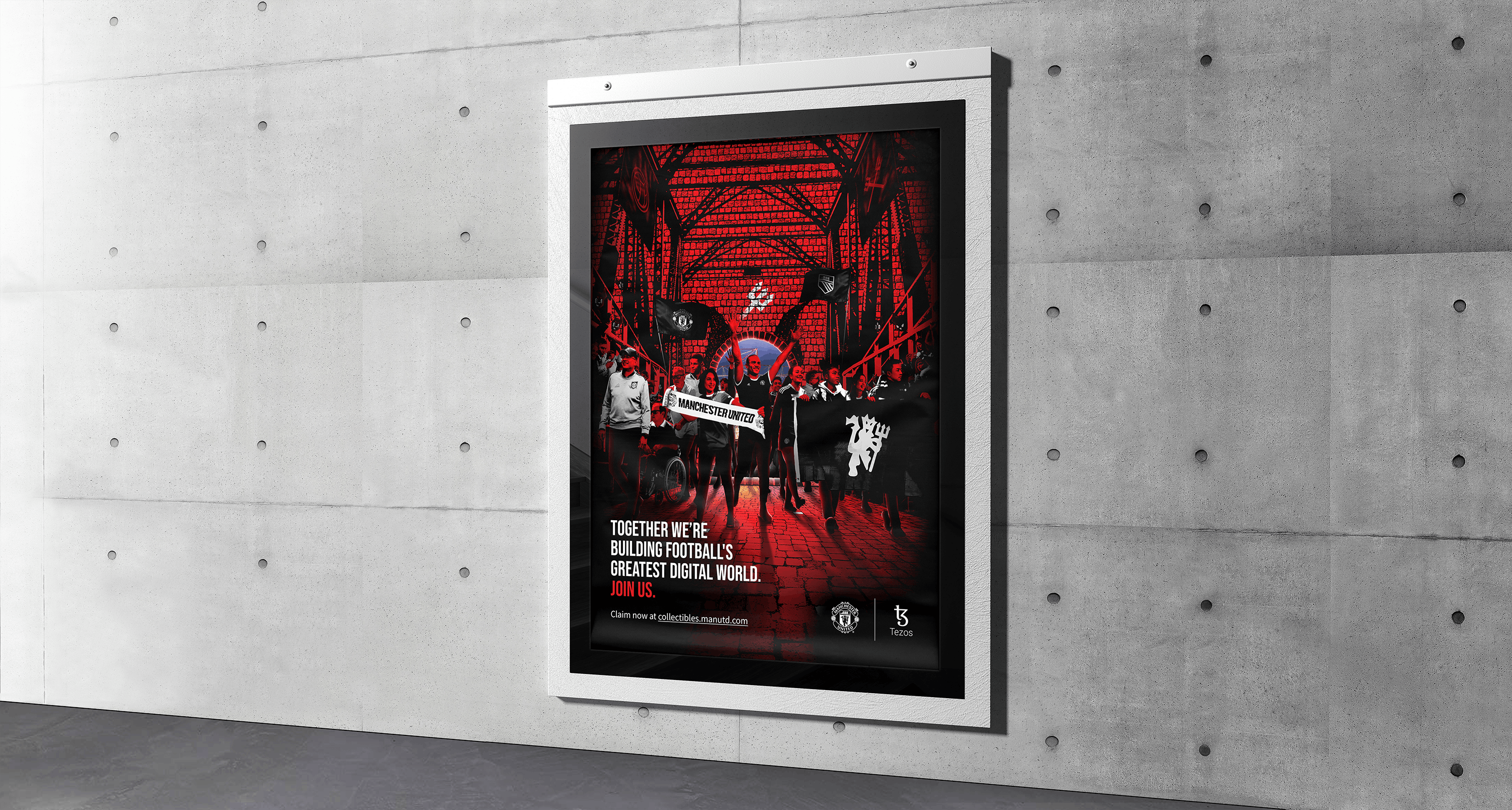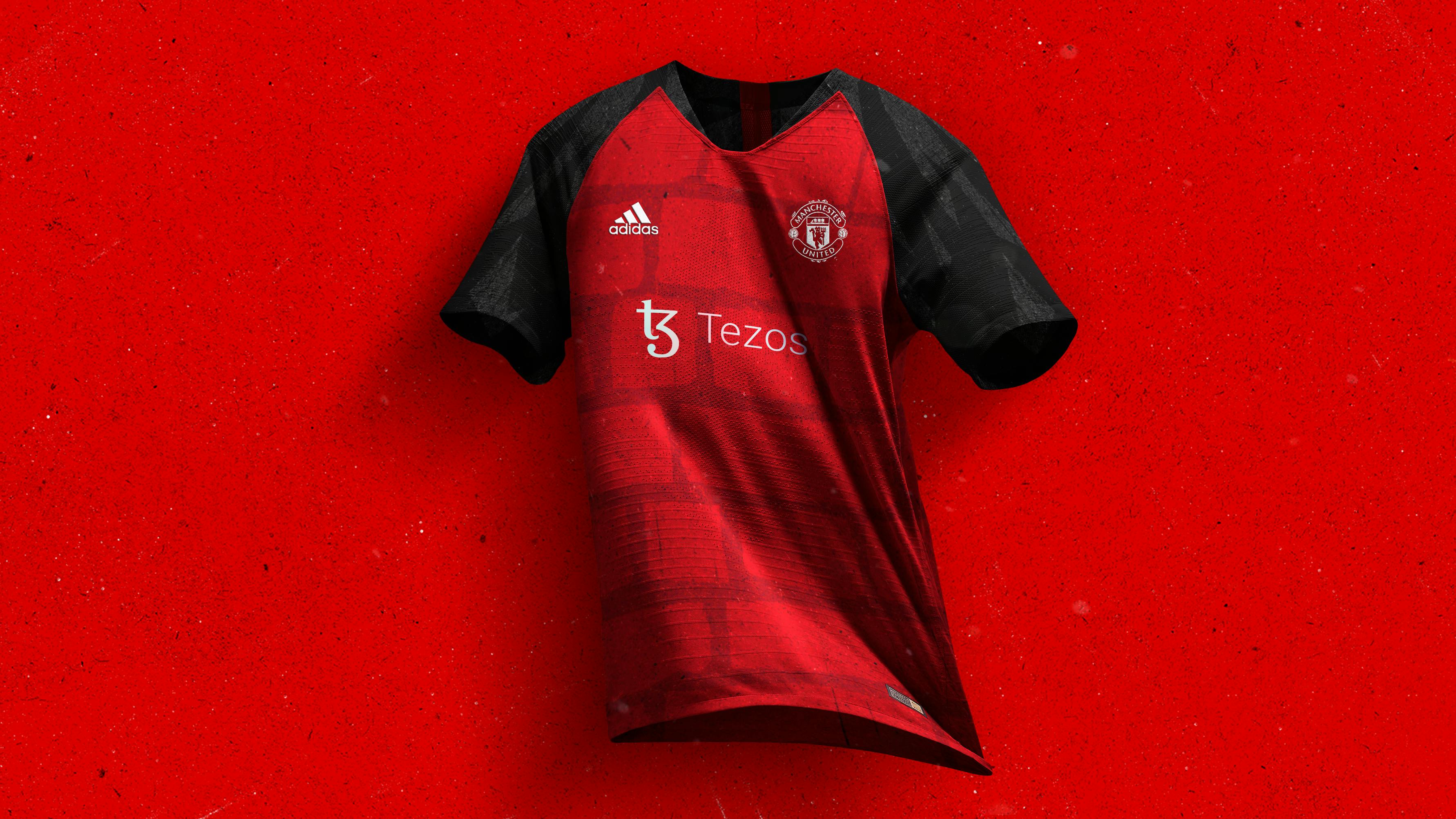 Building on the storied history
We helped United position their digital collectibles as an extension of collecting fan memorabilia. And we looked to the clubs storied history to make this initiative stand out and be noticed.
Cobbled streets. Soot billowing from factories. Mischievous devils lurking in the shadows of railway depots. We built a rich story world that gave a backstory to the artwork developed for the collectibles. This rich world acted as a springboard to launch a compelling campaign whilst leaving room for the community to extend in further in the future.