Optus Employer Brand
Technology
It's 2017. Amazon opens in Australia, PwC is named LinkedIn's best company to work for and every second person is an entrepreneur.
How do you reach employees who'd never considered working for you?
A new era.
In 2016, Optus was in the early stages of a major transformation. As a business – and a brand –  the company was pushing well beyond the walls of telco to become one of Australia's leading entertainment providers.
From a hiring perspective, this meant Optus was looking to new talent pools. It needed people with broadcast experience. Consultants from top-tier firms. Tech start-up wonder kids. But attracting that kind of talent is easier said than done, especially when Optus' true ambition and capabilities weren't entirely visible to the outside world.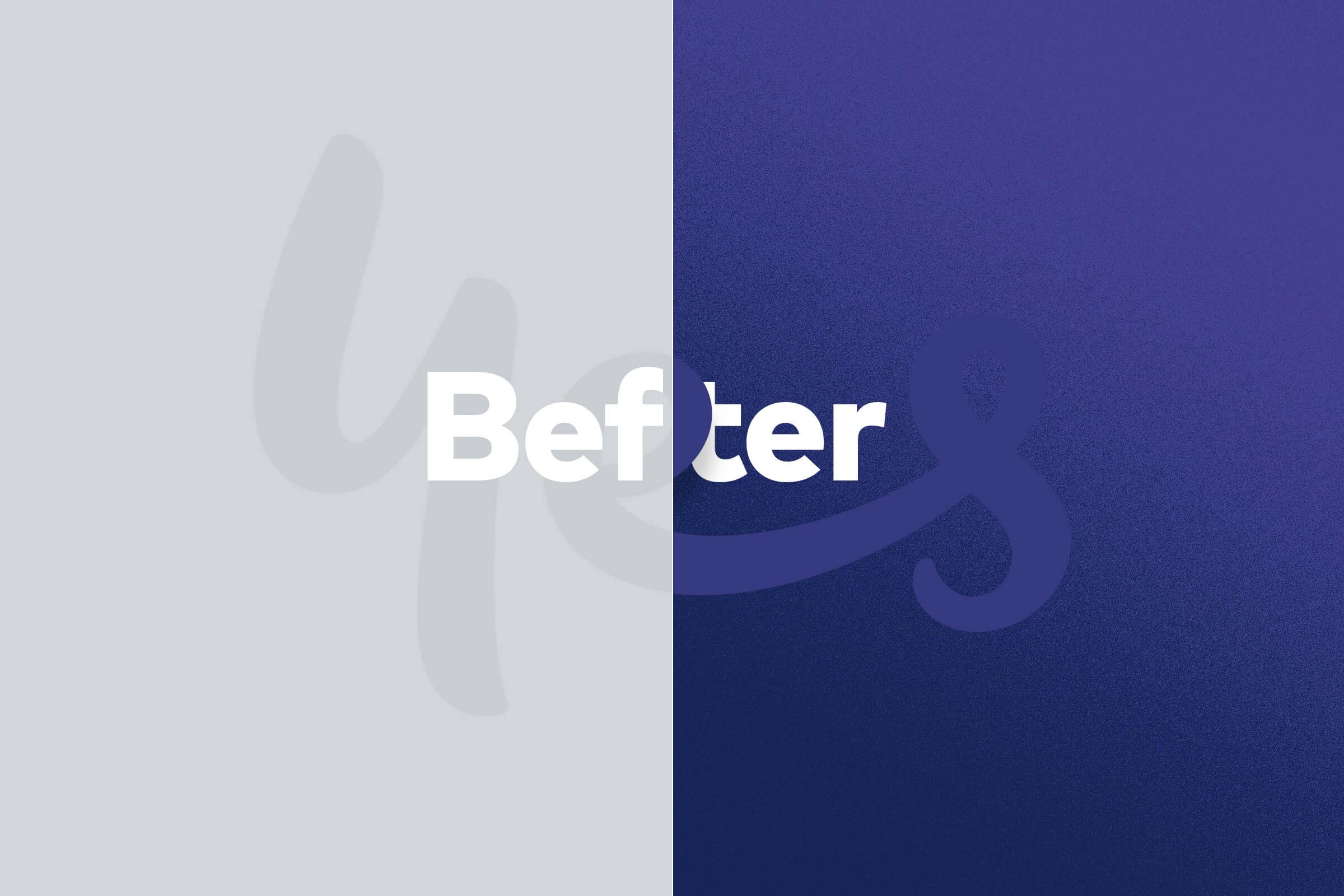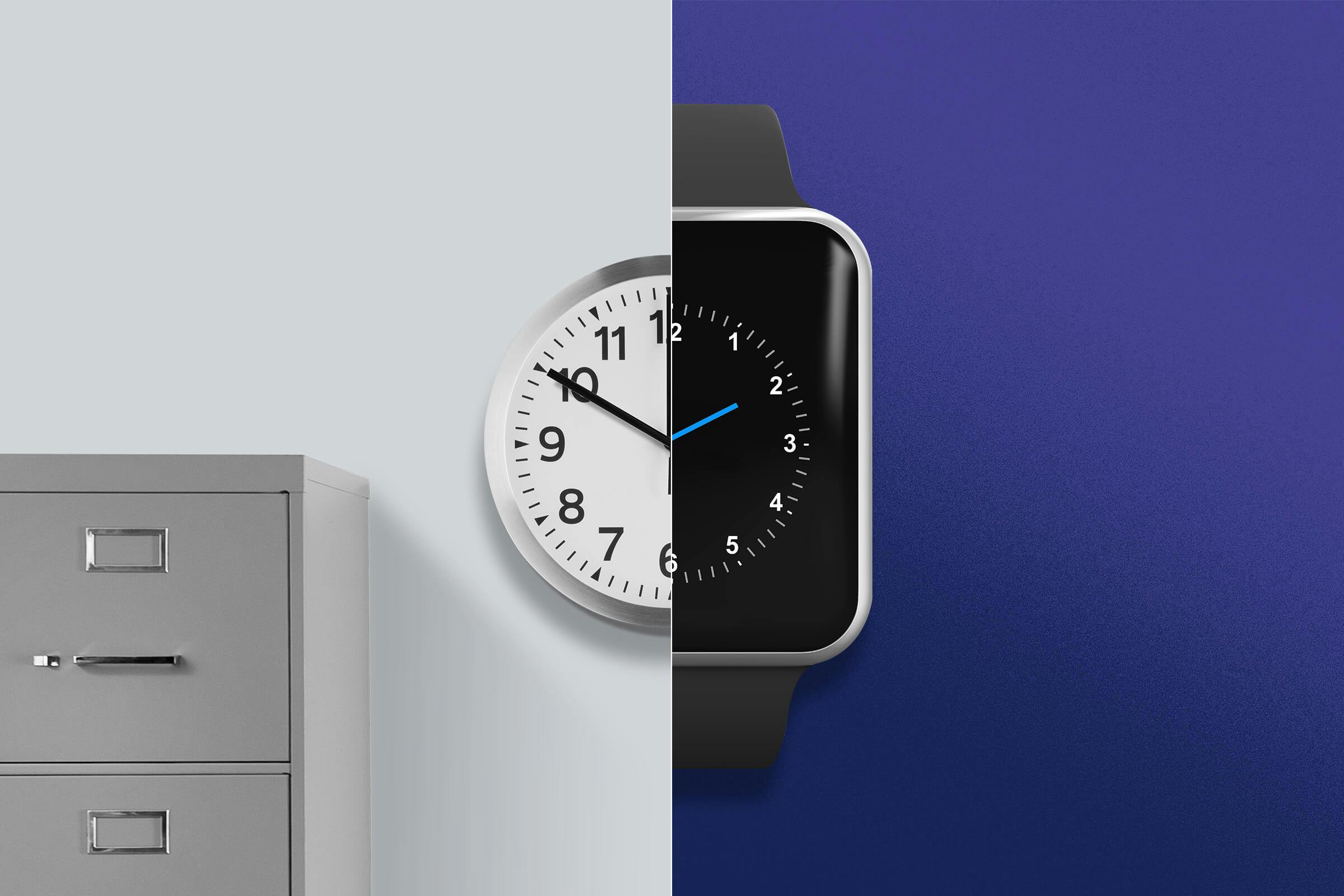 Life at Optus.
In reality, Optus is fundamentally disrupting the telco category – and on top of that, employee tenure and engagement is incredibly high. It's common to encounter employees who've been with the company for 10, even 20 years. People are actively encouraged to start in one role, up-skill, and create their own path within the business as it pushes further into new and emerging opportunities.
To convey this to the outside world, Optus needed an employer brand that embodied the excitement of the company's future, while remaining true to the challenger spirit that had stuck with its people since day one.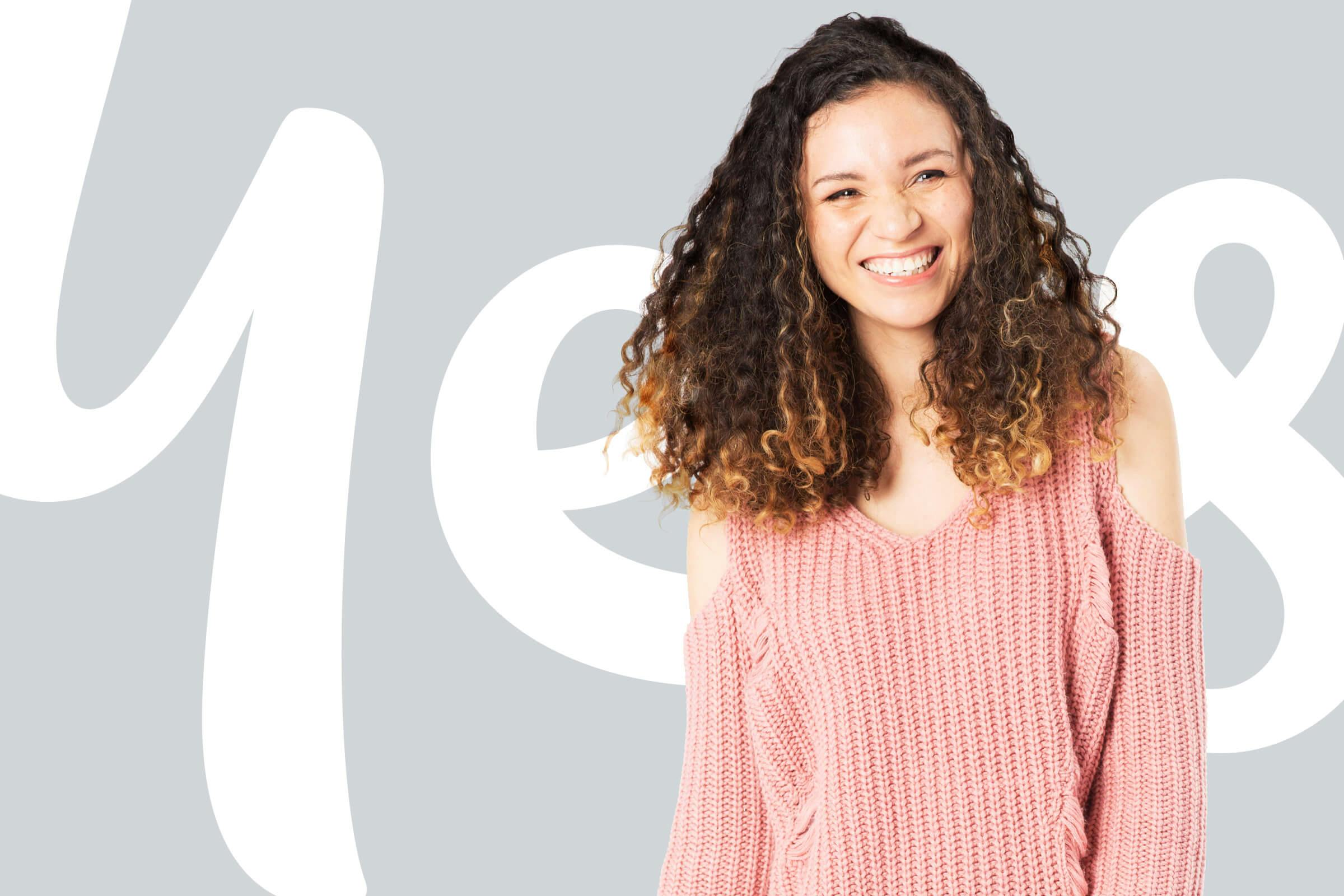 Tomorrow is ours to create.
The new employer brand captures Optus' focus on the future and brings to life the spirit of entrepreneurialism and collaboration that is part of its DNA. An extensive consultation process took us to every corner of the business, ensuring the final result was driven from the bottom up, not top down.
'Tomorrow is ours to create' became a rallying cry across the business, uniting everyone from frontline retail employees to executive leadership in Singapore. The concept allows us to capture the constantly evolving nature of life at Optus, while embracing the idea that anyone can make a genuine difference if they're willing to join in, step up and make it happen.
From here to anywhere
Careers rarely follow a linear path, and that is certainly true at Optus. We uncovered all kinds of stories from employees who had created entirely unique career paths. Like Viktoriya, who'd started in the call centre in 1999 and was now part of the executive leadership team. Or Aaron, who'd left school to become a builder and was now heading up content for Optus Sport.
These stories underpinned the entire employer brand identity, allowing us to hero the real people of Optus while also showcasing the true breadth of opportunity on offer.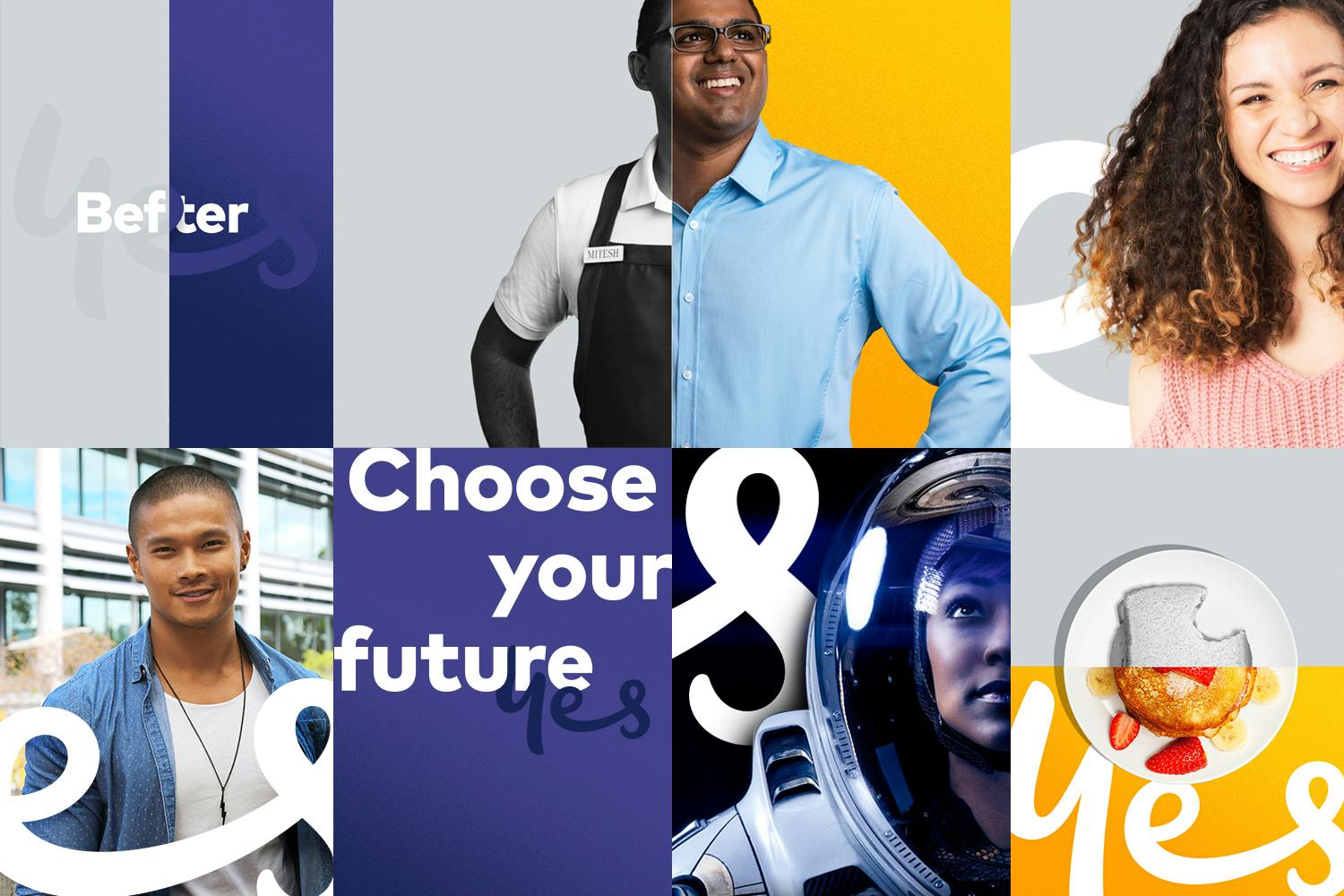 Just the beginning.
The Optus employer brand was built to stretch across all stages of the employee journey, from attracting people outside of Optus through to inspiring long-serving employees. Phase one of the launch focuses on appealing to new talent and launched with a refreshed careers site.
As the project continues to rollout, we have all kinds of exciting initiatives and activations in the pipeline to engage with Optus employees across the board. So stay tuned.
Thanks to
Artists:
Murray Harris and Maria Alzate
Agencies:
Yes Agency