Imagine Learning
Technology
It's 2021. The pandemic continues yet our lives carry on, albeit more online than ever before.
How do you reimagine the world of learning for the lockdown generation?
Organise. Then inspire.
Weld North Education is a leader in North American education technology. And for over a decade, the company has worked to help more teachers teach, more kids learn, and more parents help. In that time, it developed and acquired a range of solutions and businesses, while presenting largely as an investment brand. But to support its ambitions and better communicate its value to customers, a new, unified brand was needed. And so, the Imagine Learning masterbrand was born.
Working in partnership with SS&K, our sister agency in the USA, we organised the product portfolio and developed a strategy to support the new Imagine Learning brand – one with every student's unique learning journey at its heart.
Dive in
Our ambition to inspire every unique student, culminated in a new purpose: To ignite learning breakthroughs. This was captured through a dynamic expression that delivers dimensional breakthrough moments that invite the participant to dive into the rich world of learning and discovery. 
We built a proprietary tool for Imagine Learning that allows for numerous iterations of the brand expression to be brought to life through still frames and animation.
The stories within
Imagine our name is a set of bookends, with all kinds of stories that live in between. This became a powerful tool that allowed us to tell stories of the different types of learning on offer, from wildly expressive to pragmatic and practical. We call this the bookend device, and we use it to build rich worlds full of breakthrough learning moments, both big and small.
Moving on up
The Imagine Learning monogram celebrates the student, educator and their changing relationship. The upward trajectory echoes their unique learning experience as the tittle of the i grows and progresses. Expanding their horizons. Igniting their curiosity. Changing and adapting with them.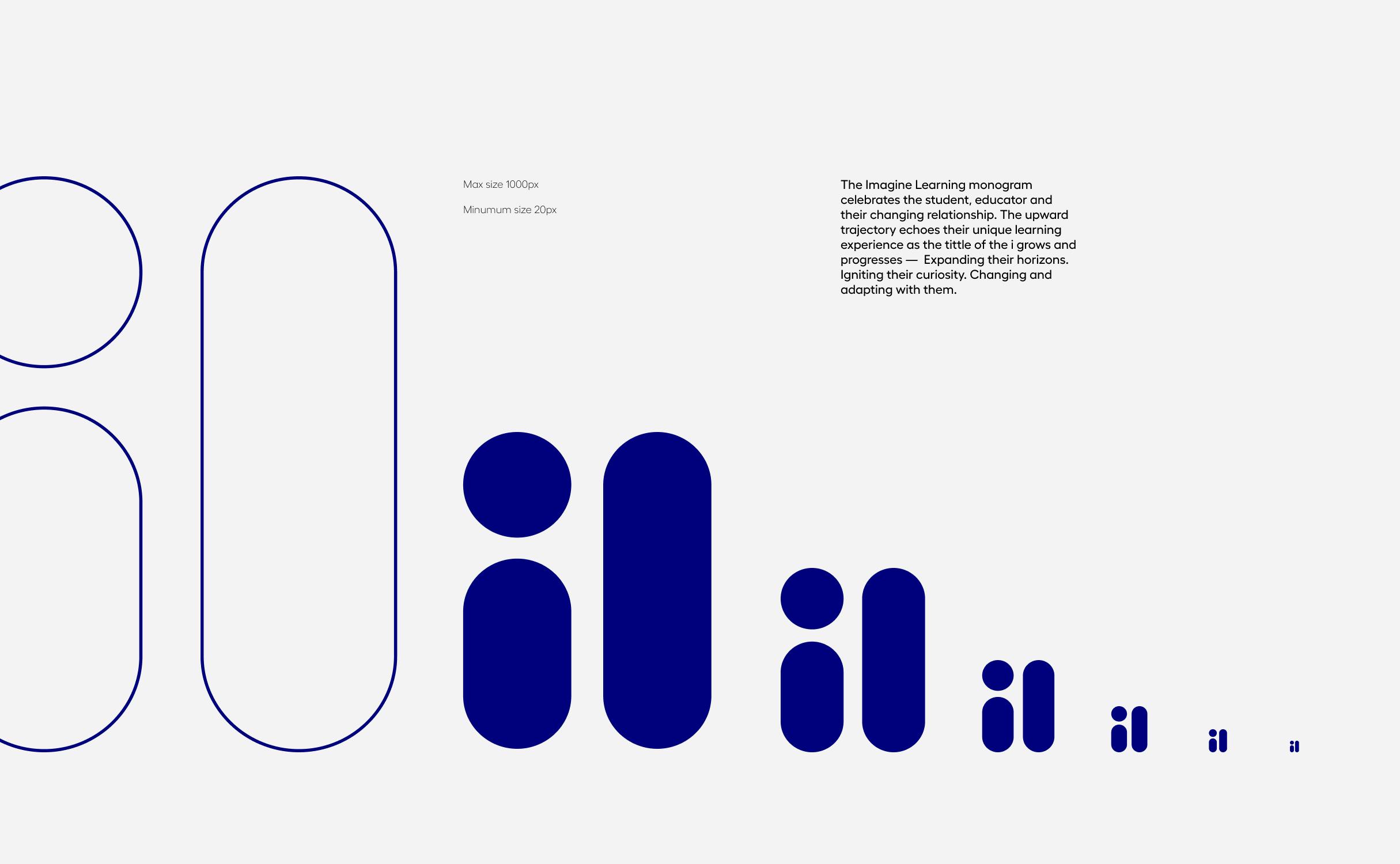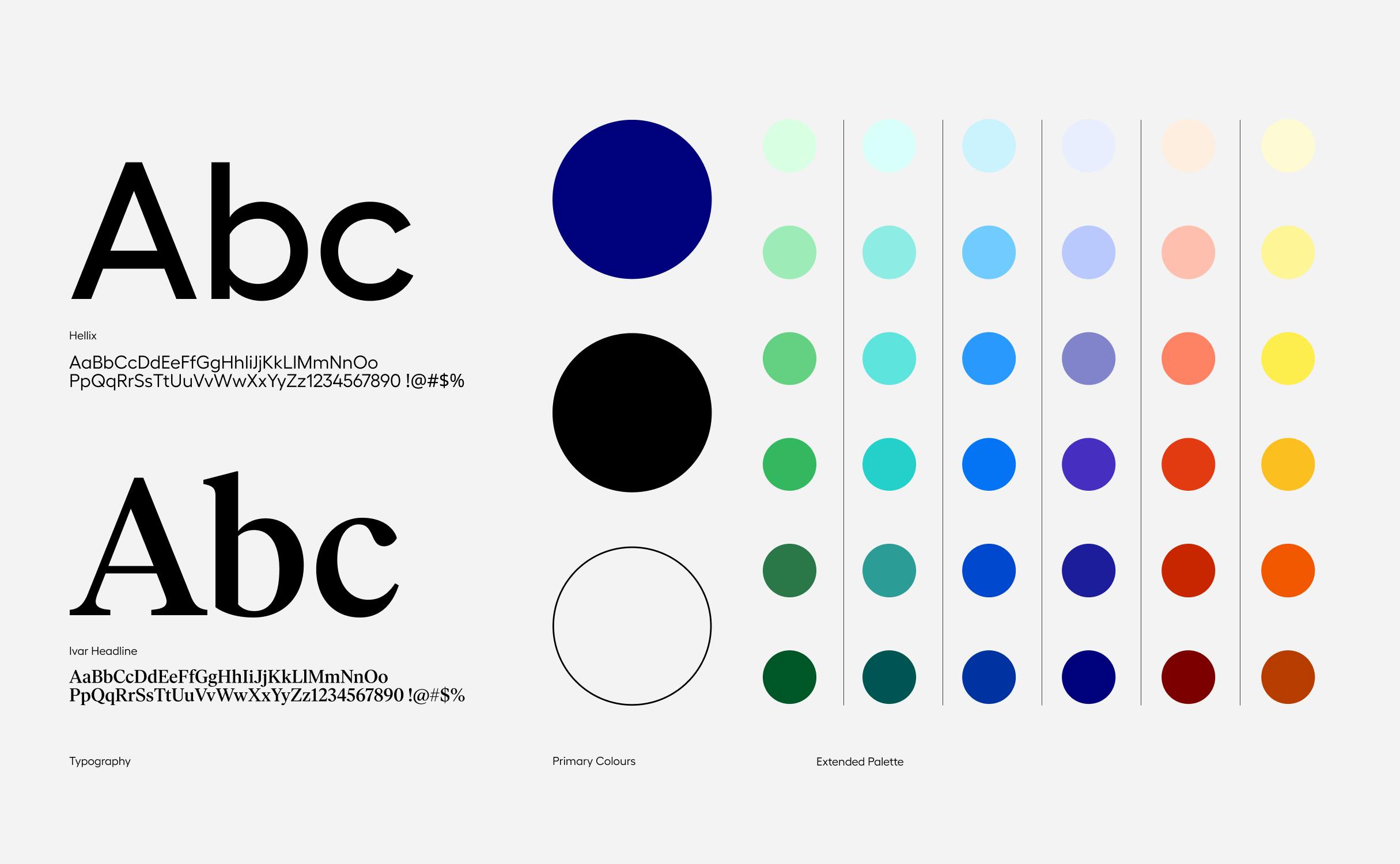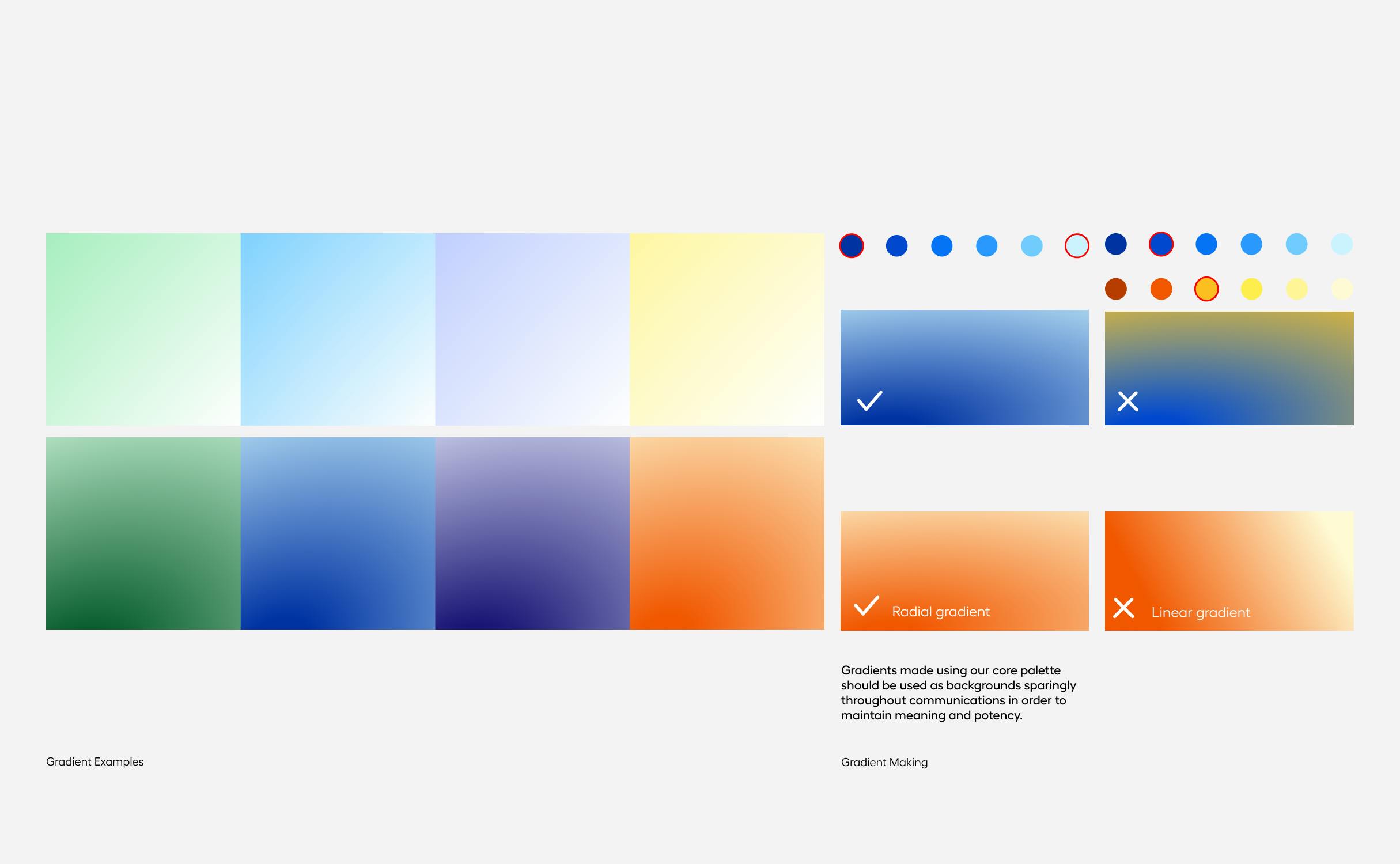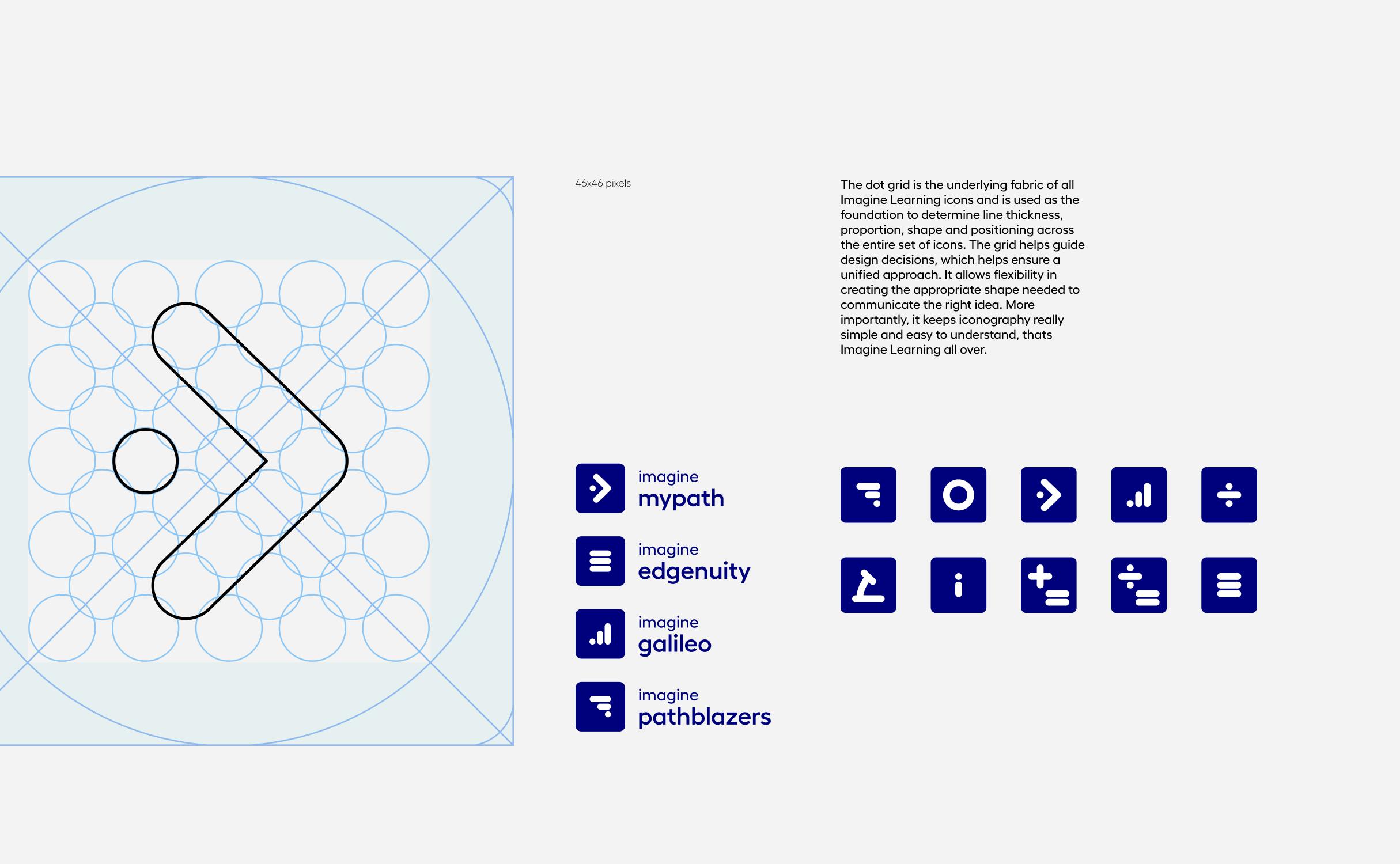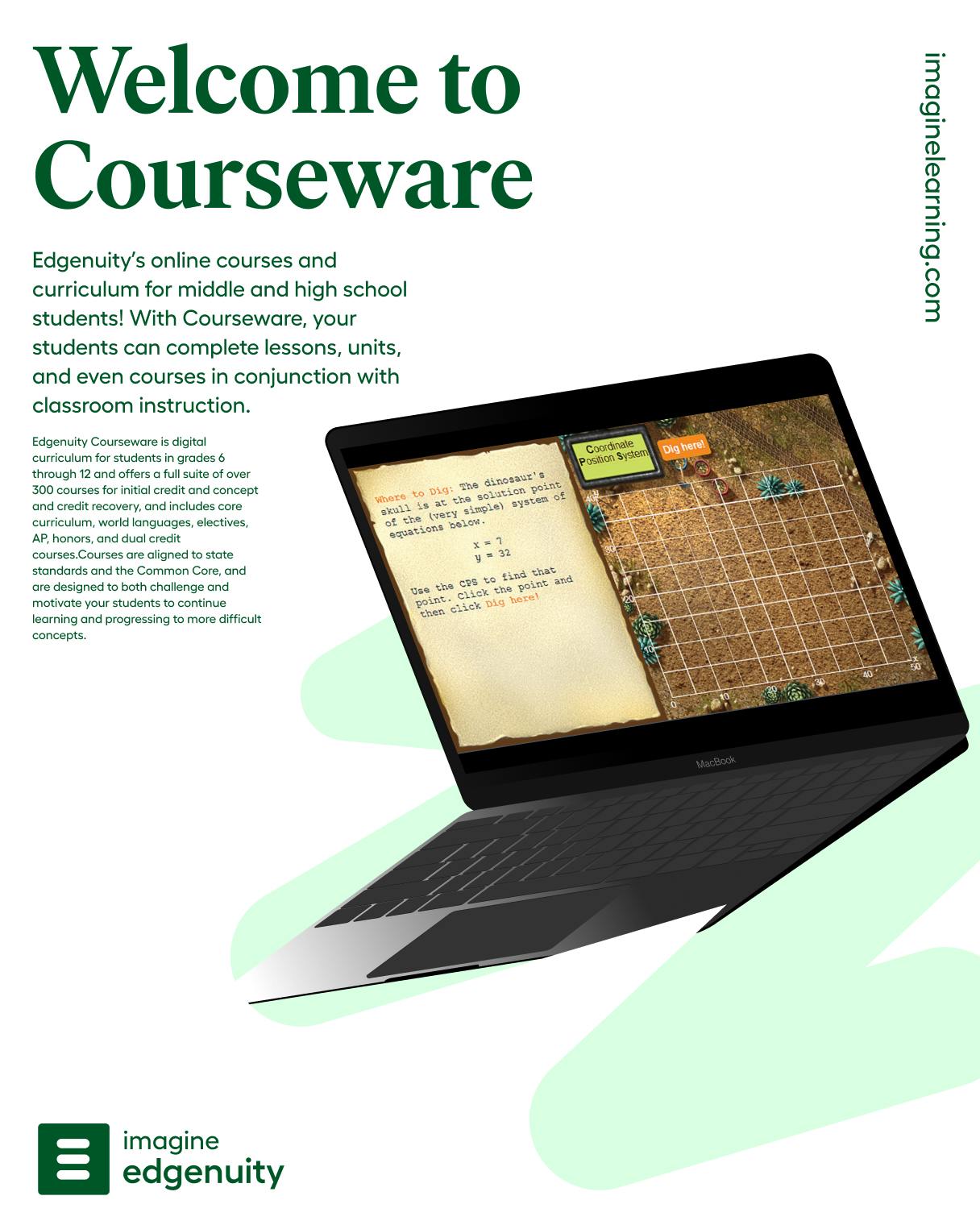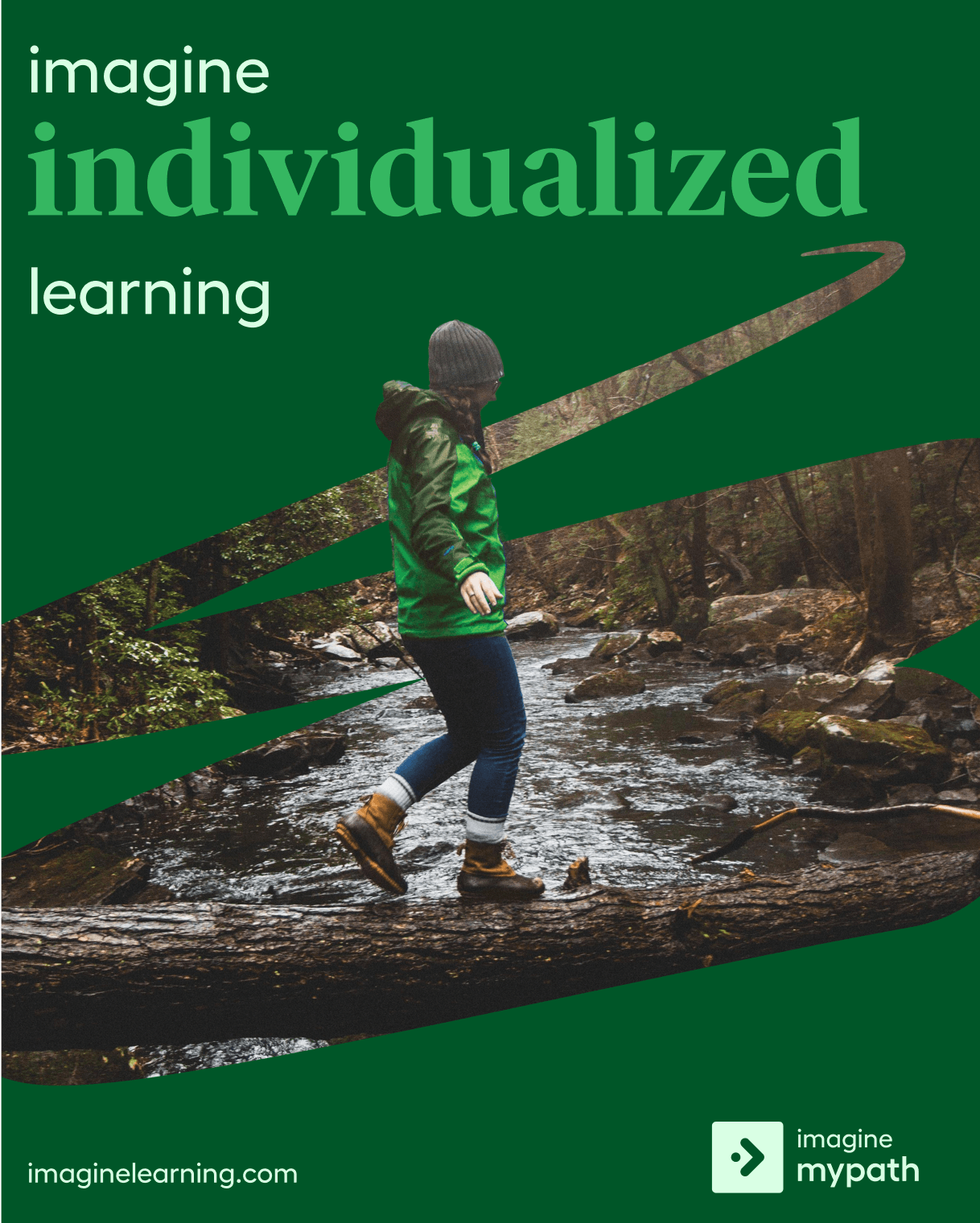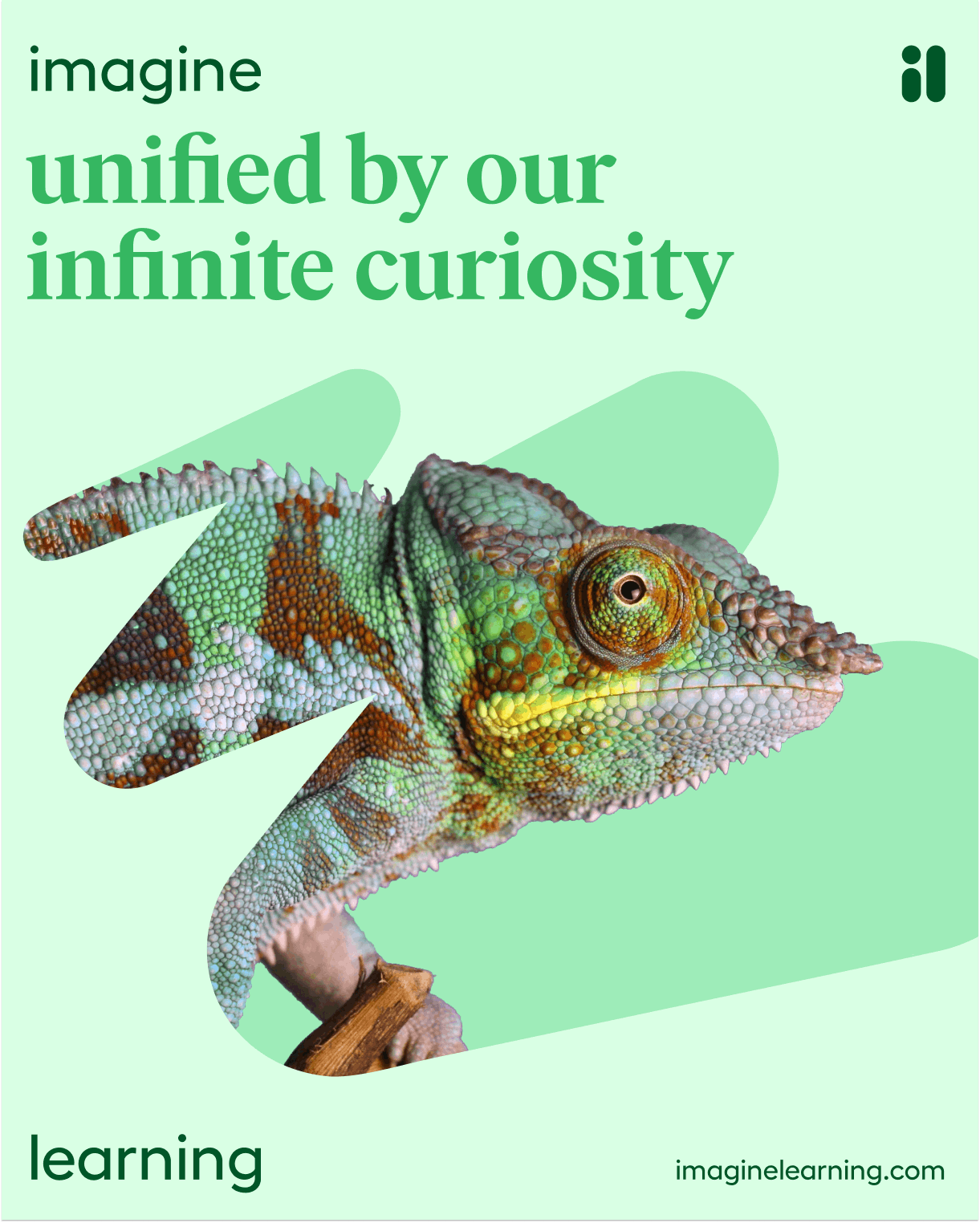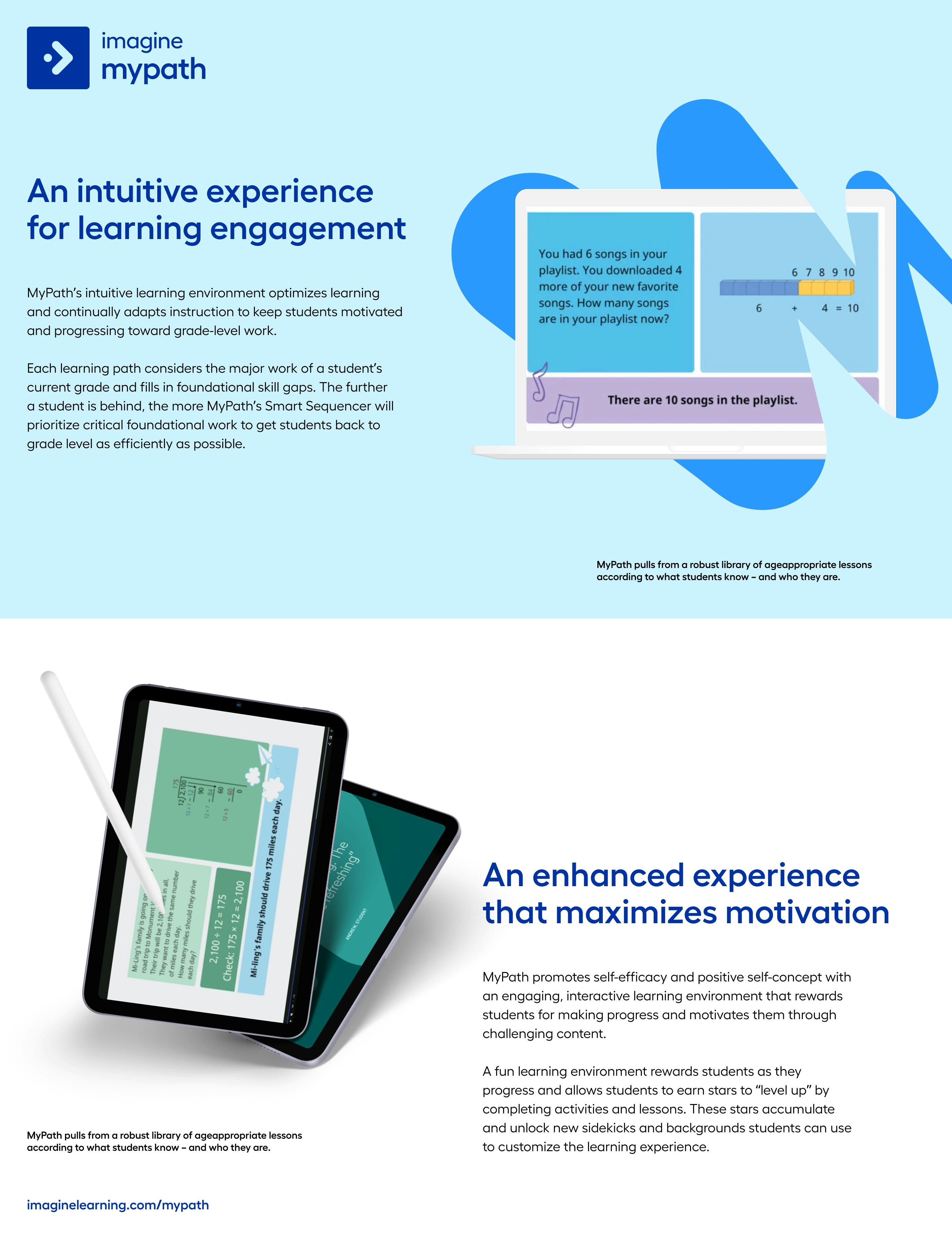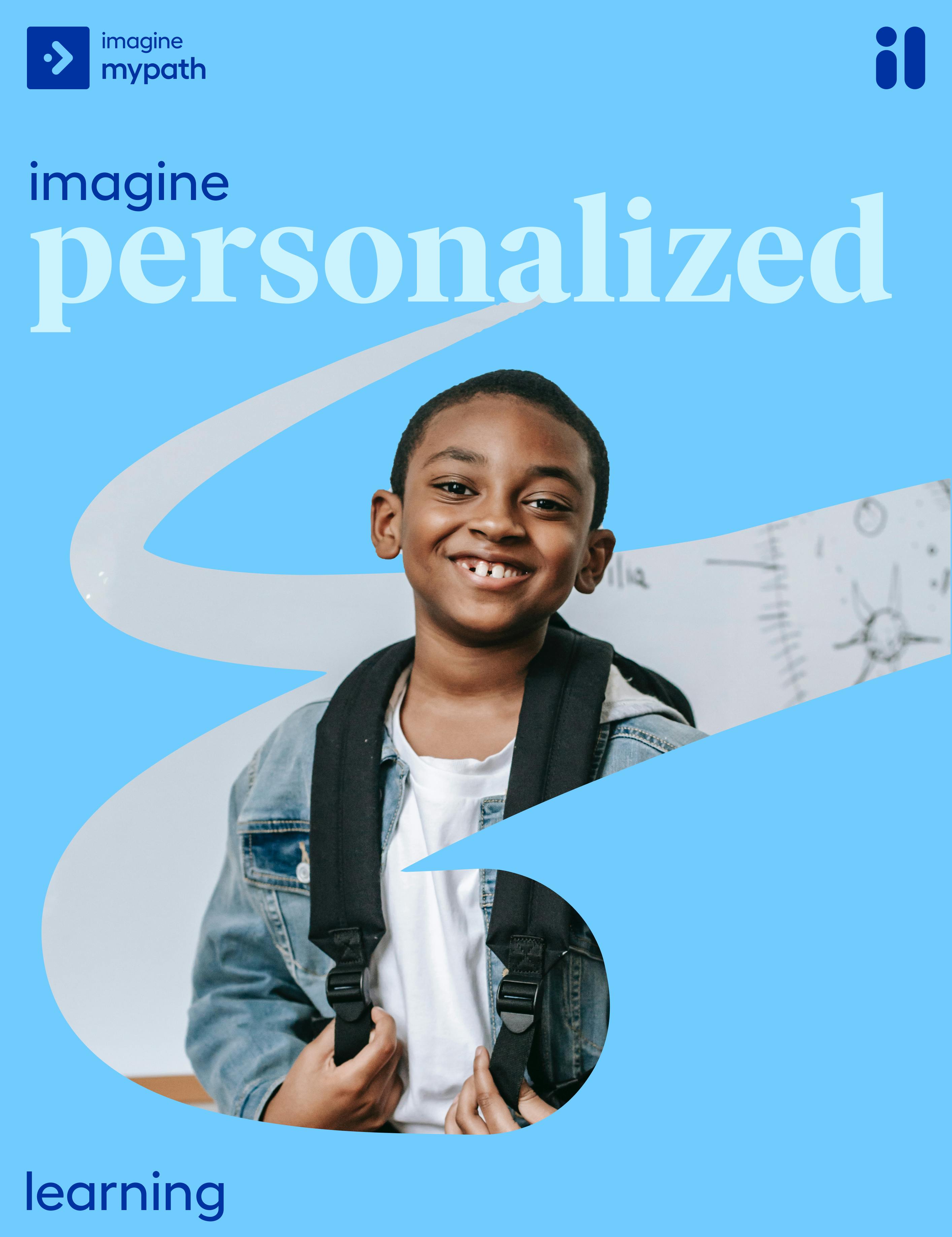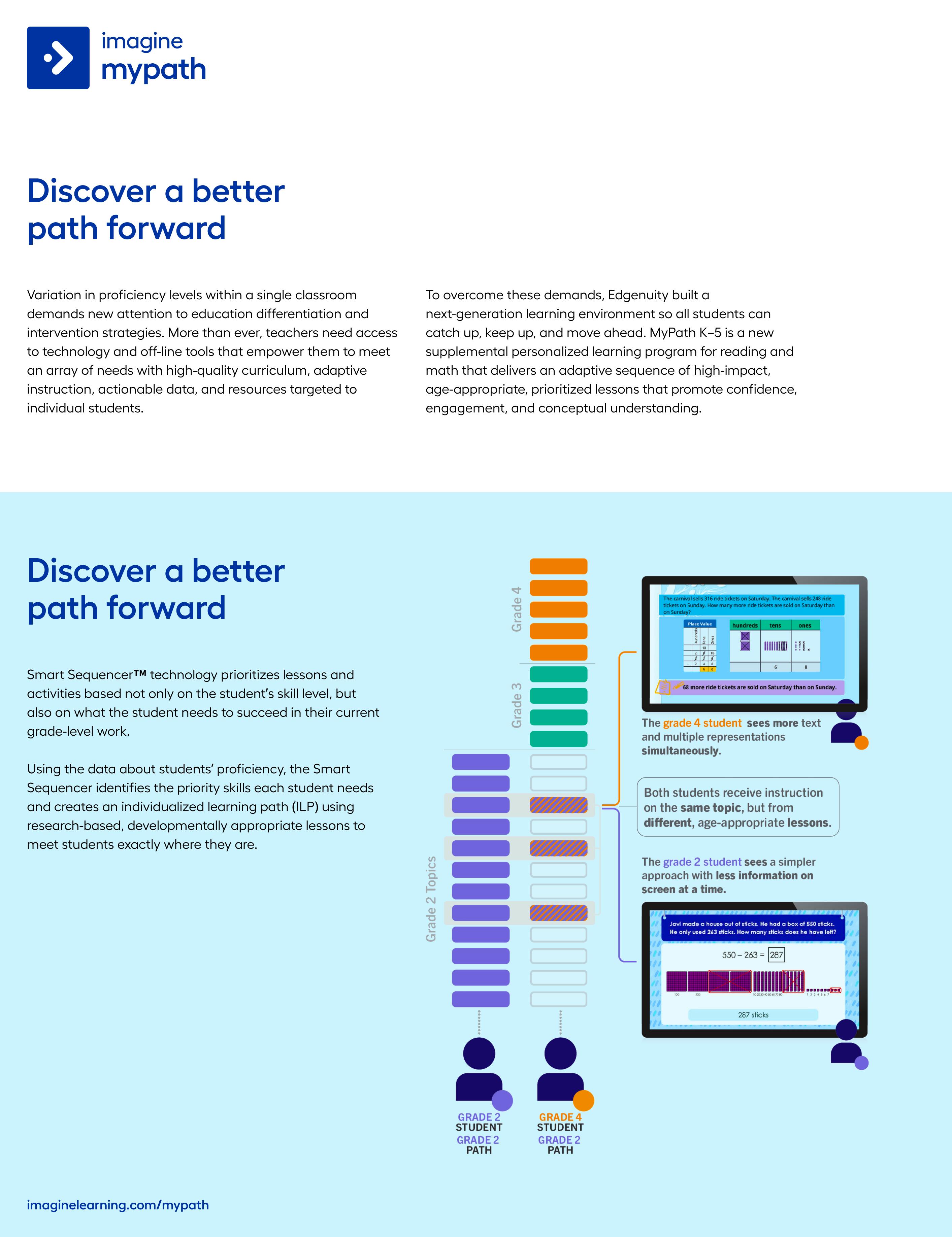 Connecting everything
When building the digital experience, we made sure to connect our brand principles. The result is a website that is playful and invites people to discover. Our card stack system is modular and built from the Imagine Learning monogram.
'Our new brand is designed to inspire both educators and students by opening up a world of learning and making breakthroughs feel tangible. We're excited by the potential of this brand to scale with our business and ultimately help promote greater equity in education.'
Sari Factor, Vice Chair & Chief Strategy Officer at Imagine Learning