Bare Witness
Hospitality and Leisure
It's 2017. Café culture is booming, Instagram is a breakfast staple and everyone is smashing avos.
How do you reach spoilt-for-choice foodies?
Standing out from the crowd.
Opening a café in Sydney is no longer as simple as having great food and a cosy atmosphere. For their new venture in Sydney's inner west, the Cho family needed a personality and philosophy that would connect with people in an era where everyone's a restaurant critic. Re helped the family articulate the essence of what they wanted to create: A café that respects the origins of every ingredient, tinkering just enough to showcase their natural beauty.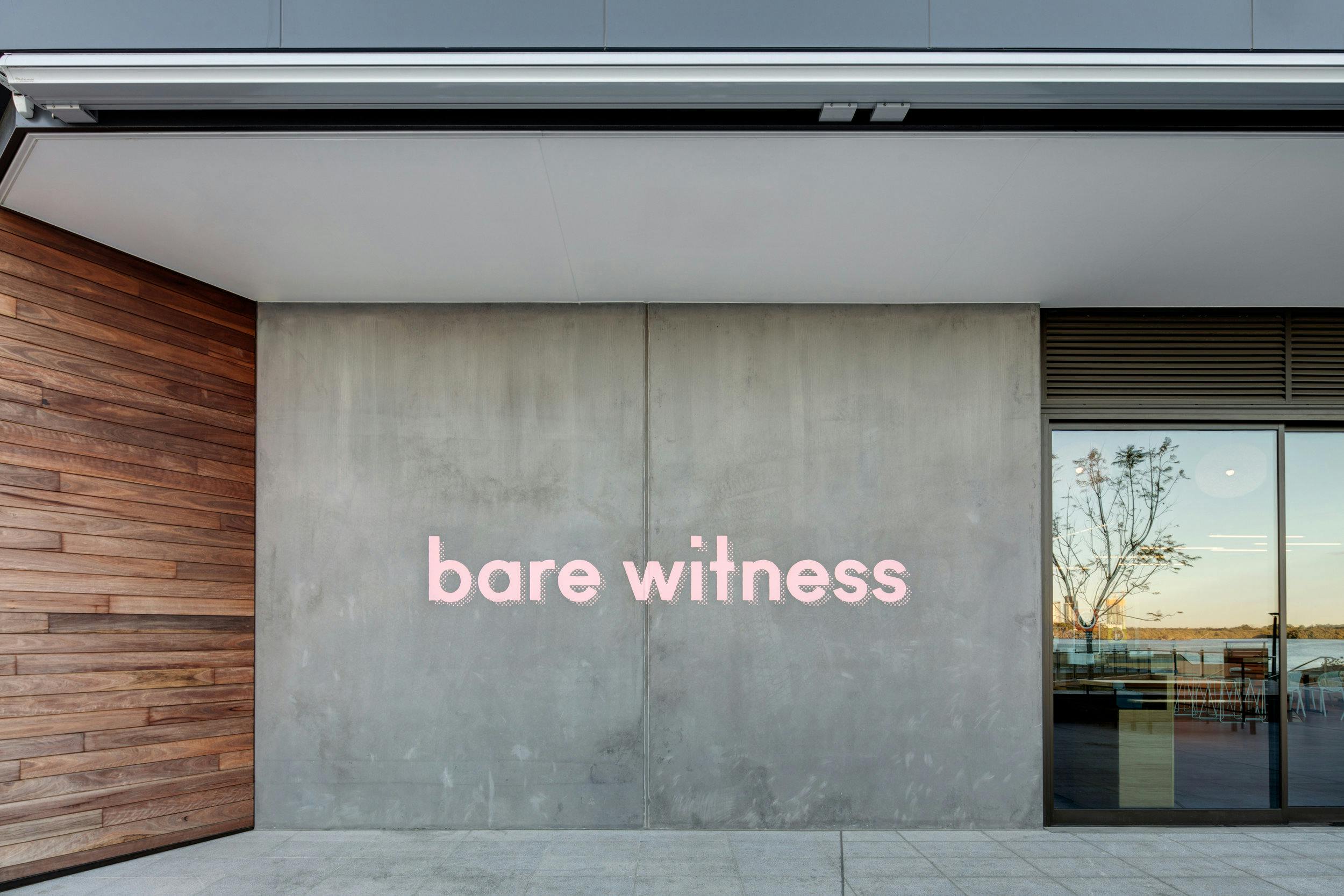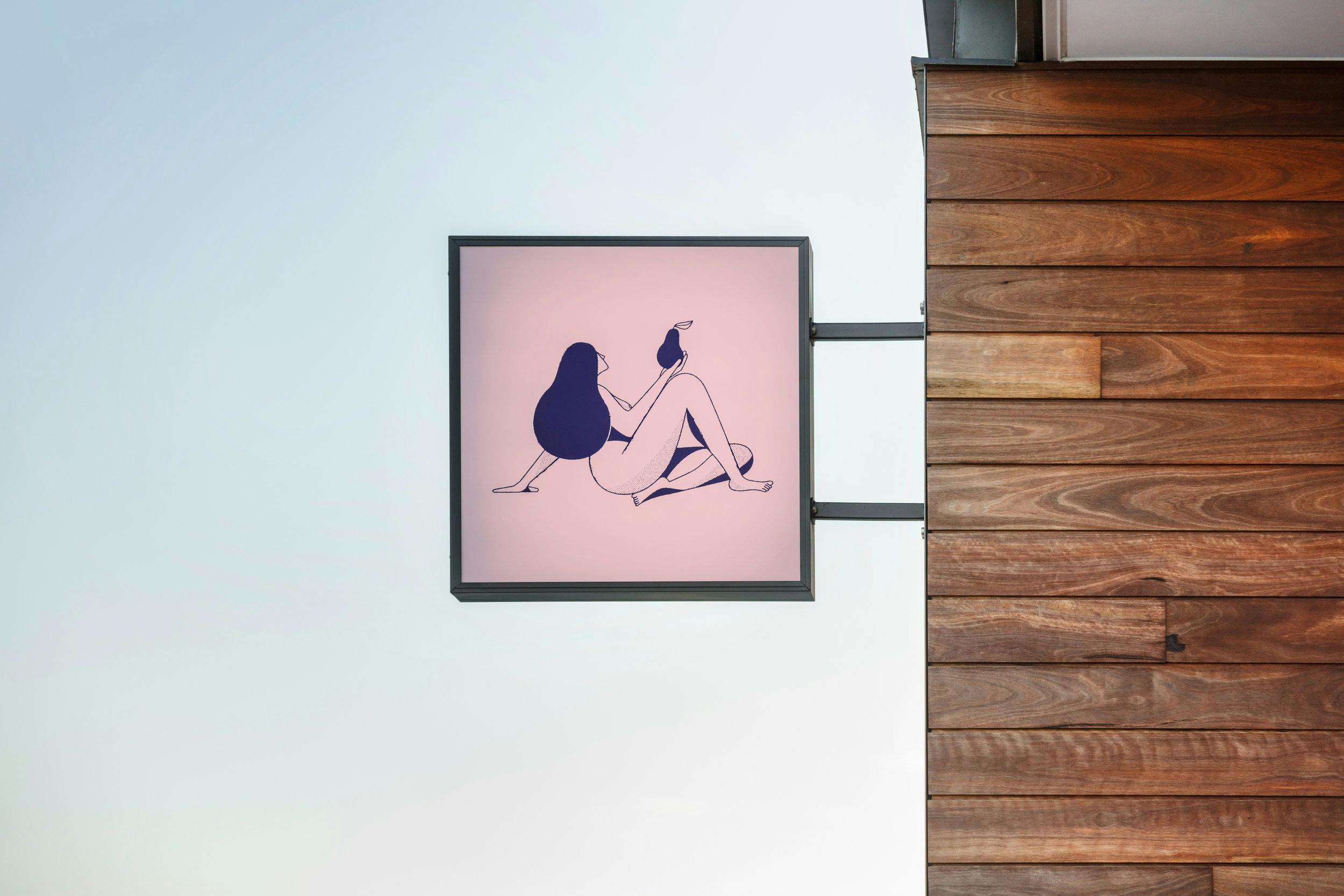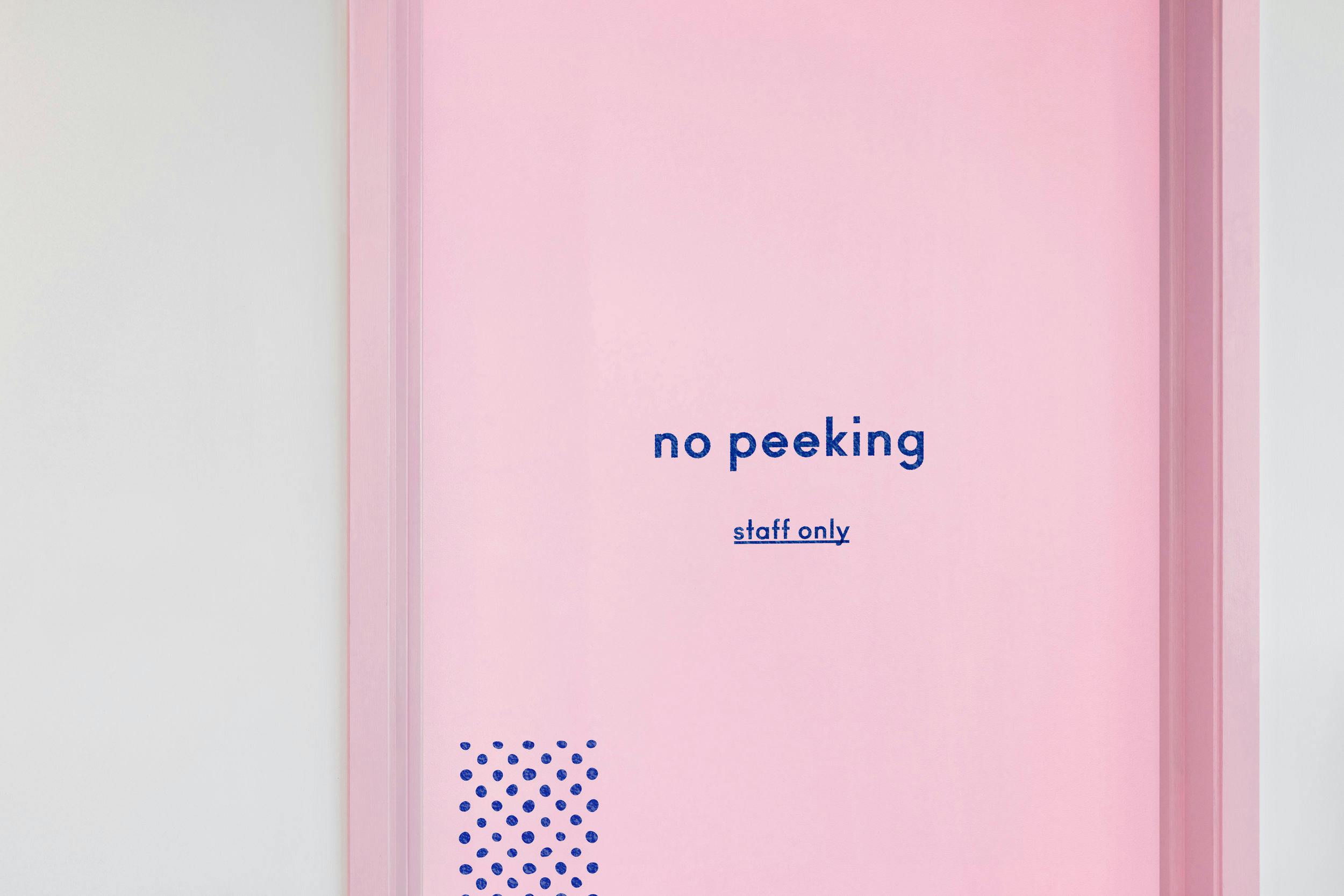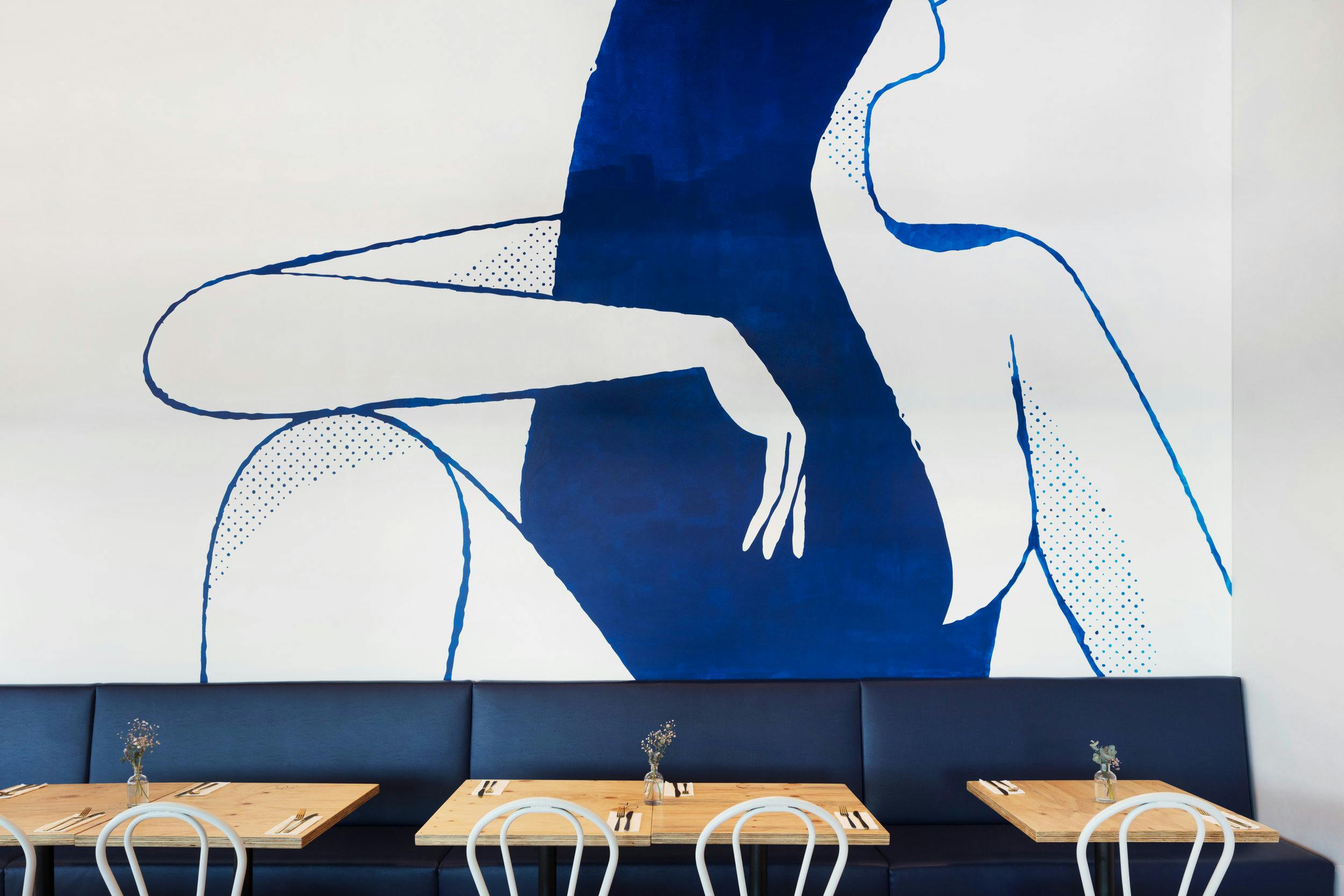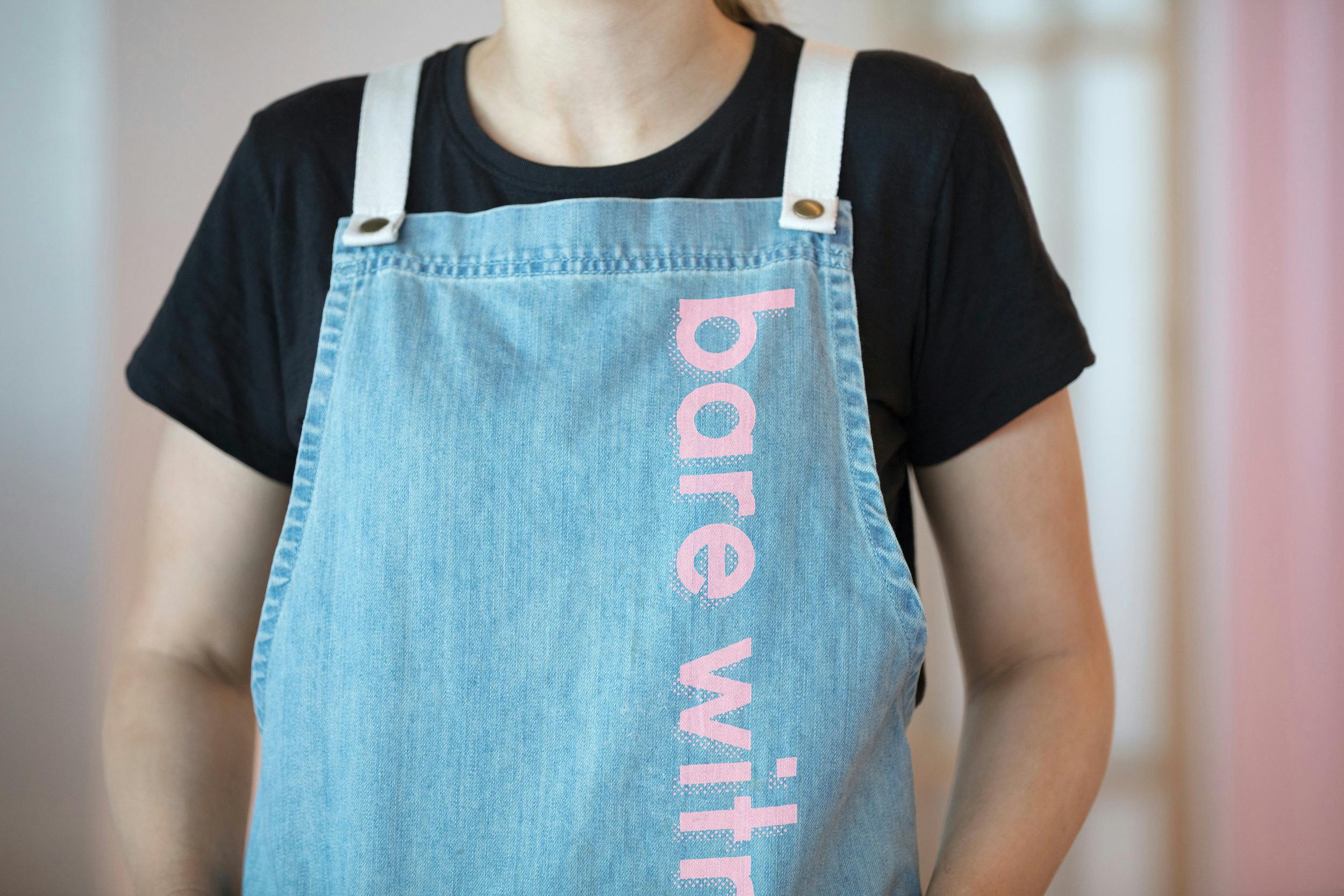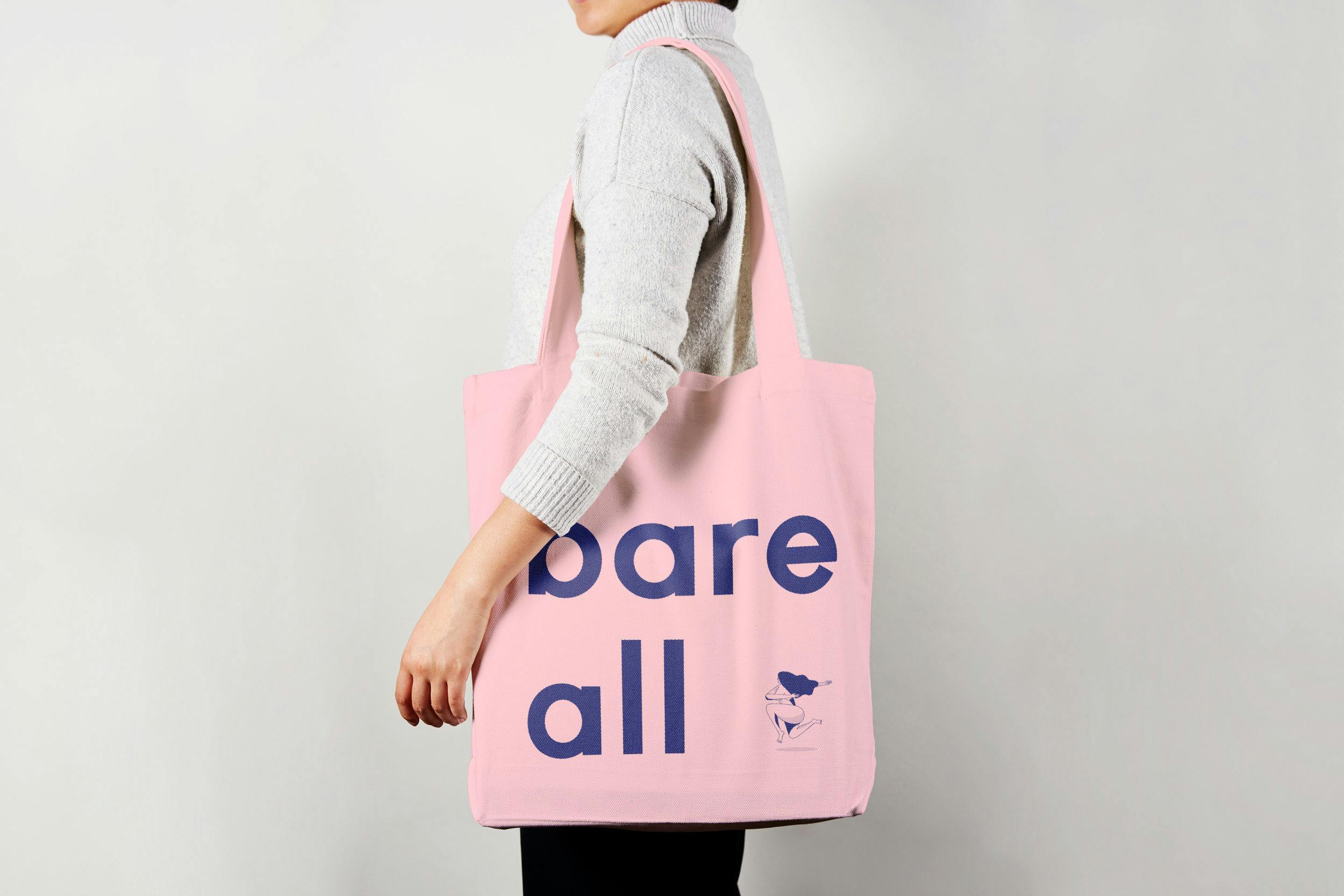 What you see is what you get.
As the name suggests, café-goers can come to Bare Witness to see food in its purest form. A little wordplay adds a cheeky dimension that reflects the café's carefree vibe. A series of illustrations by Christopher DeLorenzo forms the centrepiece of the identity and interiors. Christopher draws beautiful, curvaceous figures by hand and then digitises, so his work has natural texture and little quirks that make it appealingly imperfect.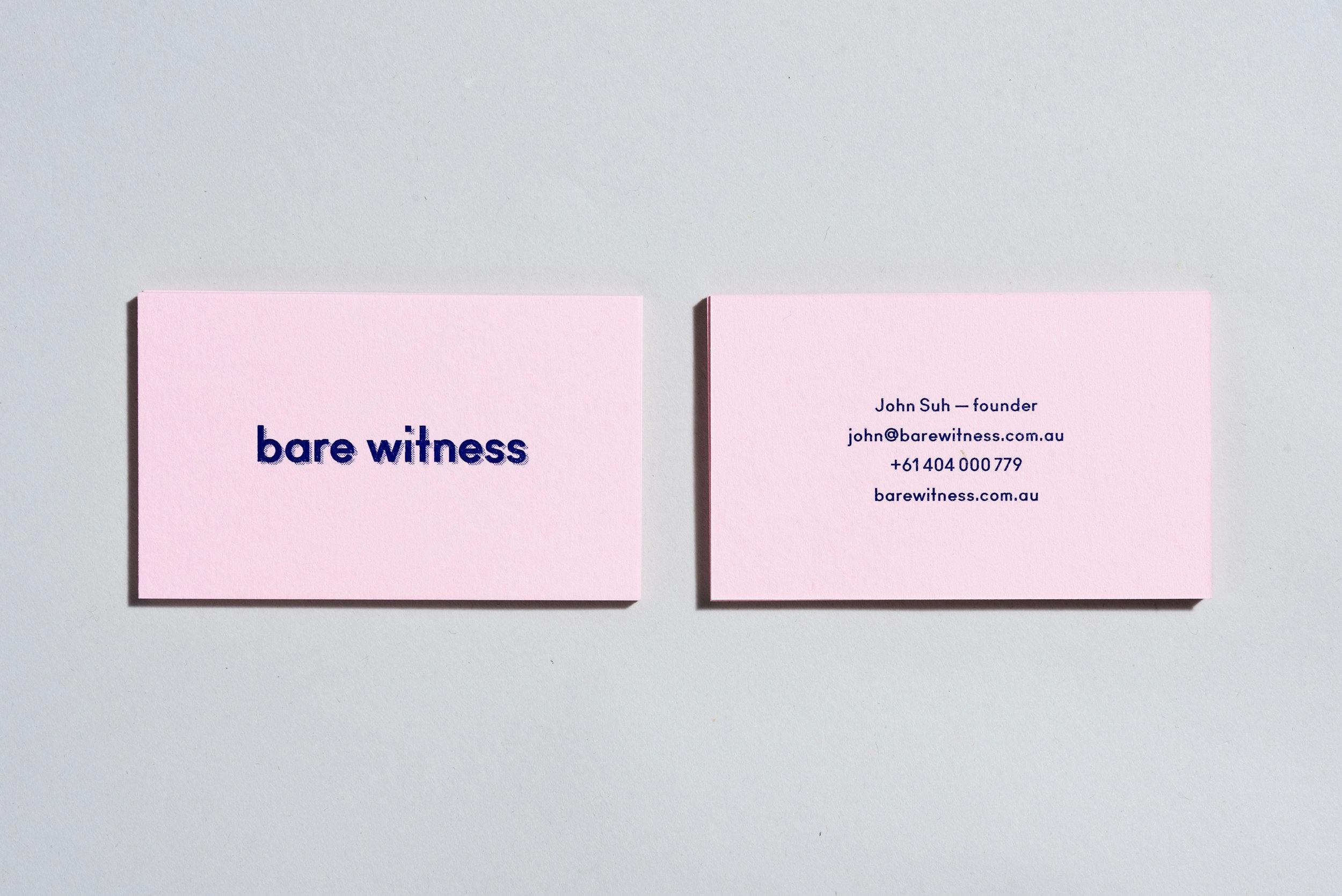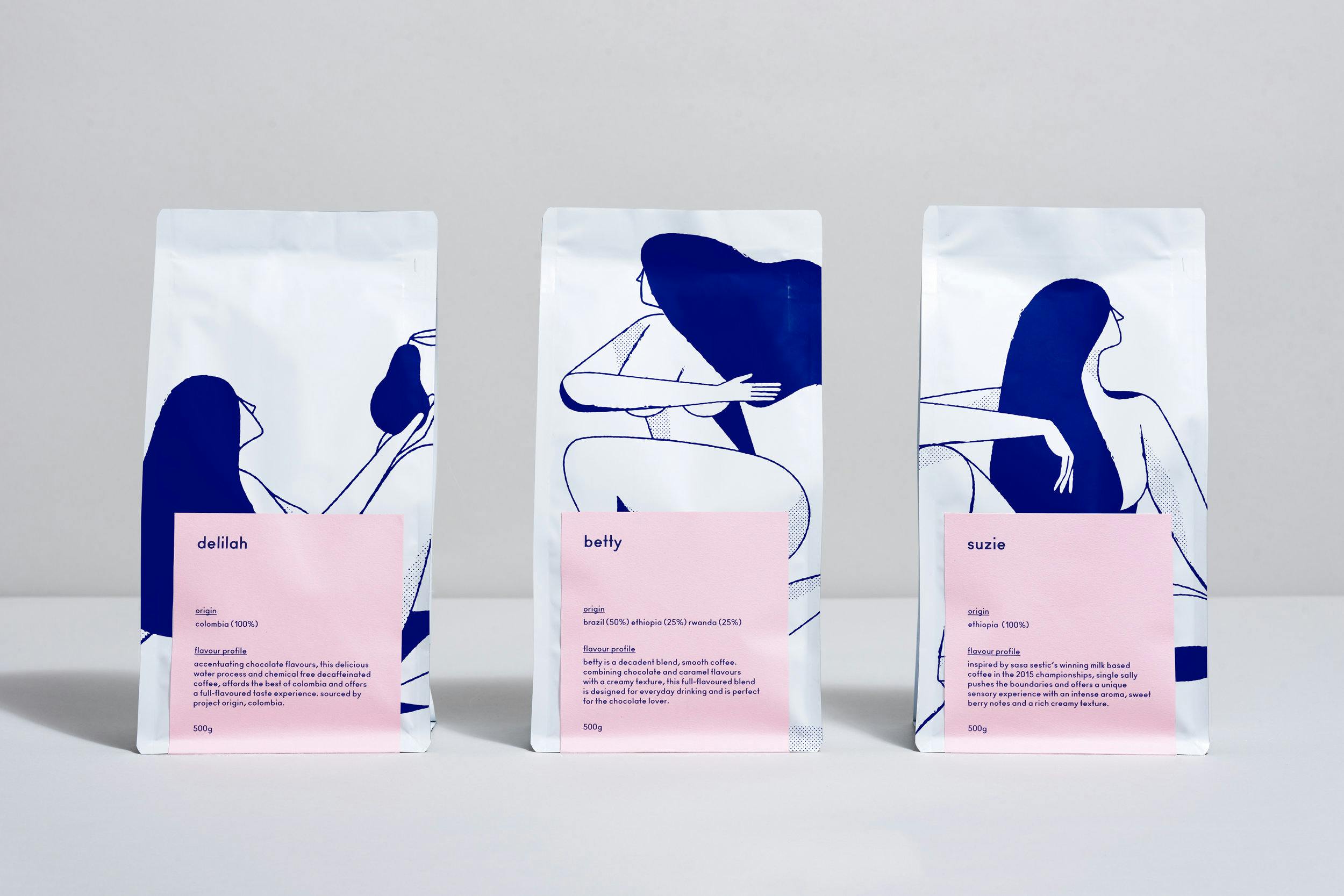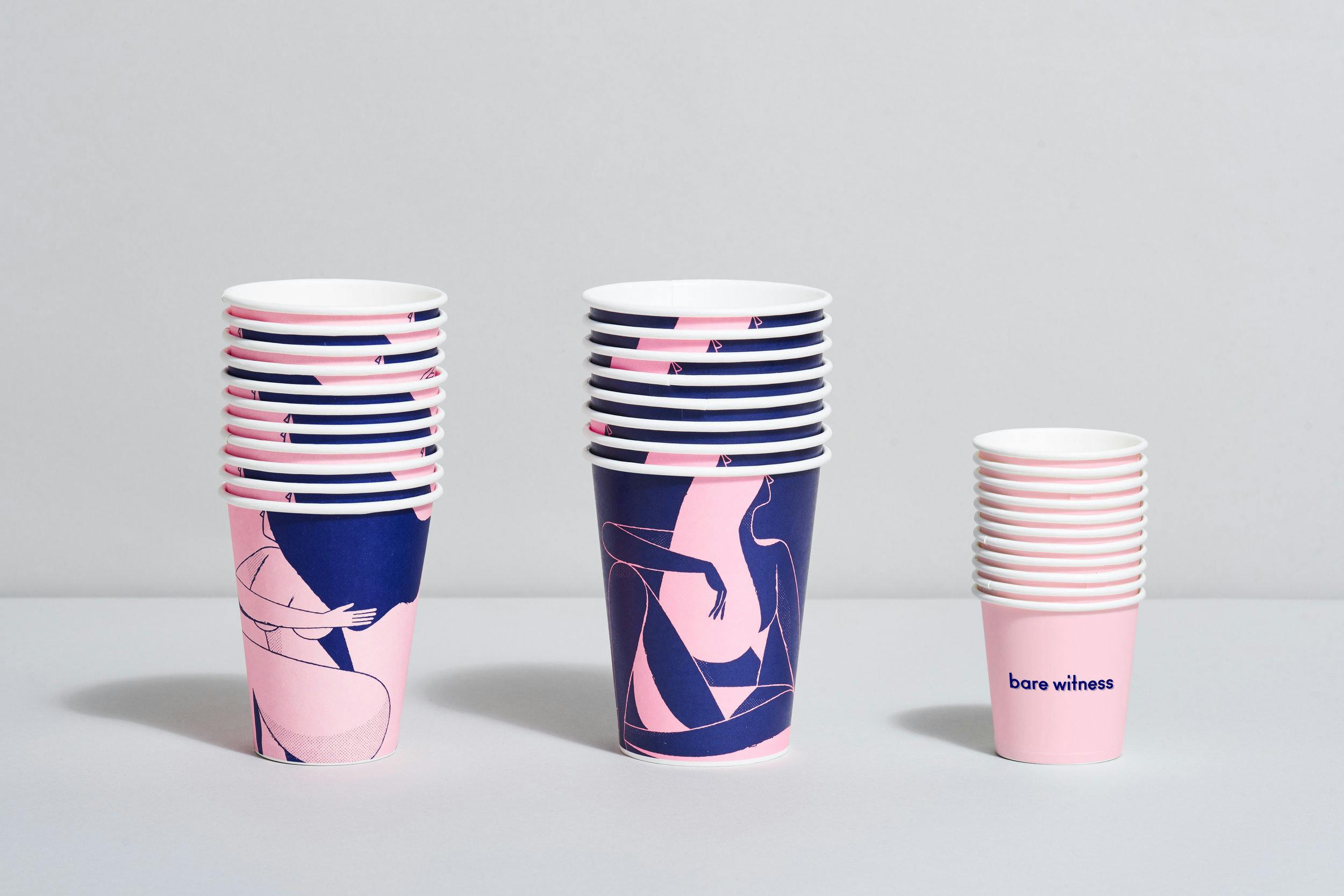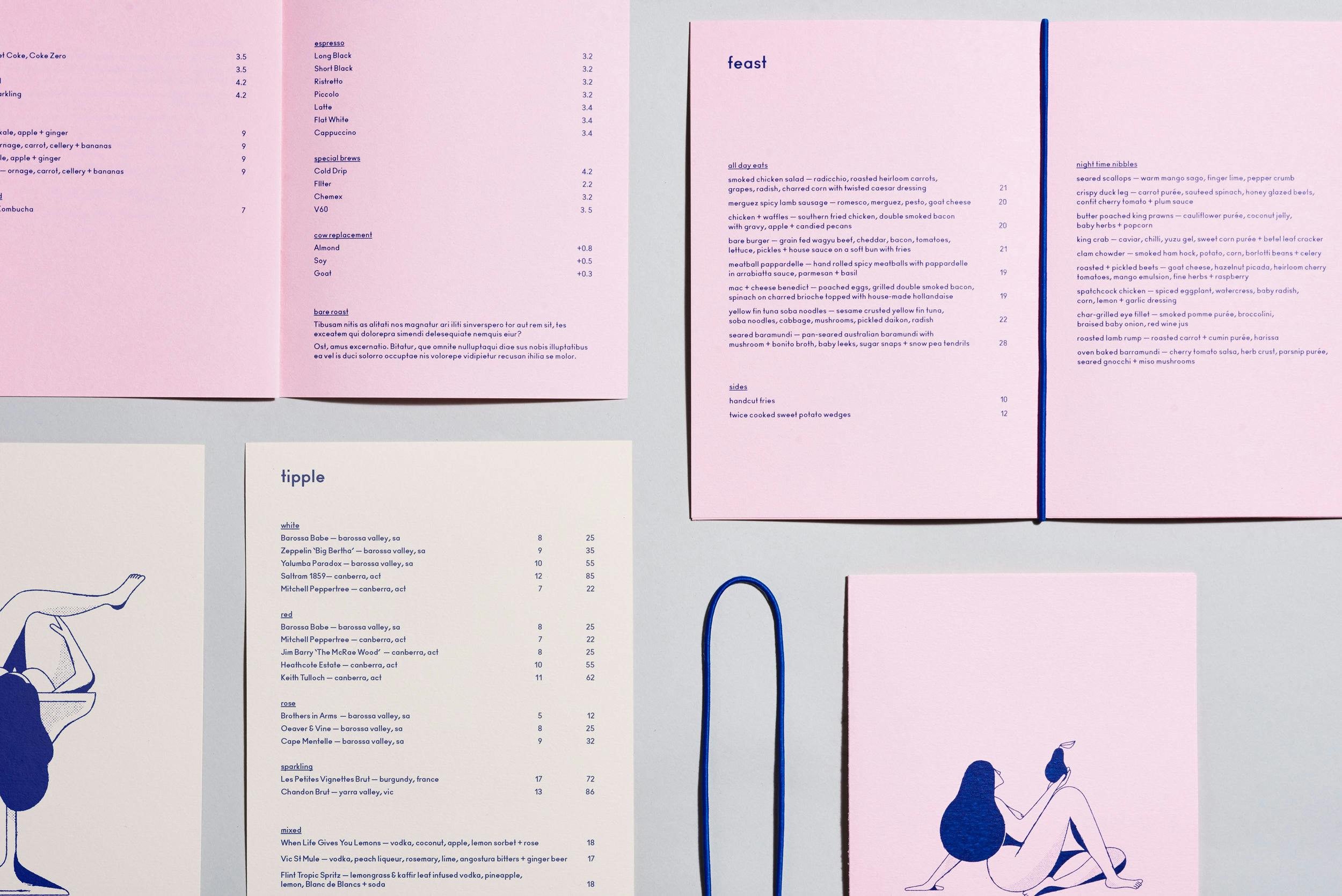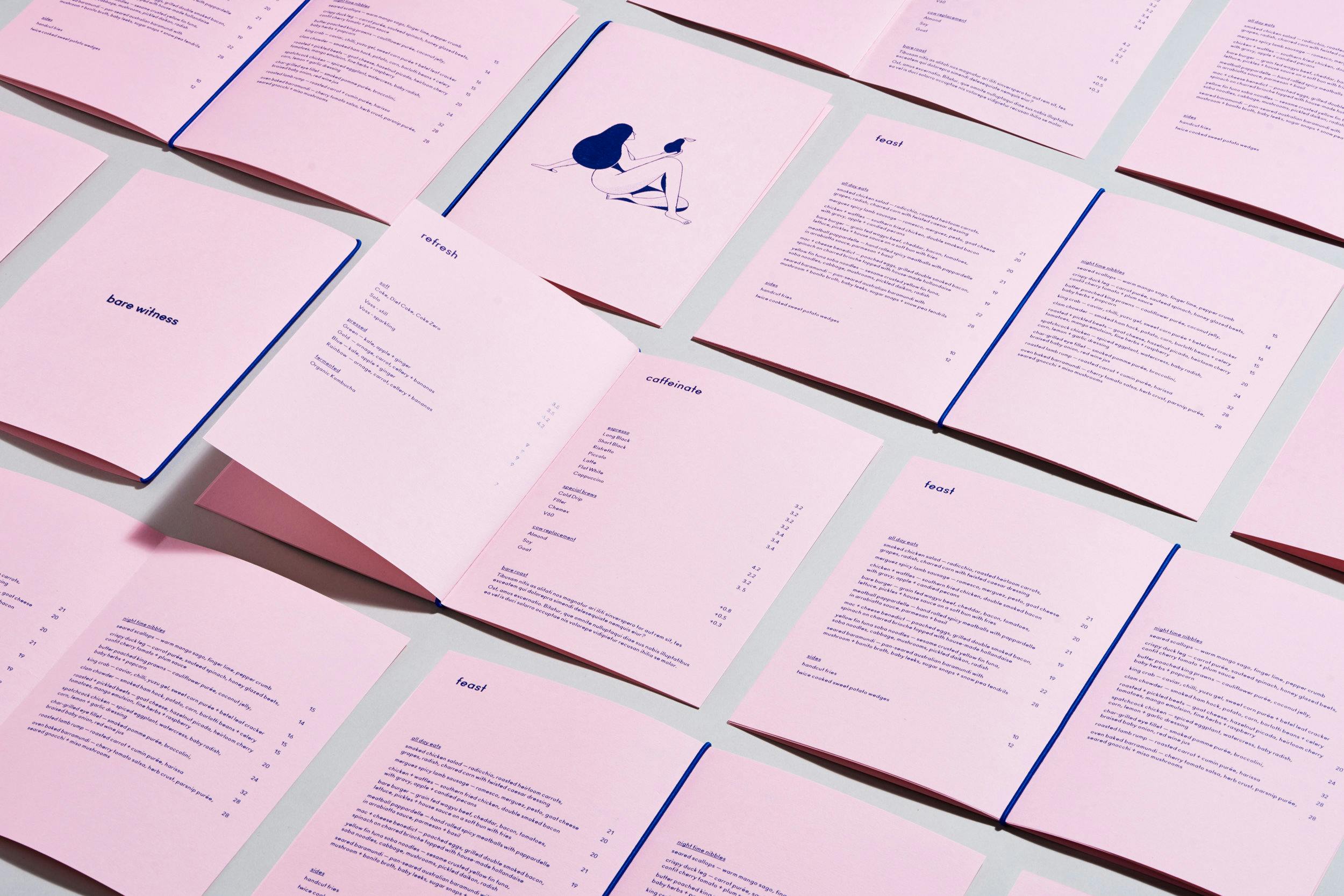 Simple, sharable, steal-able.
The idea was to make everything from menus to business cards beautiful enough for people to want to snap, or even steal. The identity is simple yet filled with character. Just like Bare Witness' food.
Thanks to
Artist
Christopher DeLorenzo